Expert Power Electronics
Everything you need to fully test your power electronics. The Expert Power Electronics Toolbox Package from Typhoon HIL is a comprehensive and advanced set of software tools and features that enhance the capabilities of our HIL simulation platforms.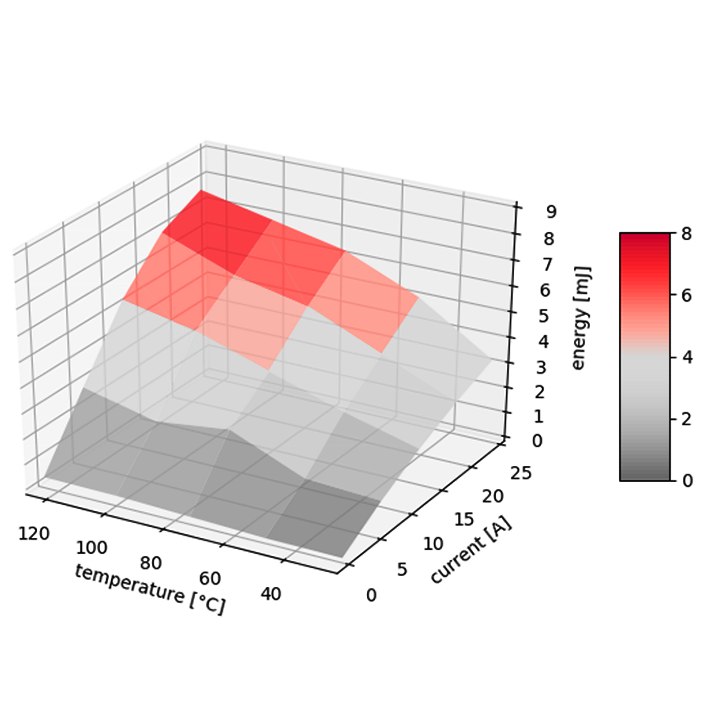 Power Loss Calculation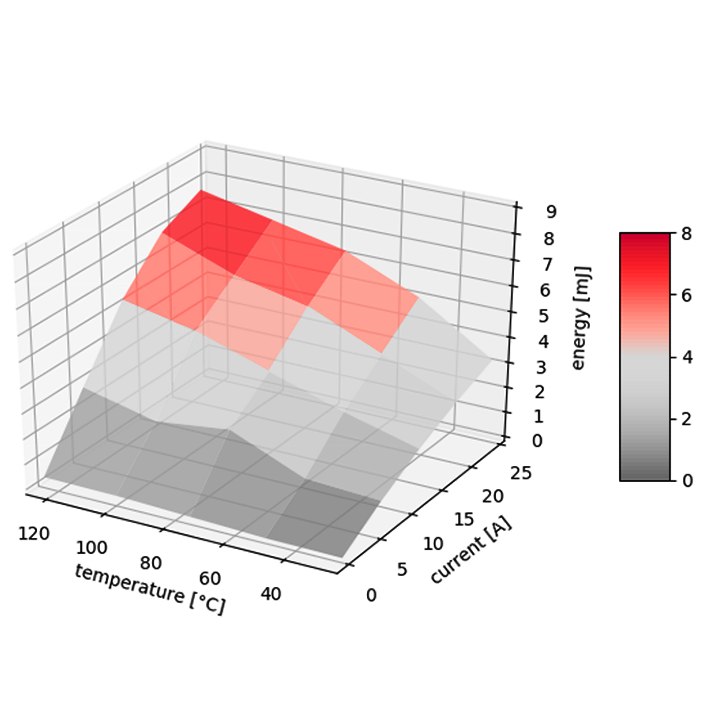 Save time in analyzing the results of your high-fidelity model at every development stage. Calculate both switching and conduction power losses in real time with just the manufacturer's datasheet. Have the information you need to develop new equipment with maximum efficiency.
Nonlinear Machines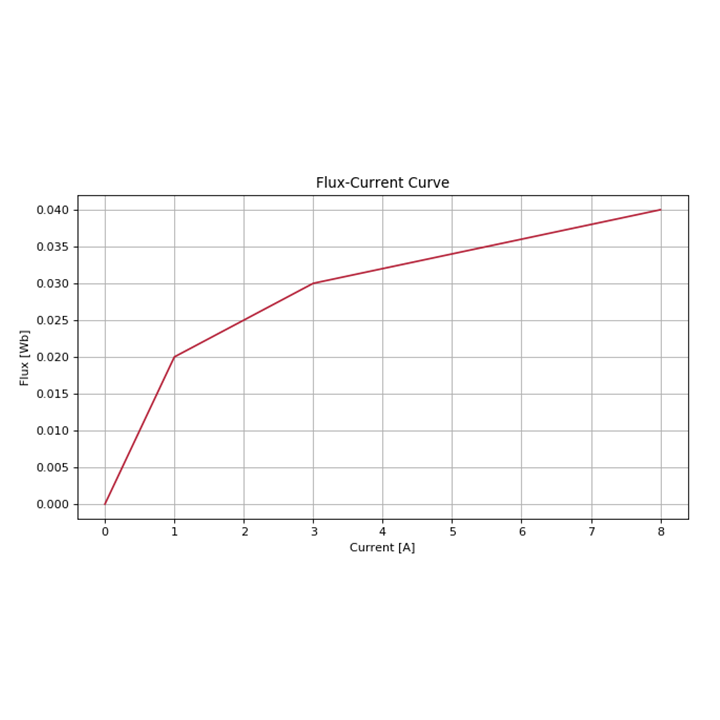 Access our vast collection of high-fidelity non-linear machine models. Capture magnetic saturation effects and spatial harmonics within your model analysis. Design new systems using proven models instead of building new ones from scratch, so you can focus on your own innovations.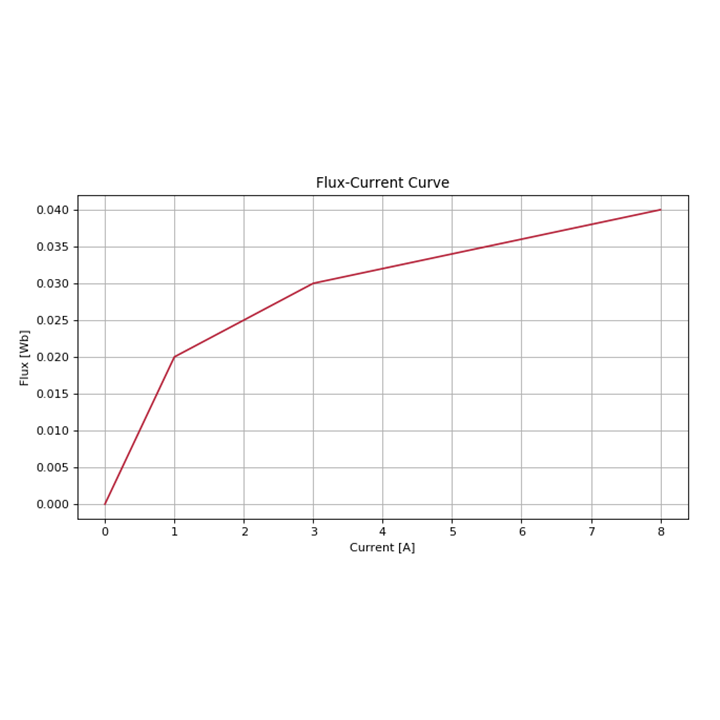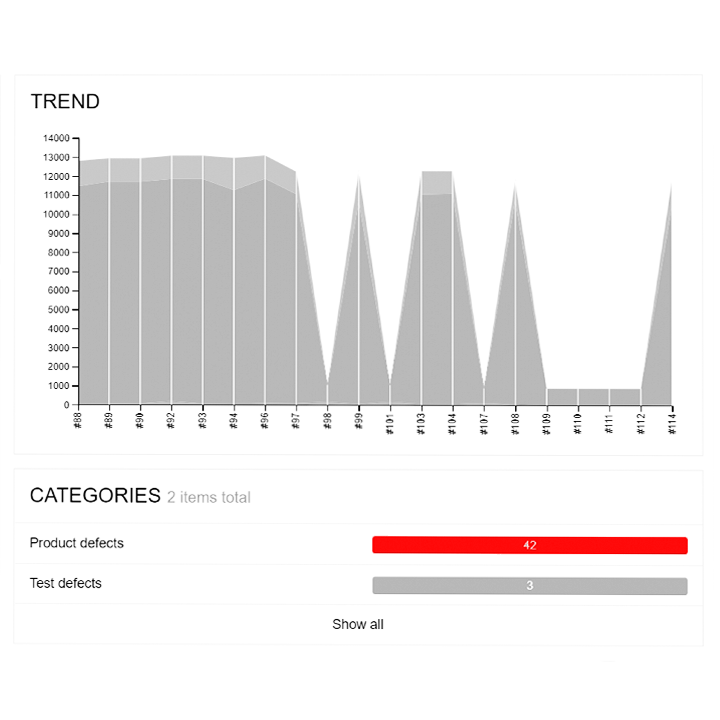 TyphoonTest IDE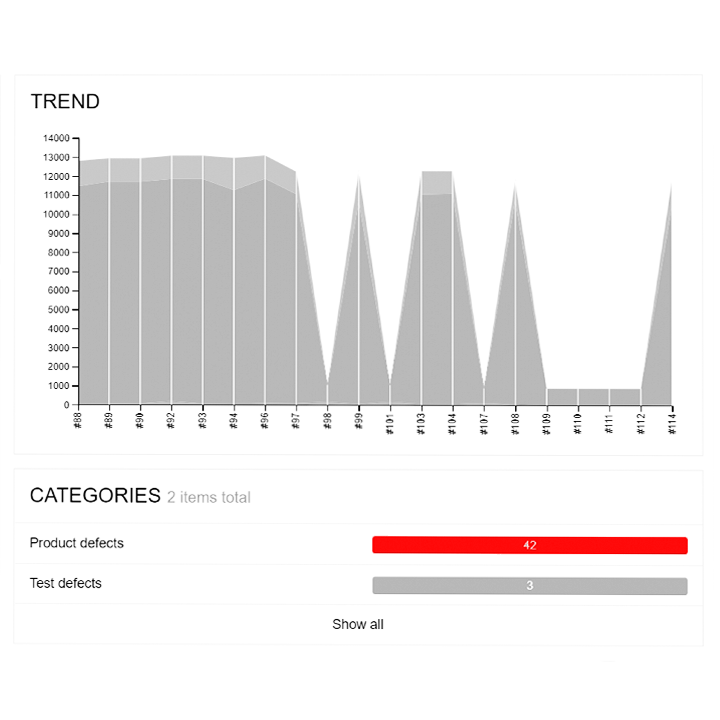 Easily create and run automated tests using an intuitive graphical user interface (GUI) designed for and by power engineers. Use proven functions from TyphoonTest's rich library directly or simply drag and drop them directly into your own Python code. Capture your test reports with automatic reporting.
Test Everything.
Premium Toolbox Package
Want to use it all? The Premium Toolbox Package gives you access to all the toolbox packages above so you can take full advantage of your testing suite. Make sure you always have the right tool for the job.
Contact our sales team for information on your specific use case.   
Rich Development Ecosystem
Typhoon HIL is pioneering a future-proof and ultra safe power conversion development ecosystem.