Download Typhoon's Software
…and give it a spin, completely free of charge.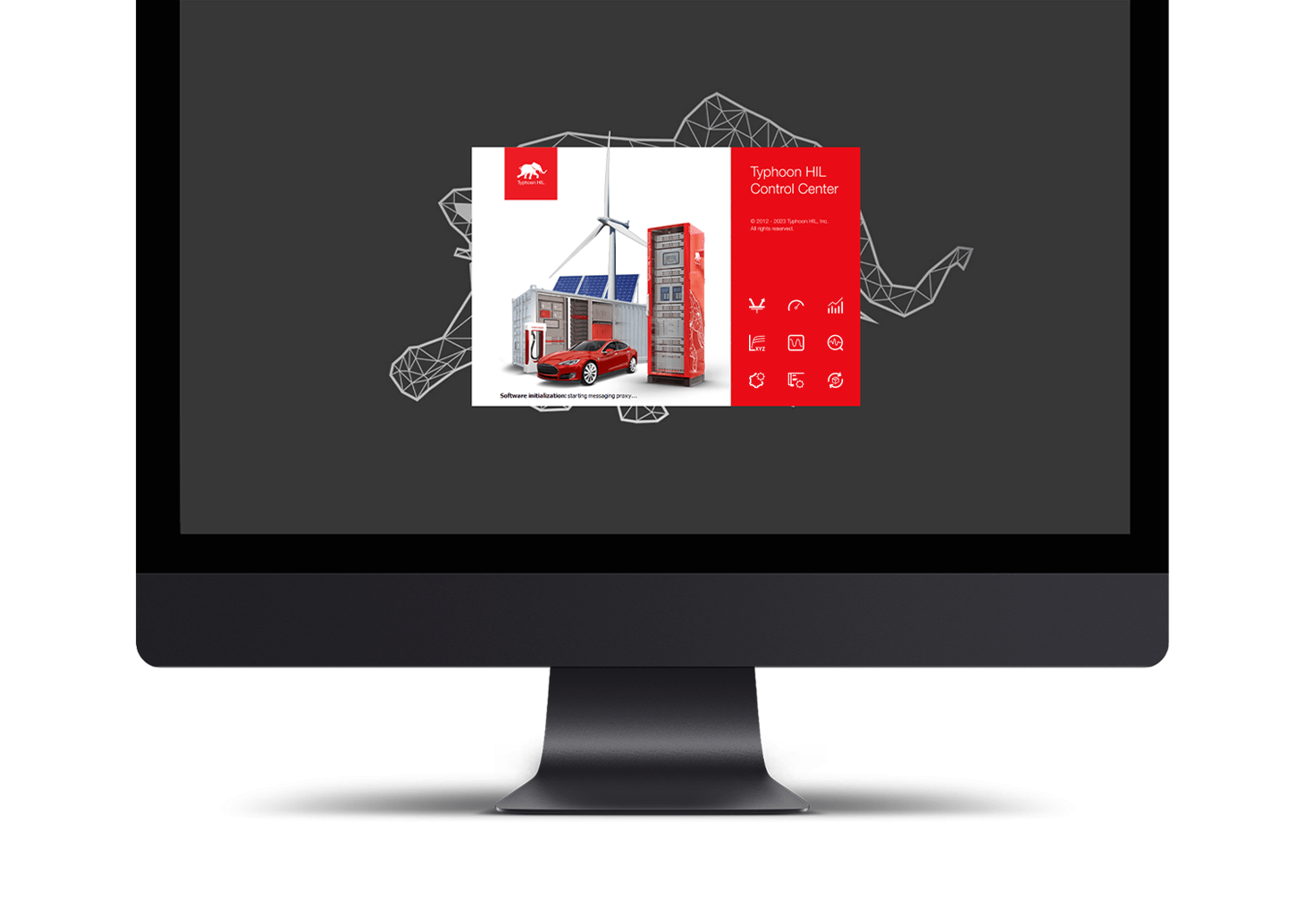 How can I download the software?
Follow the three easy steps presented in the buttons below:
Unless you already have a product licence activation key, sign up for a free Virtual HIL activation key, to have it delivered via email.
Use your licence key to register on the My Typhoon Subscription Platform.
Download Typhoon HIL Control Center from the Download section of the Subscription Platform.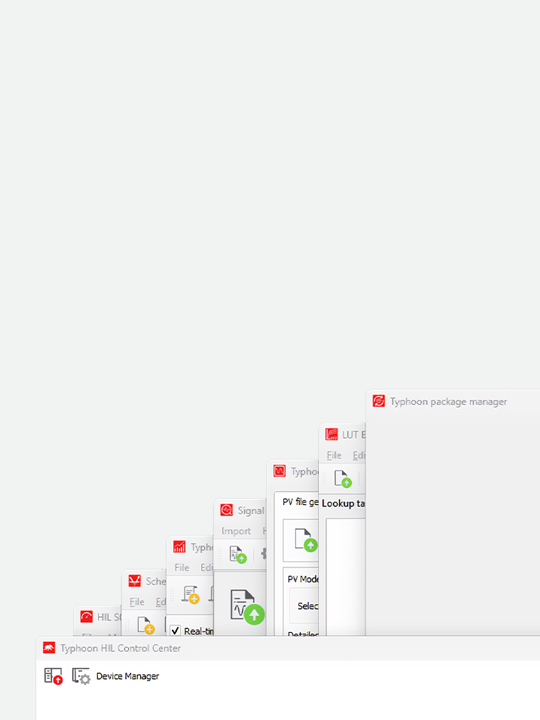 What do I get with the download?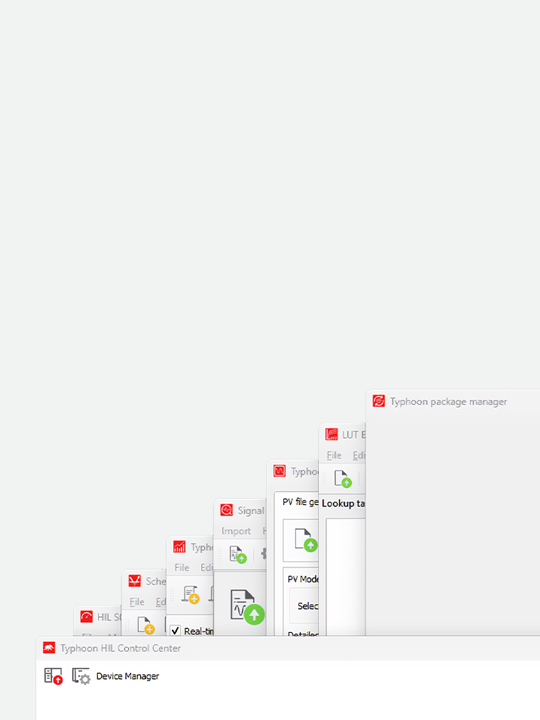 Freemium software for Hardware-in-the-Loop (HIL) simulation, that includes:
Typhoon HIL Control Center, a vertically-integrated Model-Based System Engineering (MBSE) software toolchain made to cover all your design and testing needs within the power electronics and power systems field.
Virtual HIL, a software-based emulator of HIL real-time devices from the Typhoon HIL hardware offering, included in the installation.
Basic Toolbox Package, a collection of Schematic Editor components to get you started, also included in the installation.
With this software duo and component collection, you can build high-fidelity models and run offline simulations easily and free of charge.
To run the simulation in real-time, you will just plug in a hardware HIL device without the need for any additional model optimization.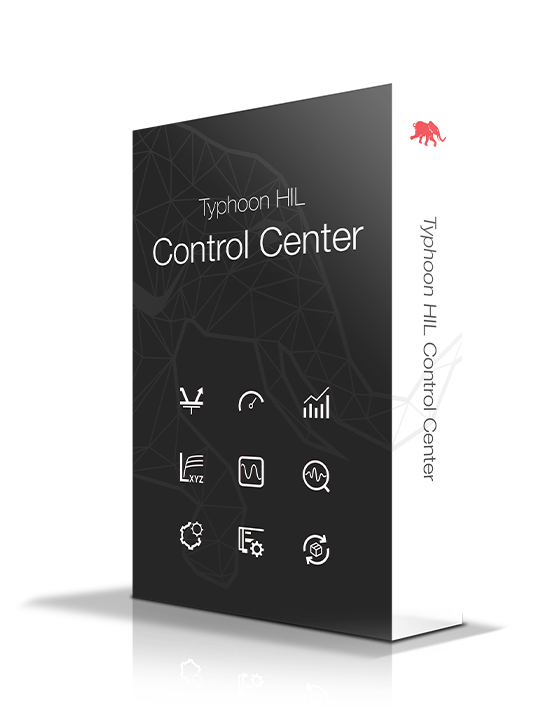 Your best friend in design and testing.
This software was built from the ground-up to make rapid control prototyping easy. Its four main modules: Schematic Editor, HIL SCADA, Typhoon Test IDE, and Test Suite, provide a user-friendly vertically-integrated environment for designing high-fidelity models for real-time simulation and testing of your control software.
It comes with a rich, built-in component library and an option to add Additional Features in the form of Toolbox Packages and libraries of your choice.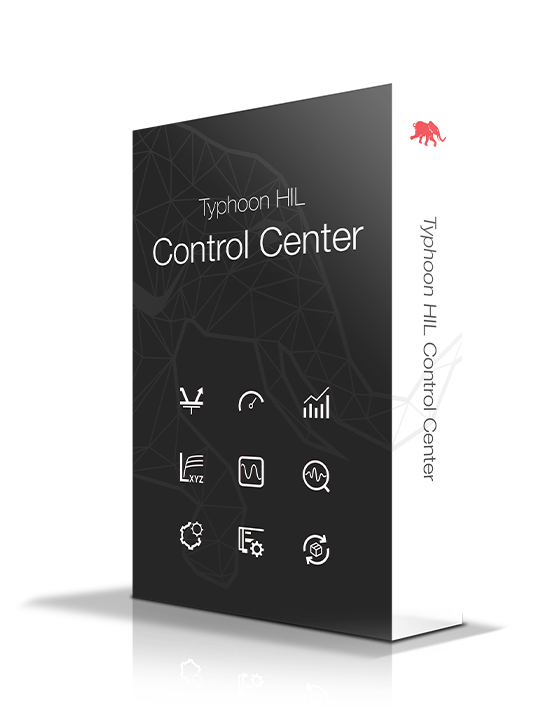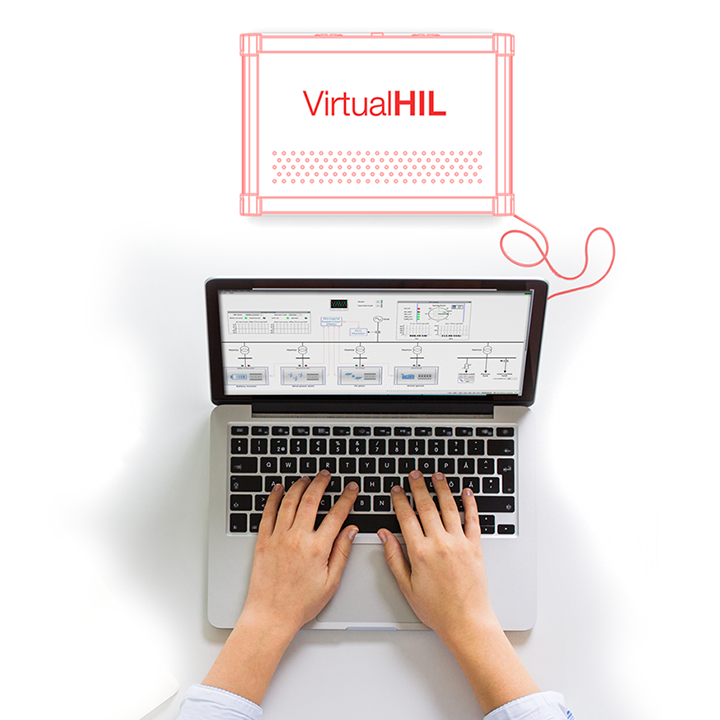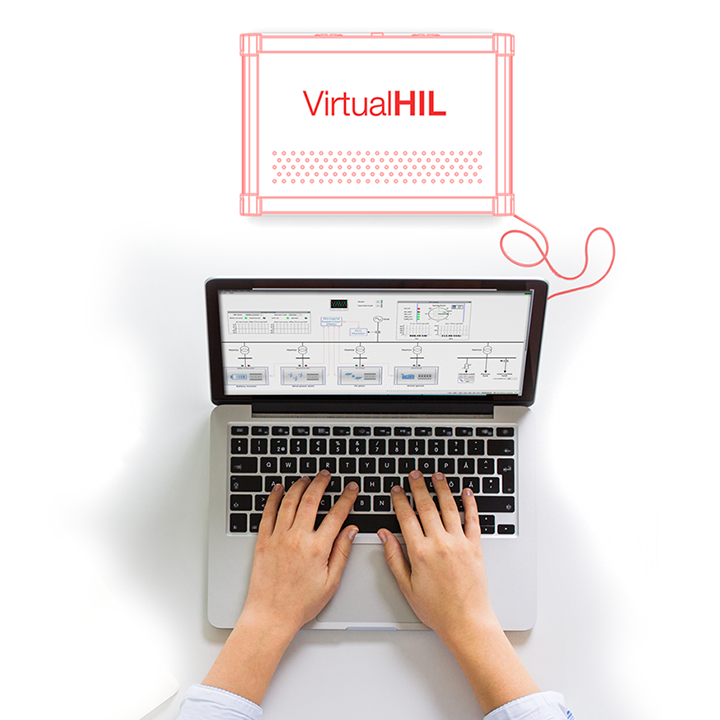 Build and run your models today!
This software-based emulator of HIL real-time devices allows you to:
Use the capabilities of the HIL software toolchain and its core features without a HIL real-time device.
Develop, simulate, and verify models that are only one click away from real-time execution.
Speed up the development of models and test scripts, regardless of how many HIL devices you have.
Run all your existing models, developed for your actual HIL device, in non-real-time without any modification.
Register today to get your free Virtual HIL license!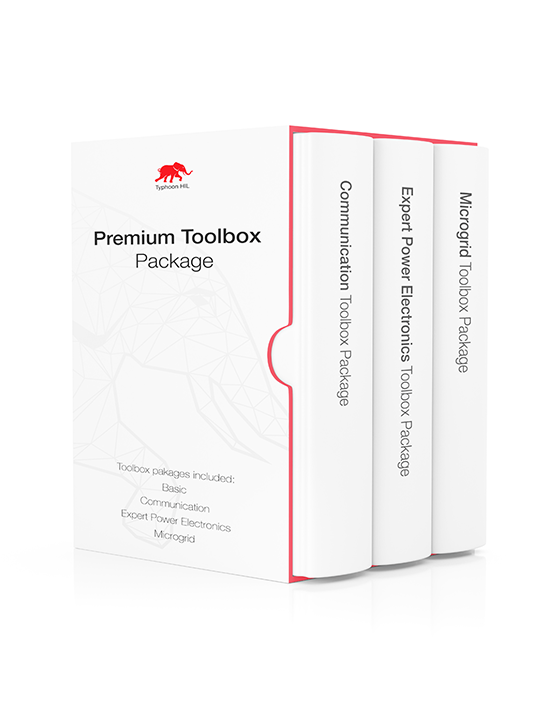 You can acquire additional software features (Libraries or Toolbox Packages) from the selection that is grouped into three categories:
Free features (coming soon)
Premium features
Features under development (coming soon)
Learn more about these features on their dedicated pages: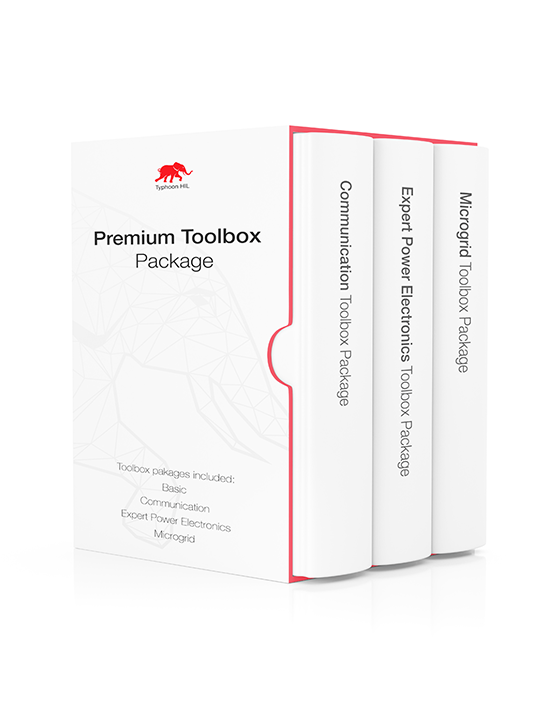 Oct 12, 2023
2023.4 Software Release Highlights | What's New?
Typhoon HIL Control Center 2023.4 is now available! In this video, we'll give you a sneak peek at what's new in this latest software release, packed with new features and improvements that will help you achieve your HIL project goals, so make sure to download it, give it a run, and let us know what you think!