Transform your "business as usual"
Typhoon HIL offers cutting-edge solutions for streamlining your design, testing, and validation needs. With our industry proven vertically integrated ultra high-fidelity Hardware-in-the-Loop (HIL) technology, you can easily replicate real-world conditions in a virtual domain and take the stress, time, and cost out of testing. Our tried-and-tested solutions will help you lead the charge as your company navigates the technological revolution with the added benefit of connecting your team members across states, countries, and time zones.
Leverage our diverse expertise across an array of industries to expedite and optimize your testing processes.

Drive your e-Mobility efforts forward.
e-Mobility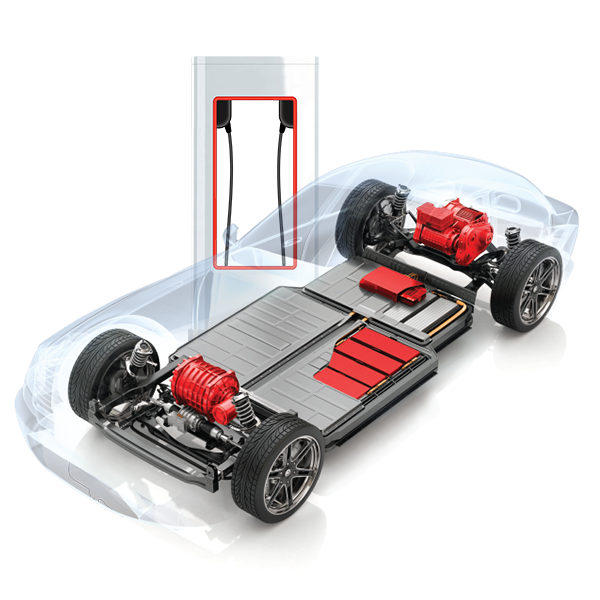 As the rising global demand and adoption for electric vehicles (EVs) continues to accelerate, companies are facing increased pressures to bring efficient, high performing, low-cost, easy to manufacture, and reliable powertrains to market. Overcoming these challenges requires specialized equipment, expertise, and a commitment to ensuring the reliability, safety, and efficiency of e-Mobility solutions. 
Typhoon HIL testing and validation ensures the intricate systems of electric powertrain, electric drive unit, battery management systems, inverters, and charging infrastructures function together seamlessly.
Provide your engineering team with the tools to work efficiently without disruption.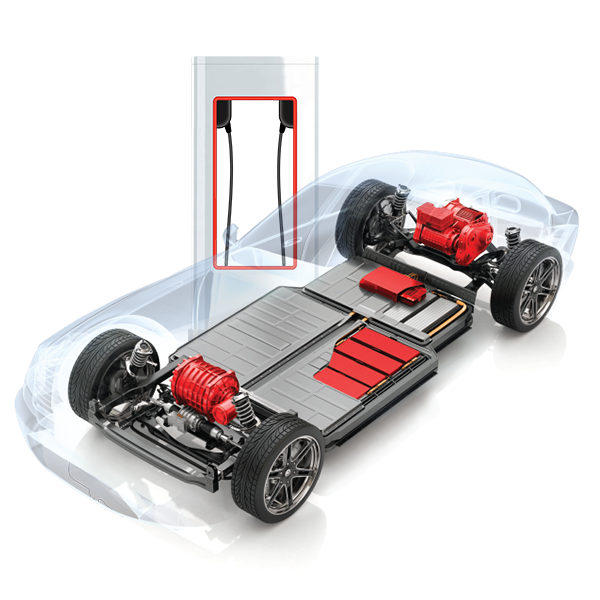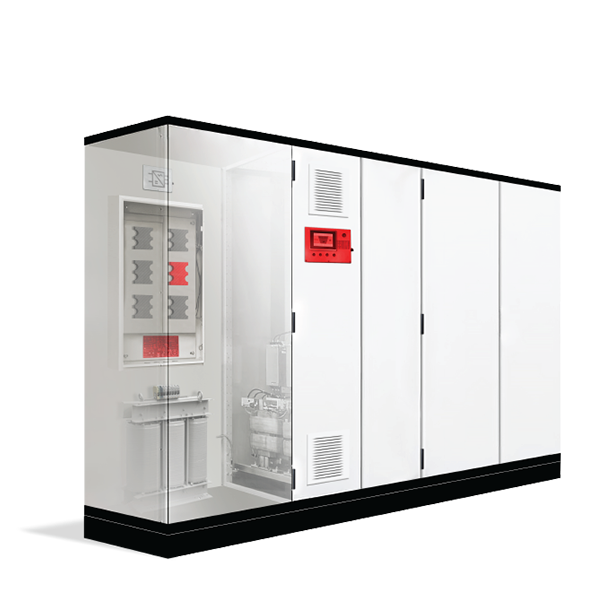 Precision in Power, Excellence in Electronics.
Power Electronics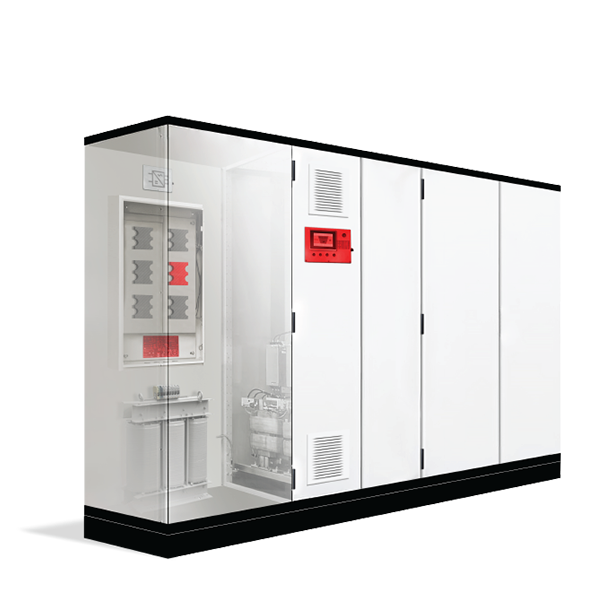 Testing power electronics is vital in today's world to ensure safety, reliability, efficiency, compliance, and overall performance of a wide range of devices and systems. Manufacturers alike, must also meet quality standards, reduce costs, and contribute to sustainability efforts while also enabling the development and adoption of emerging technologies.  
Typhoon HIL provides solutions across all power electronic and industrial applications, such as motor drives, battery converters, solar inverters, active filters, and traction converters to name a few.
Learn more about how we can help you optimize your power electronics systems performance with HIL.
Where Efficiency Meets Resilience.
Grid Modernization
As the technology revolution surges, increased emphasis and attention is being placed on power grid operations, resilience, stability, and control. Ensuring proper integration, validation, fault detection, and safety mechanisms are in place has never been more critical to prepare for the possible uncertainty of blackouts and grid disruptions.  
Typhoon HIL testing provides your team with a realistic and comprehensive evaluation of various grid modernization sub-system applications including, residential energy systems, BESS, microgrids, distribution automation, and even marine power systems.
Leverage our HIL expertise to equip your teams with the tools necessary to test and validate systems so they behave as intended.
Streamline motor drive design and testing
Compared with the testing using actual hardware, with HIL we were able to focus on the design of the control part without the need for complicated test preparation. With an intuitive and easy-to-understand model interface such as a circuit simulator, one can use it even if they are not familiar with Hardware-in the-Loop (HIL) Simulation. With HIL, we were able to focus on the design of the controller without the need for complicated preparation.