Hardware-in-the-Loop simulation solutions.
Streamlining embedded software design, testing, and lifecycle maintenance with ultra-high fidelity Hardware-in-the-Loop – ensuring you peace of mind.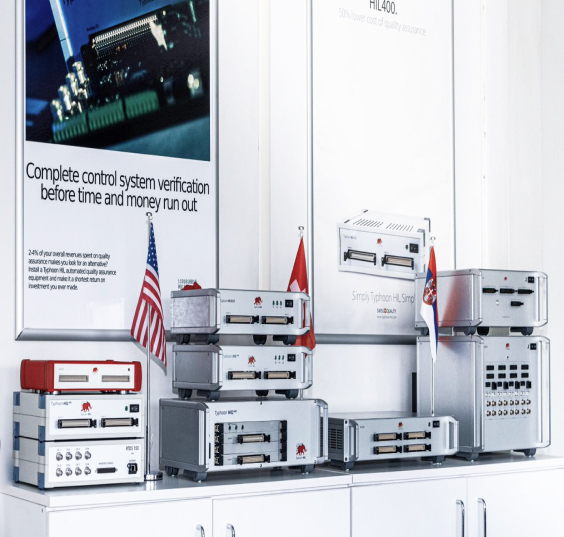 Best-in-class HIL simulators.
Supporting a range of HIL system setups and testbeds, we offer vertically integrated HIL simulators, a spectrum of plug-and-play HIL interfaces, and a library of HIL Compatible devices. Combine our hardware with our flagship software and our engineering services to outrun and outperform your competitors.
Products
Revolutionizing the Aviation Industry
What Typhoon HIL is providing us is extremely important. The design of the powertrain, motor, battery system, and software has to be completely safe. It is only through simulation that we can get the best design before the re-life testing.
Streamlining
Customer Support with HIL
"We wanted a system which could be used by everyone. A Typhoon HIL system is a test infrastructure which works right out of the box."
Improve your
Work and Product Reliability
Testing and pre-certification is where implementing Typhoon HIL's Controller Hardware-in-the-Loop (C-HIL) test solutions helped us the most: we dramatically decreased our development and testing time through test automation and the wide array of tested scenarios enabled us to always step into certification with full confidence.
Pushing the Limits of Testing e-mesh Controls
"Using Typhoon HIL, we are developing a solution that is addressing microgrids, energy storage, and automation and control of distributed energy resources."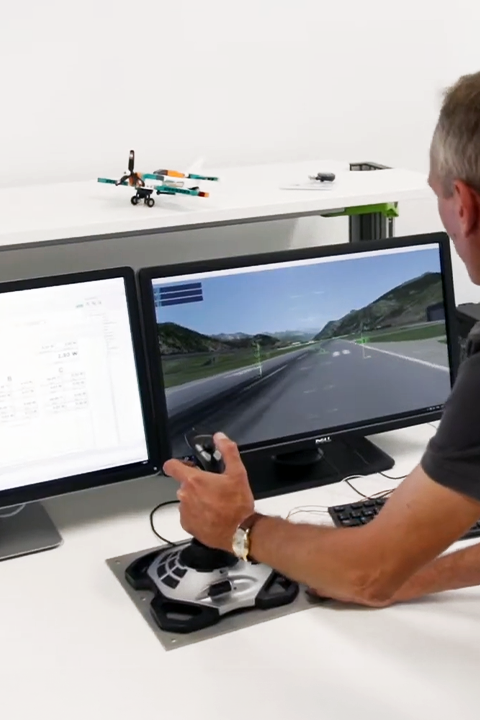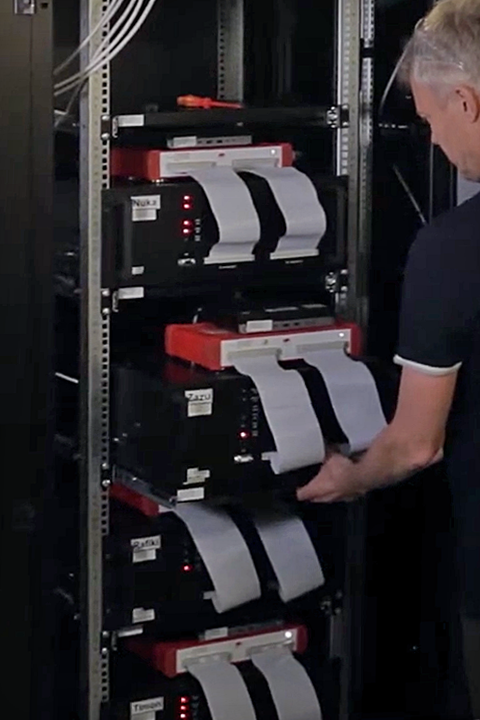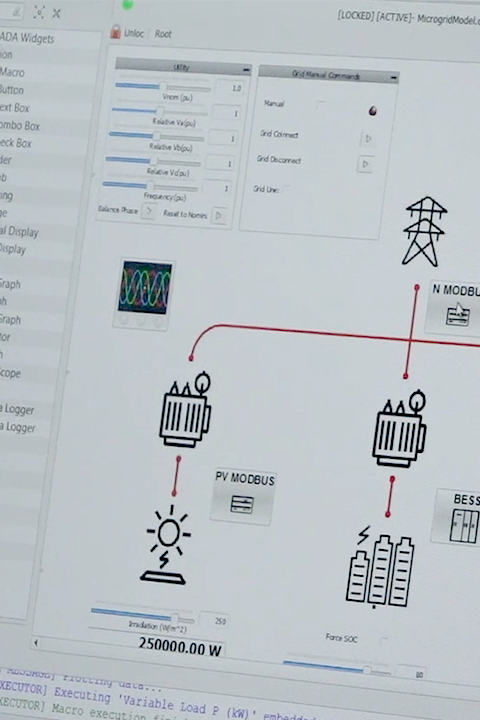 Empowering companies to help create a sustainable future.