Scalability and integration with power systems.
Battery Energy Storage Systems (BESS) are at the forefront of reliable and high-quality power delivery for diverse applications like renewable energy integration, grid stabilization, peak shaving, and backup power. As their role in the clean energy movement magnifies, it is imperative to address the many challenges they present, ensuring their safe and widespread adoption in modern energy grids. 
Typhoon HIL addresses safety concerns, lowers testing costs, and meets your integration needs through our specialized hardware platforms and software tools allowing simulation and testing of your BESS components and control strategies. Our Hardware-in-the-Loop (HIL) systems and testbeds provide a versatile modeling and simulation environment, enabling realistic performance evaluation, system integration, control algorithm development, and fault analysis, supporting the development and deployment of reliable and efficient BESS solutions.  

By emulating the behavior of an entire system, including other energy sources, loads, and control systems, HIL ensures the seamless interaction and proper coordination of the BESS with other system components so you can:
Lower project risk
Reduce time to value and reduce control development costs
Gain wider test coverage, including full system-level operation, extreme voltage conditions, faults, and communication layer tests
Model and test compatibility of control logic between system level controller and system component controllers​
Save time and money on lab testing compared to Power HIL (P-HIL) testing
Enhance the capabilities of testing and optimizing battery energy storage systems
Accelerate your design, testing, and maintenance efforts with Typhoon HIL.
Ensuring safety and effectiveness
HIL Compatible
Whether you are building your own battery component, or integrating a full battery storage system, understanding how your controllers operate on product grade firmware and software systems is invaluable to ensuring your Virtual System Integration (VSI) behaves as expected in the real-world.  
Our collection of HIL Compatible controllers provide product-grade controllers in a format that enables VSI. But don't just ask us: check out how HIL Compatible controllers like EPC Power and Lishen BMS help our customers test and deploy powerful products and full system integrations.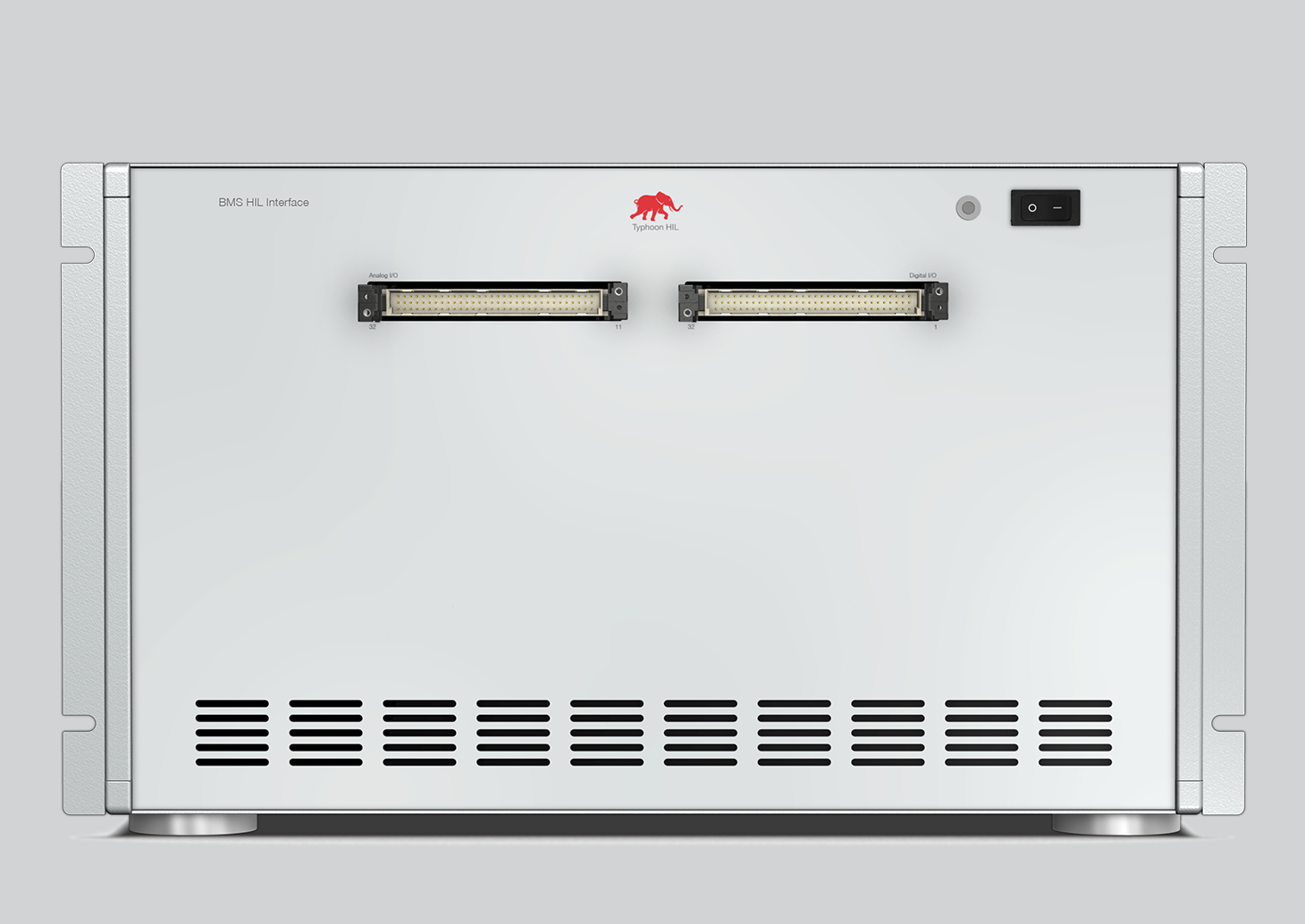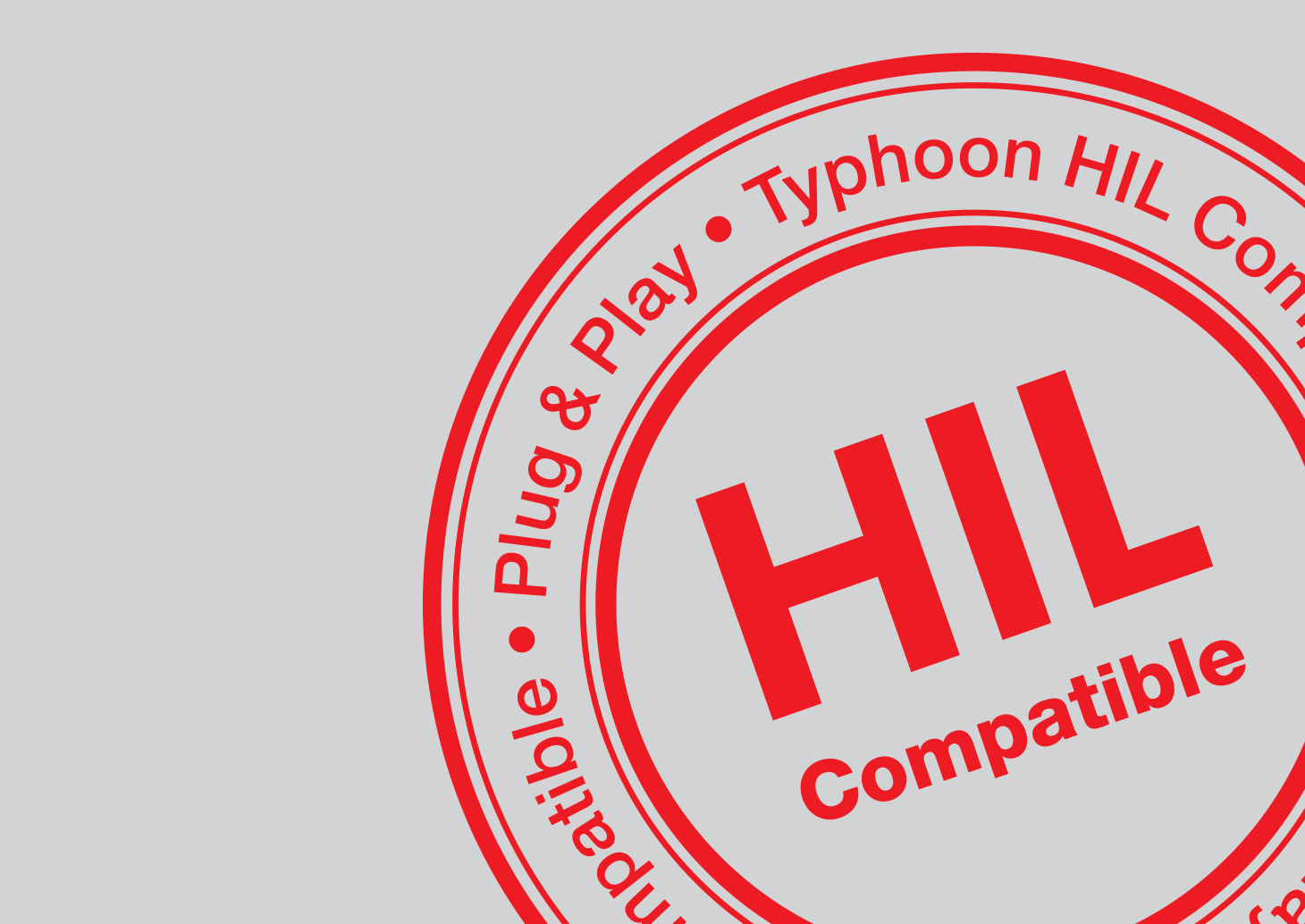 Aug 17, 2023
CAN Bus Protocol over CAN FD Controller
This video will walk you through the following updates: CAN Bus protocol over CAN FD controller; OCPP protocol in HIL SCADA; PWM modulator sawtooth carrier; PTP time synchronization for IEC 61850 SV; HIL Connect Interface component.