Your All-in-One Testing Solution for Model-Based System Engineering
Back in 2008, the founders of Typhoon HIL—leaders in engineering, IT, and physics—came together to solve a pressing problem: to reimagine a better way for companies to test products and components that would save them time and money and accelerate their development processes. 
This led us to create the world's first real-time Hardware-in-the-Loop (HIL) platform for power electronics. In the simplest terms, this means we developed a computer model that runs real-time digital simulations to replace a physical prototype in order to carry out design and testing in a virtual domain. This controlled simulated environment can be automated to replicate thousands of possible conditions and scenarios, in much the same way that a flight simulator allows pilots to train for different situations.
We created a progressive, more energy-efficient and cost-effective, way of doing business.

More than a decade later, Typhoon HIL is proud to be the technology and market leader in ultra-high fidelity Hardware-in-the-Loop (HIL) solutions for design, testing, verifying and validation of power electronics, microgrids, e-Mobility, and distribution control and protection systems. 
We partner closely with our customers to provide personalized approaches to address their biggest validation and testing challenges—helping them achieve optimum safety and performance in the most efficient way. As our company grows, we remain committed to maintaining the exceptional service and tailored approach that companies have come to count on. 
Find your technology match today and stay one step ahead of the competition.
Typhoon HIL Benefits
Our tools are all inclusive, containing the software and hardware you need already integrated into your systems; this avoids the need for any third-party components and contributes to our ease-of-use. All our libraries are also plug and play, installing with one click. This means there is minimal downtime required for set up and no training required so you can seamlessly transform your innovation into reality.
Other benefits of Typhoon HIL products include:
Lower testing costs

Improved quality

Increased reliability

Reduced time to market
All Typhoon HIL solutions are always in stock and ready to ship, so you can start enjoying the benefits now and can continue to count on them throughout the lifecycle of your products.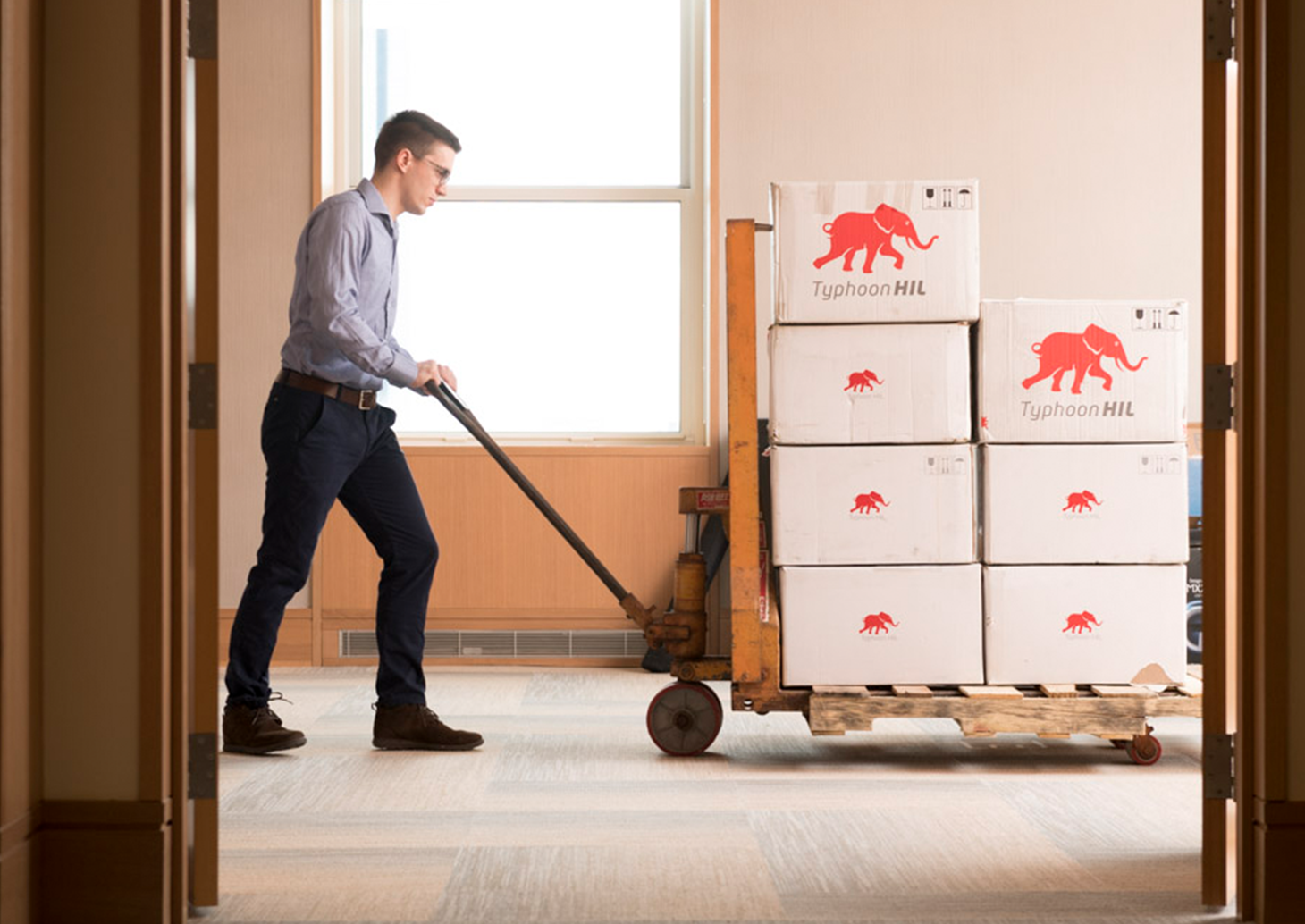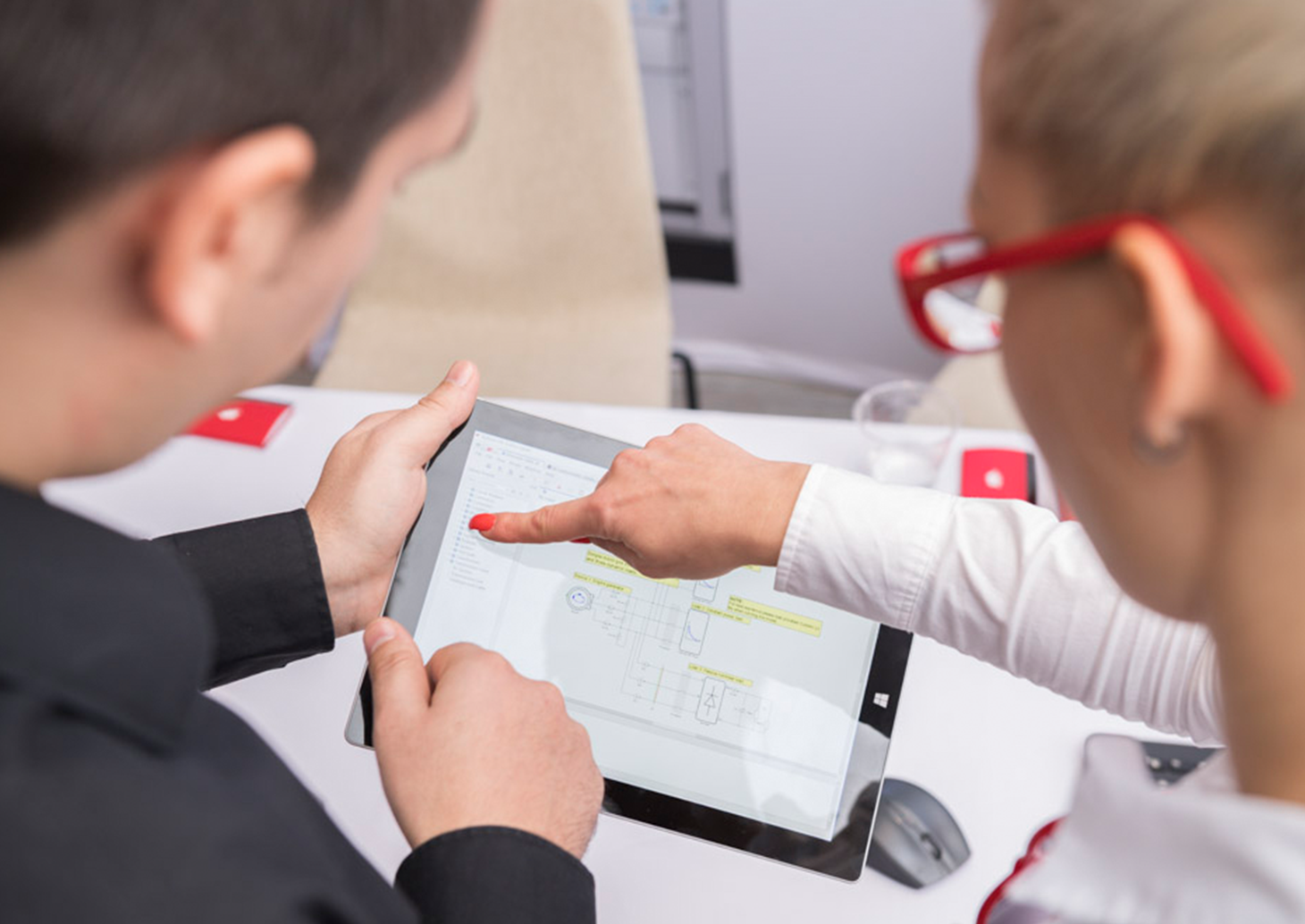 Aug 17, 2023
Typhoon HIL Company Vision
In 2009, we started as a group of four enthusiasts motivated by a very difficult technical challenge. That challenge had a potential implication for the future of power systems. We are now helping our customers build solar plants, electrify transportation, and fundamentally, reinvent the future grid. We want to be a major force in revolutionizing power systems using our solutions for designing and testing digital control.