Control design, testing, system integration, and improving quality processes.
In addition to our cutting-edge simulation platform, Typhoon HIL offers a range of support services to assist you in optimizing your experience, ensuring successful implementation, and achieving your desired outcomes through test automation, technical support, toolchain customization, modeling, engineering consulting, and training.
Connect with our services team to find the best solution for your particular needs.
Explore our comprehensive solution designed to streamline and optimize software testing processes.
Test Automation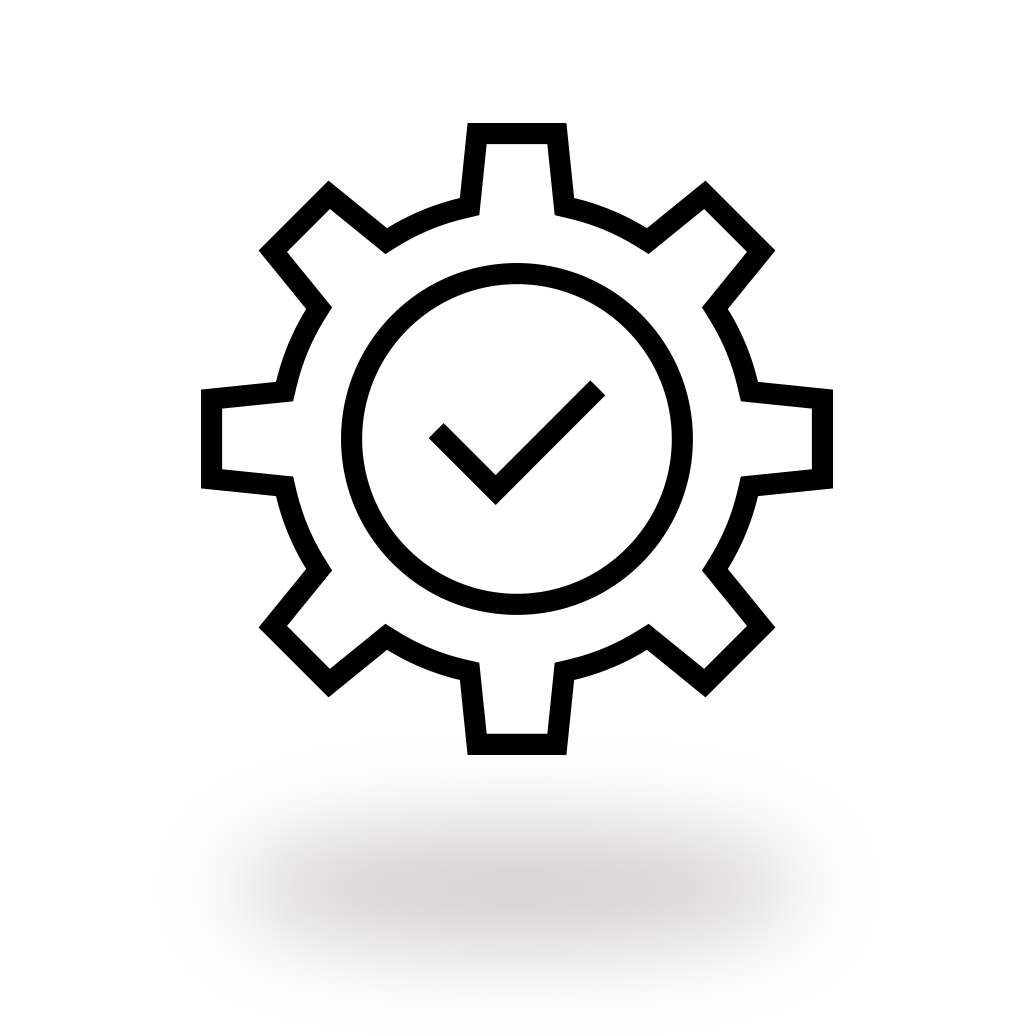 With cutting-edge technology and a skilled team of experts, we offer end-to-end automation services that ensure faster and more accurate testing, reducing the time and resources required for quality assurance. Our service covers test script creation, test case management, execution, and reporting, allowing businesses to detect defects early, enhance test coverage, and deliver high-quality software products. By automating repetitive and time-consuming testing tasks, we empower organizations to accelerate their software development cycles and improve overall product reliability. Trust in our test automation service for efficient, cost-effective, and reliable testing solutions.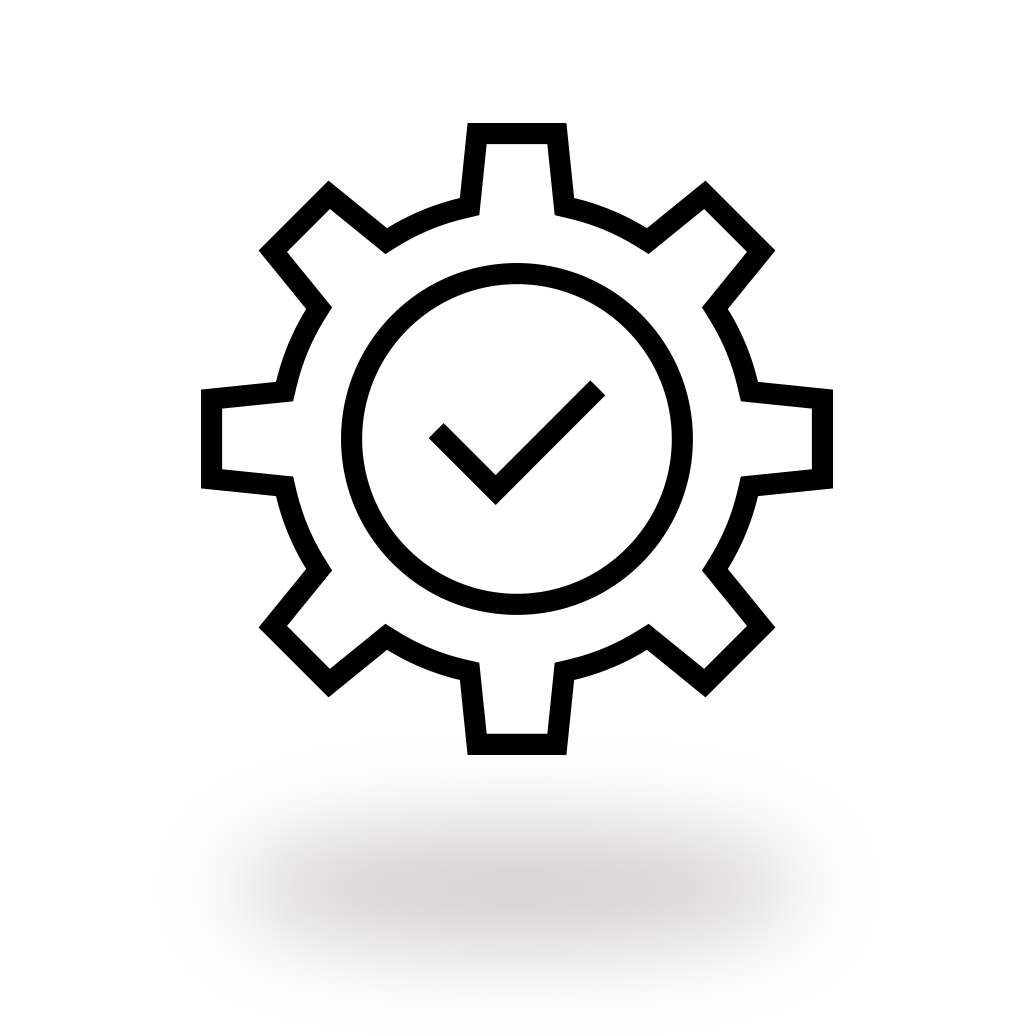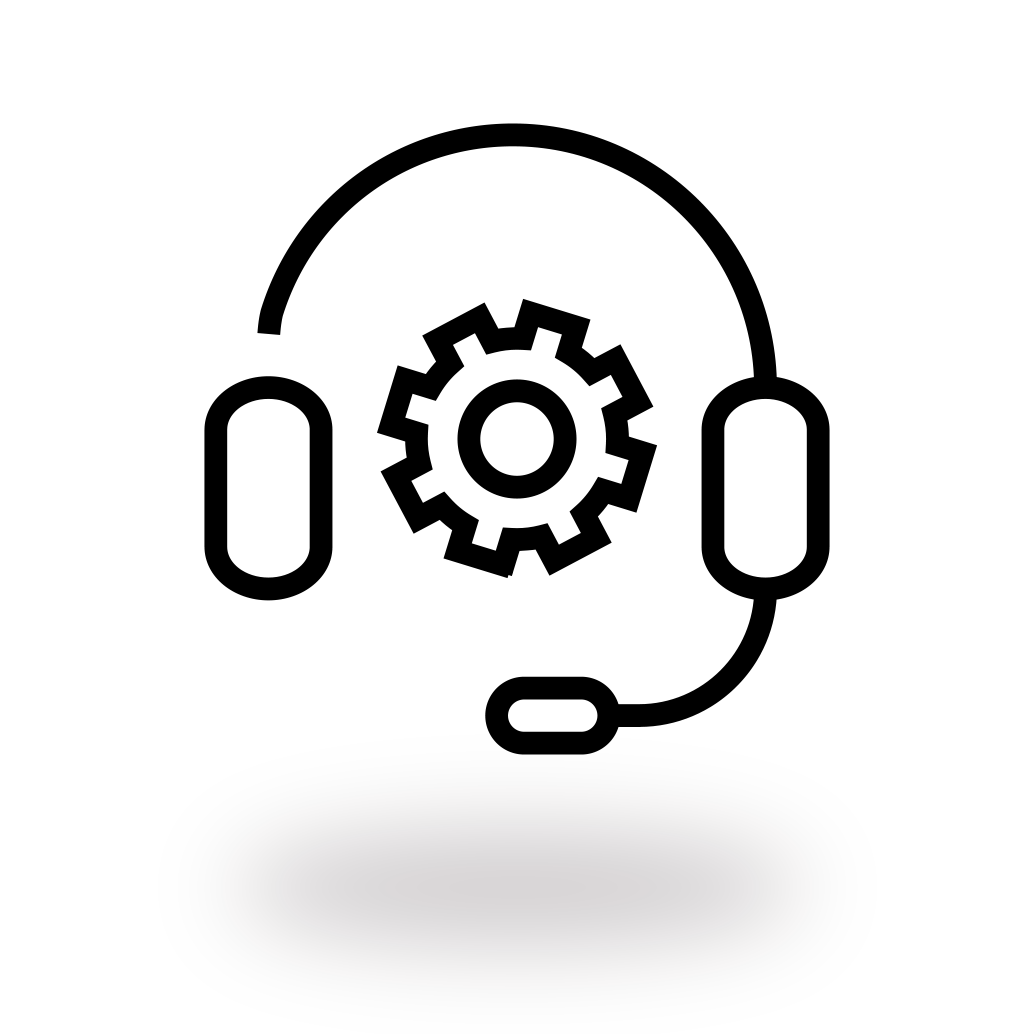 Quick response times, personalized solutions, and a proactive approach.
Technical Support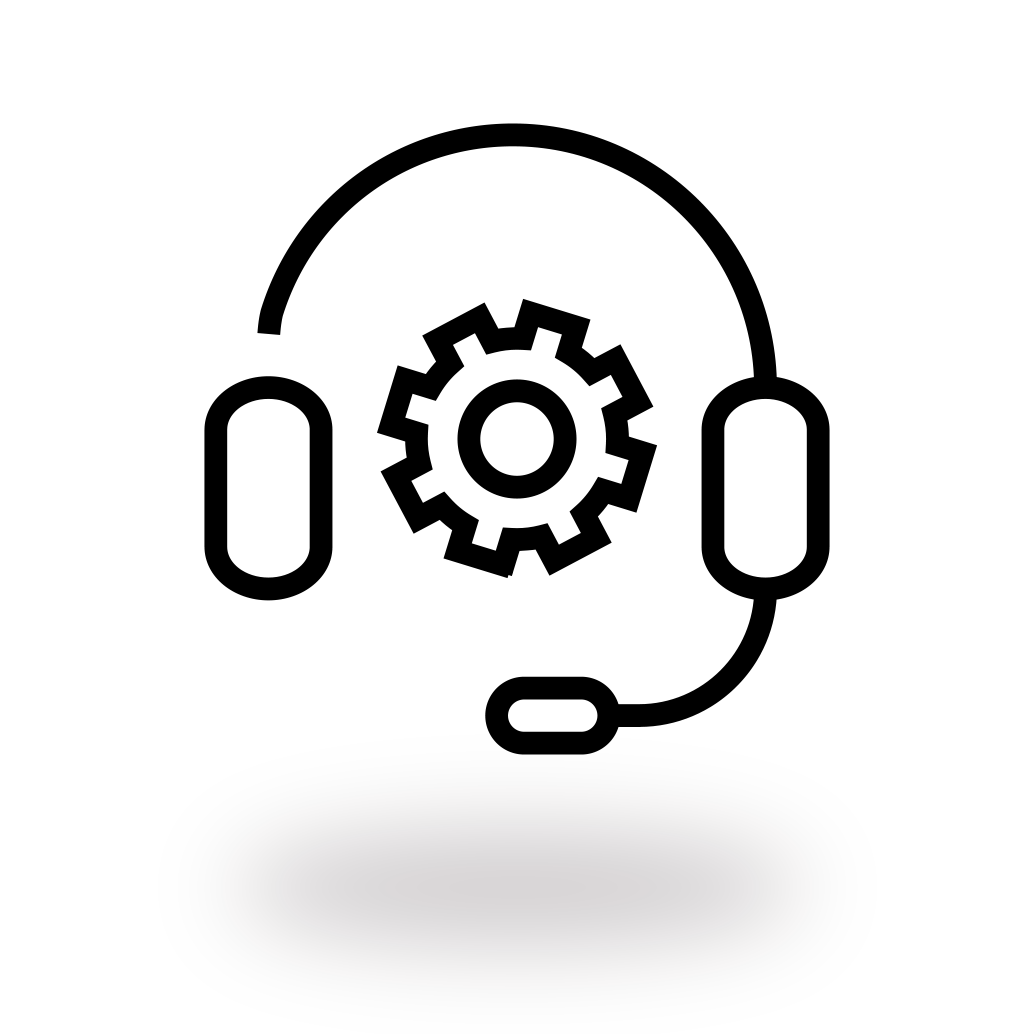 Typhoon HIL is your trusted partner in ensuring seamless and trouble-free operations for your technology infrastructure. With a dedicated team of skilled technicians and a commitment to excellence, we provide assistance for all your technical needs. From resolving software and hardware issues to offering expert guidance on IT solutions, our support service is designed to keep your systems running efficiently. With our technical support, you can focus on your core business activities, knowing that your technology is in capable hands. Count on us for dependable and comprehensive technical support that empowers your organization to thrive in the digital world.
Your pathway to tailored and optimized software development workflows.
Firmware Customization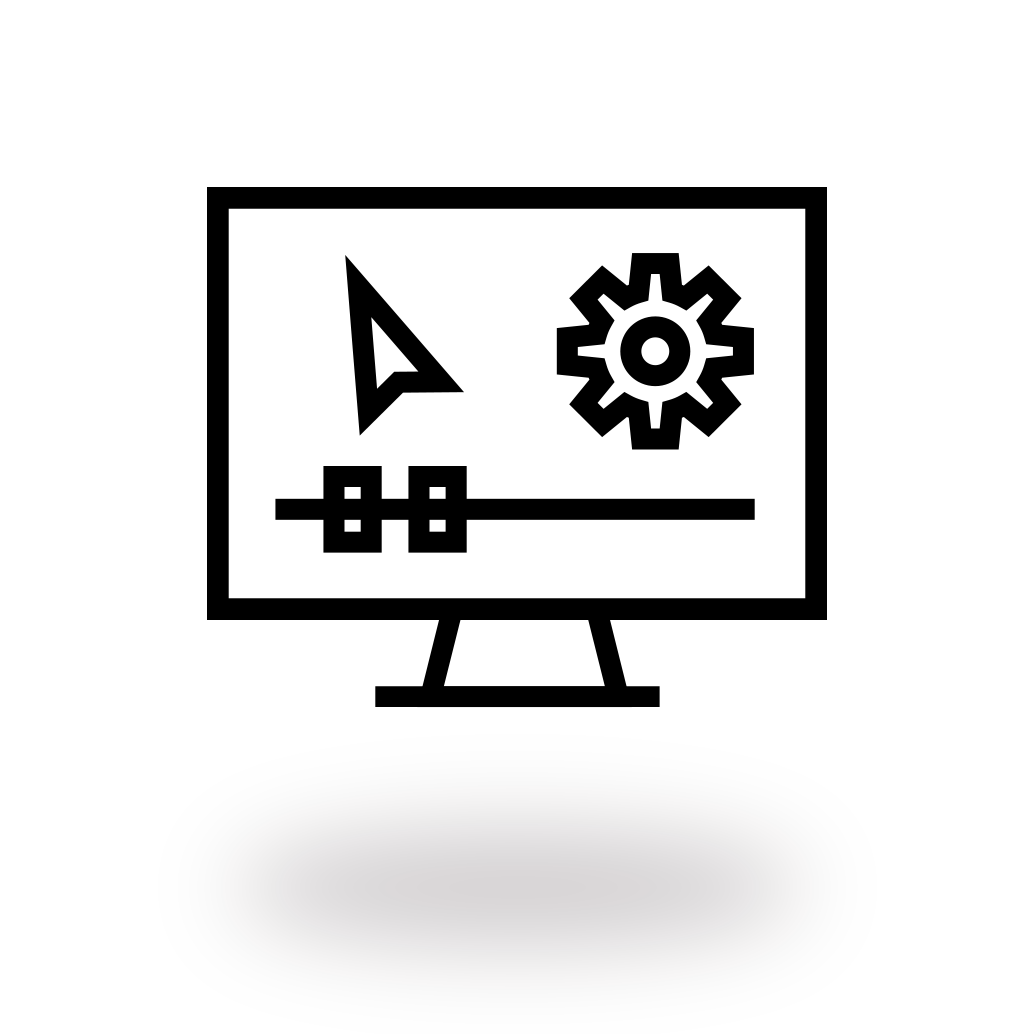 We understand that no two organizations are the same, and as such, this should reflect your unique needs and objectives. With our expertise and deep knowledge of industry-standard development tools, we offer a customizable approach to create tailoring firmware to meet your specific needs that aligns with your requirements. Our goal is to empower your team with seamless integration, enhanced functionality, and optimal performance firmware that simplifies development, accelerates time-to-market, and enhances the quality of your products. Partner with us and as we adapt to your specific needs, giving your organization a competitive edge in the ever-evolving software development landscape.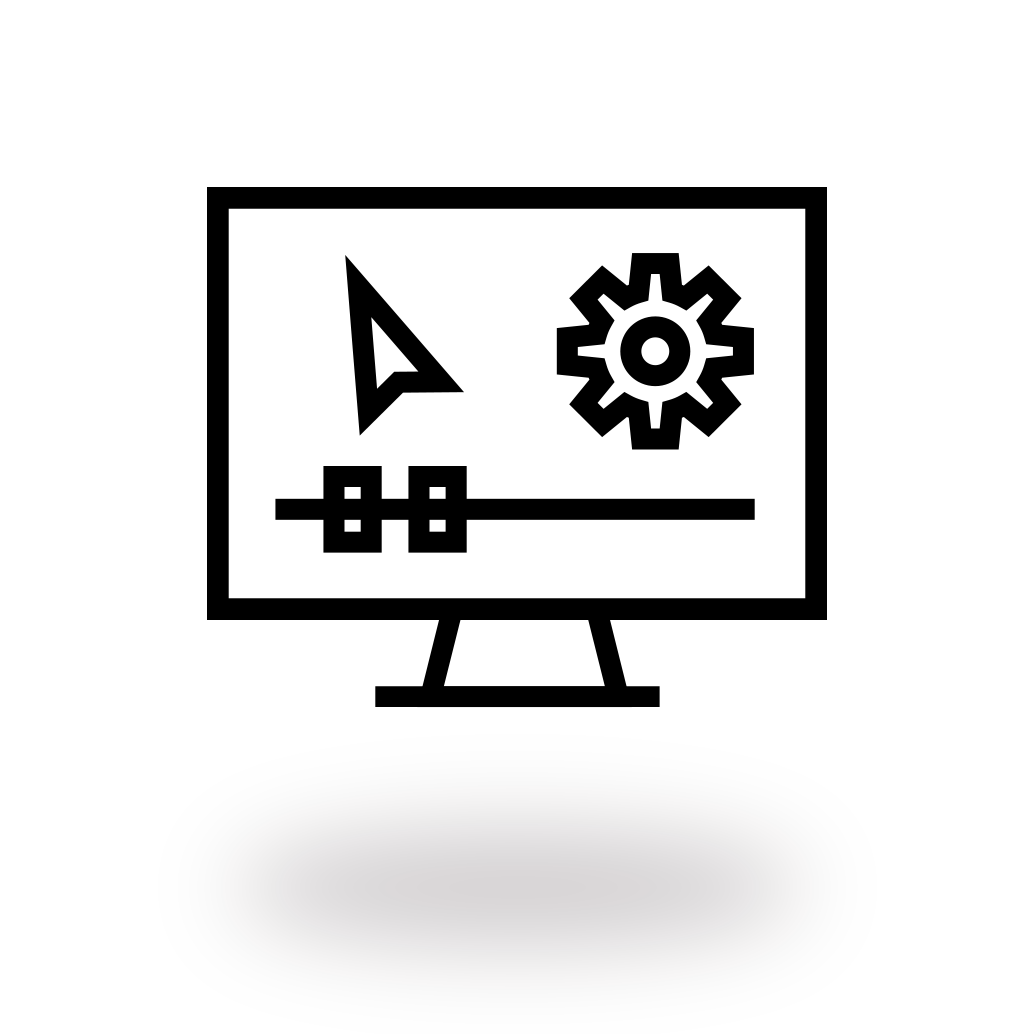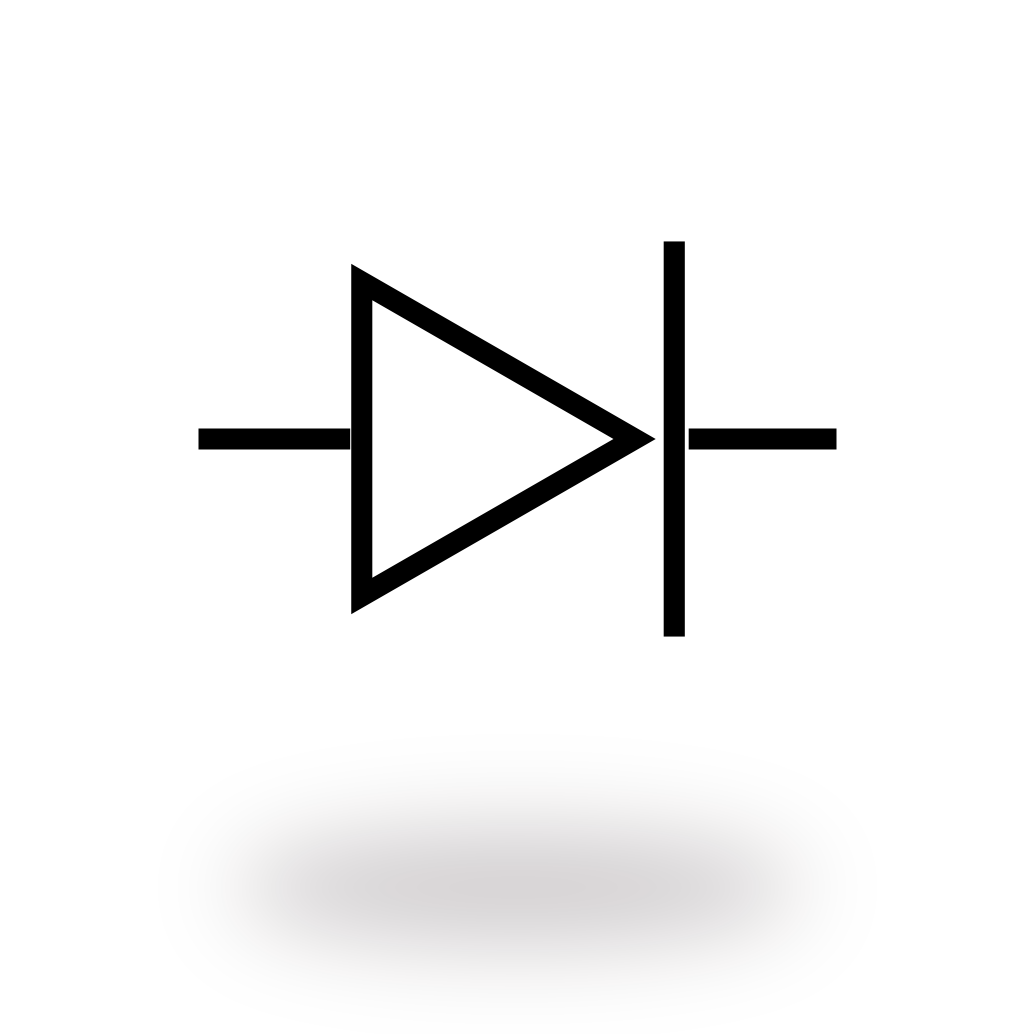 Customization and Integration Support
Modeling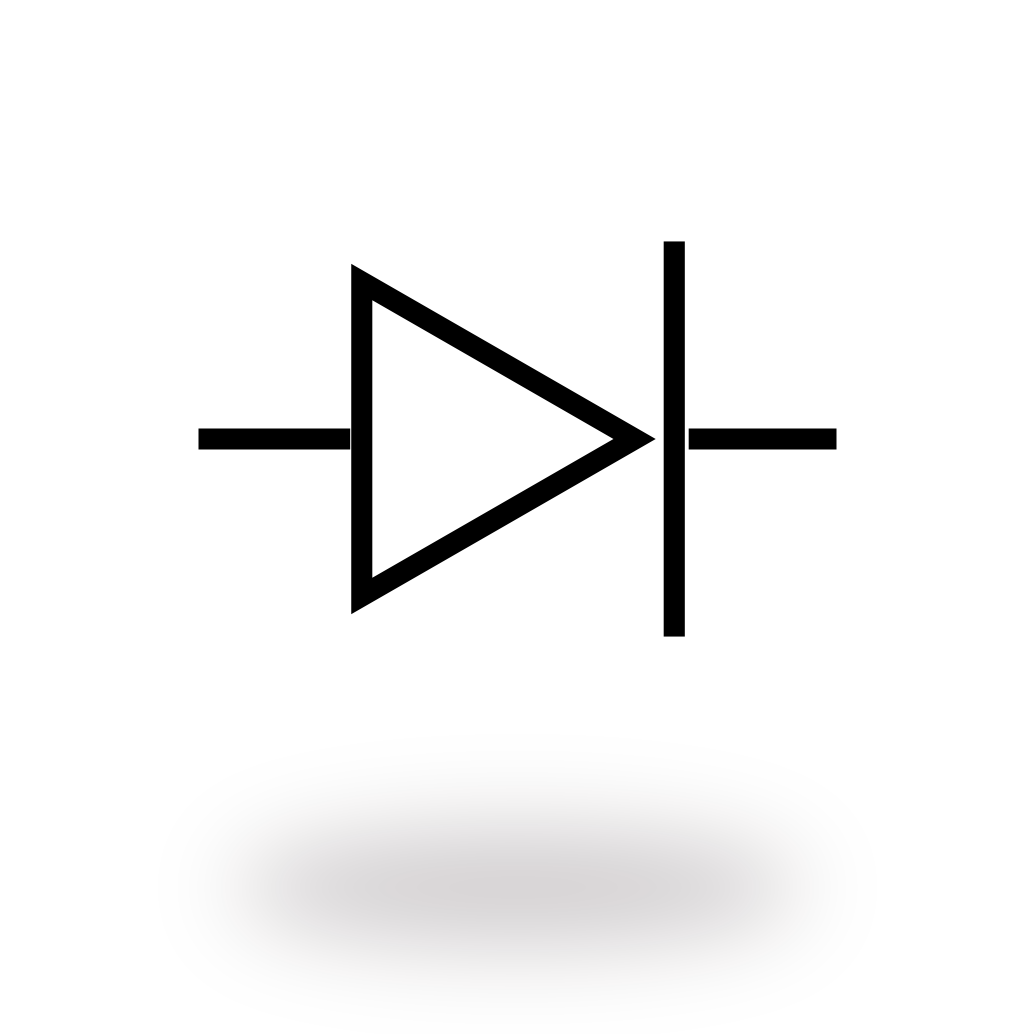 Do you need a model of a power component that is not yet included in our library of components? Maybe you would like to see a feature that is not yet a part of the toolchain, or you need help to convert your offline model into a real-time model running with a one-microsecond time step. Either way, just give us a call and we will try and find the best solution for your particular need.
Strategic insights, process optimization, and innovation recommendations.
Engineering Consulting & Training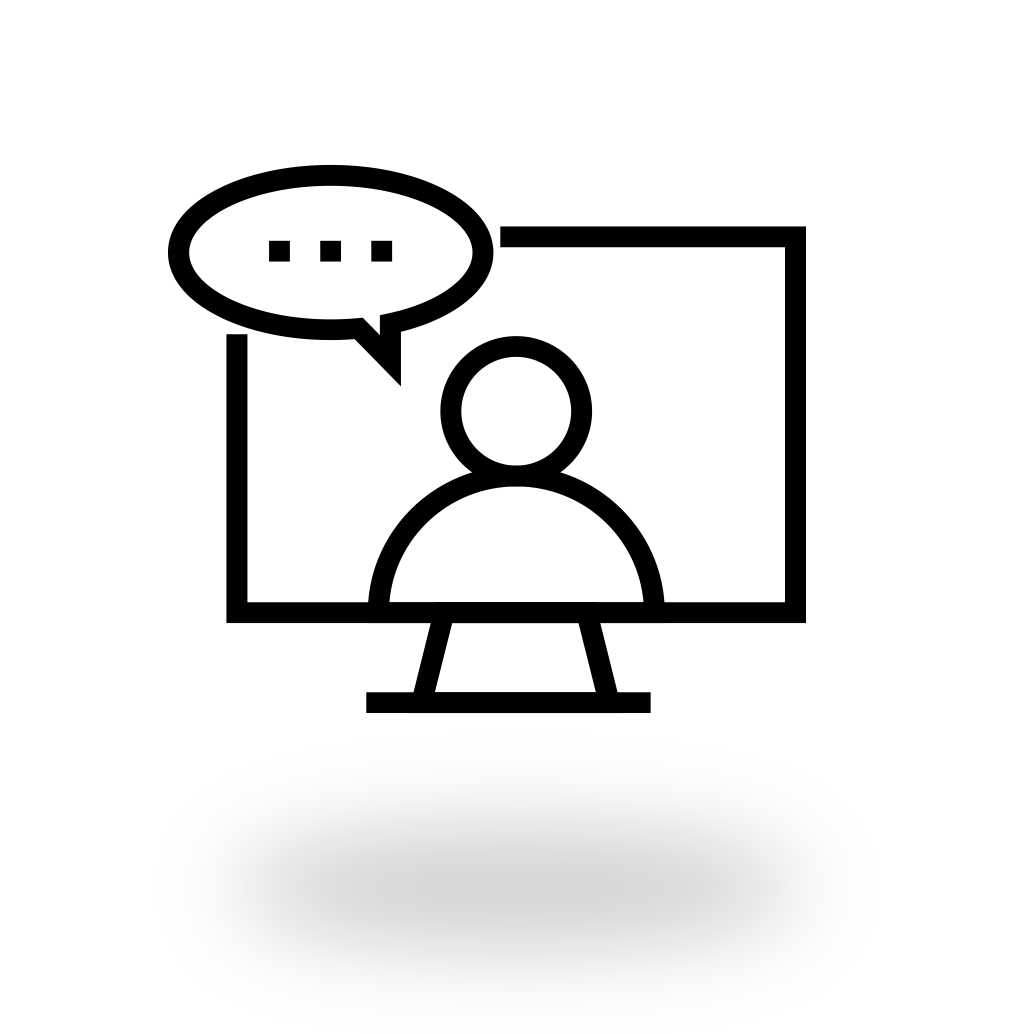 Typhoon HIL offers tailored solutions, drawing upon our extensive industry and academic experience, and a team of seasoned professionals, to address your specific challenges and opportunities. Our consulting services provide strategic insights, process optimization, and innovation recommendations to drive your engineering initiatives forward. Additionally, our training programs cover a wide range of engineering disciplines, offering practical, hands-on learning to upskill your workforce. With our combined consulting and training expertise, we equip your team to navigate complex engineering projects with confidence, ultimately enhancing your organization's performance and competitiveness. Partner with us to unlock the full potential of your engineering endeavors.