Design the future – Research and teach with HIL
Transforming the energy system is a difficult technical challenge. Building renewable energy plants, electrifying transportation, and fundamentally reinventing the grid have strong implications on the future of power systems. Without the newly acquired knowledge attained through research and the efforts of the academic community, the velocity of this transformation would be severely affected. Having this in mind, it is easy to grasp that supporting this transformation requires supporting educational and research activities, conducted by academia. 
Typhoon HIL partners with academic professionals to help equip their labs and classrooms with industry grade tools for education and research in the domain of digital power, and facilitates finding additional funding opportunities by providing relevant industrial connections. Many fields of application yield the best results after academic forces are joined with industry – together and by leveraging Typhoon HIL, we support your mission of powering smart innovation.
Favorable rates to support your educational impact
Academic Offering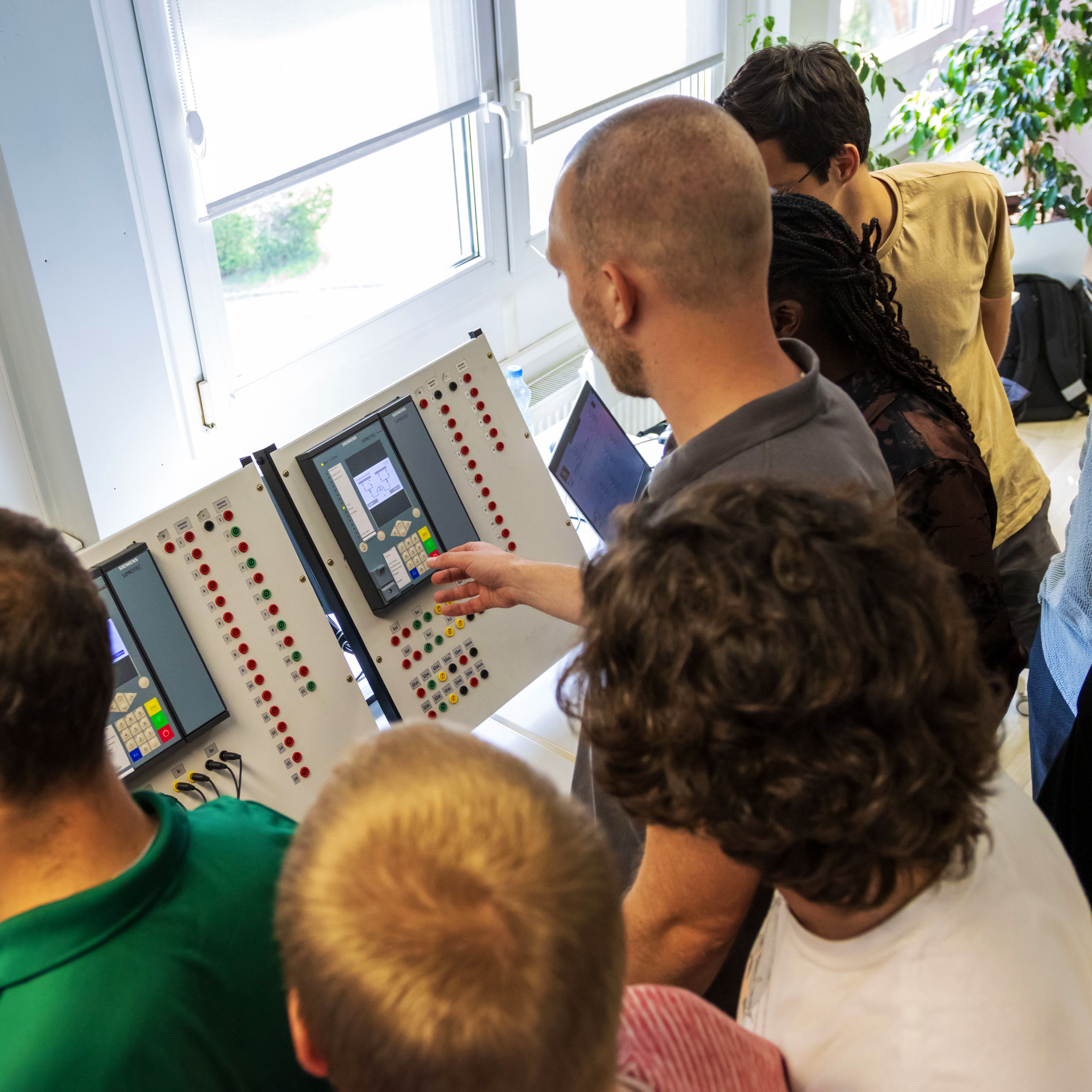 Typhoon HIL provides an all-inclusive environment for mastering the relevant skills needed for control development and validation, test engineering and test automation, throughout the full range of methodologies (from RCP to SIL, C-HIL, and P-HIL). With favorable academic licensing and hardware pricing that fits any starter budget, unlimited access to high quality on-demand educational content through HIL Academy, and access to our community resources and networking channels – you can focus your time and efforts on reinventing the future of digital energy.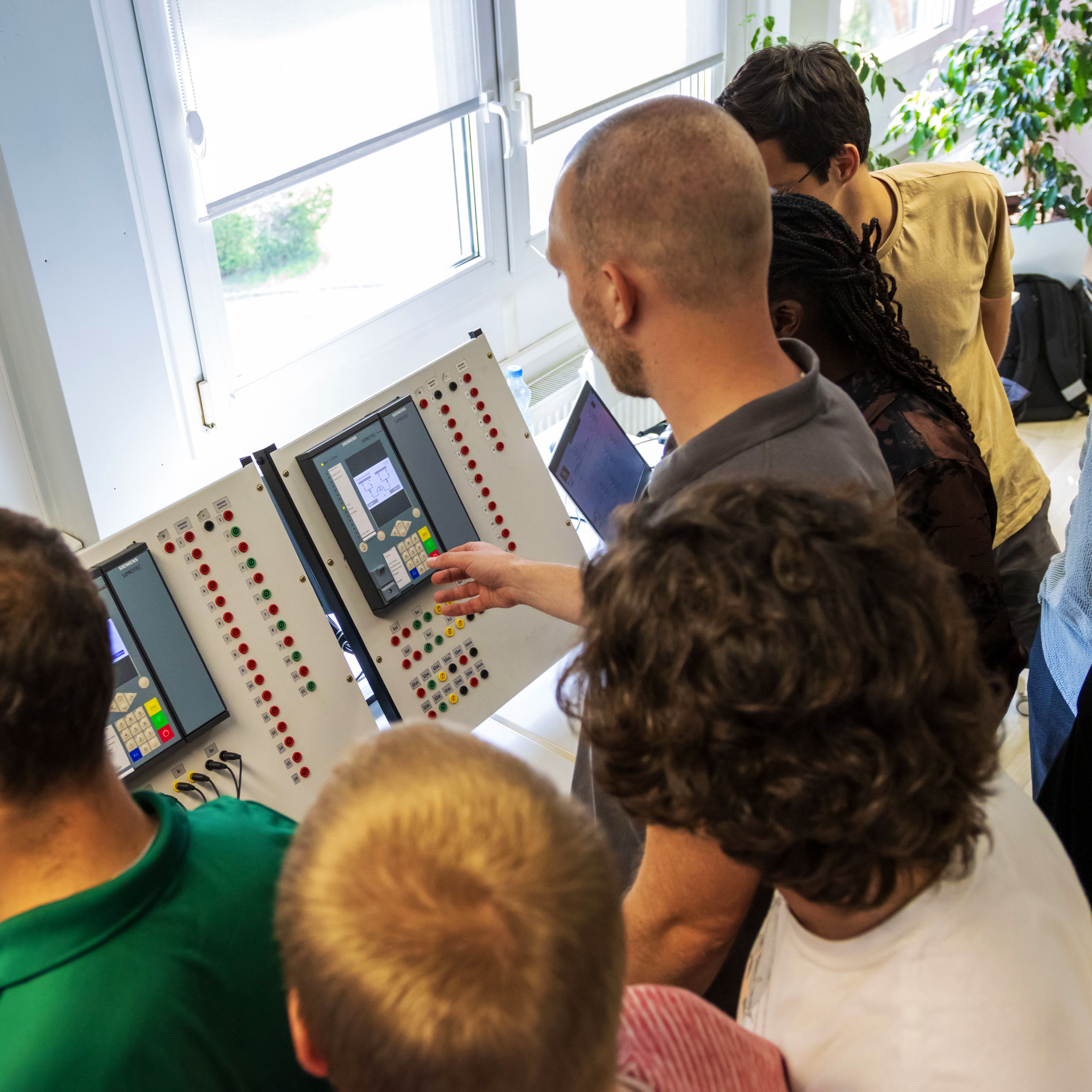 Fostering collaboration with academia and industry
Construct a Typhoon HIL Lab
Creating a HIL lab on-site at your facilities opens greater opportunities to teach and collaborate with students, researchers, and even industry partners. By having a space to test and integrate your HIL concepts, simulations, and practical exercises – your institution empowers classroom pedagogy, cutting-edge engineering research, and real-world applications.  It also provides an advantage to recruit superior students who are looking get ahead with industry-relevant skills and knowledge in HIL testing and simulation.
Magnify your research impact with industry-proven testbeds.
Expand your HIL infrastructure.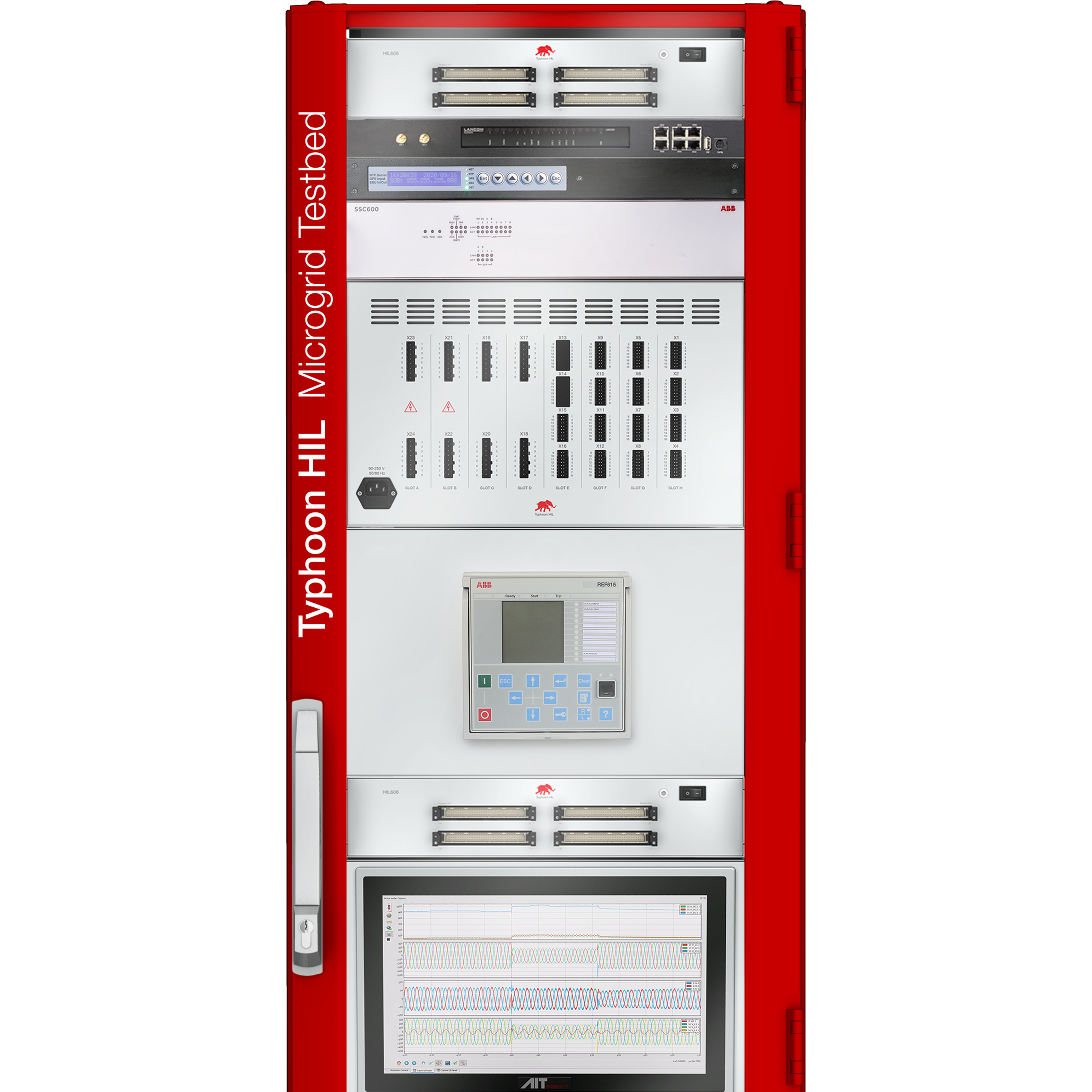 Typhoon HIL supports academic and research institutions with customizable, state of the art research infrastructure for testing with digital power. Typhoon HIL model-based solutions are industry proven, independent of 3rd party tools, and include everything from dedicated hardware platforms, interfaces, software tools, and comprehensive model and test libraries supporting educational content. Additionally, the Typhoon HIL toolchain is fully Python-based, simplifying the process of developing test scripts and interfacing with other simulation and modeling solutions.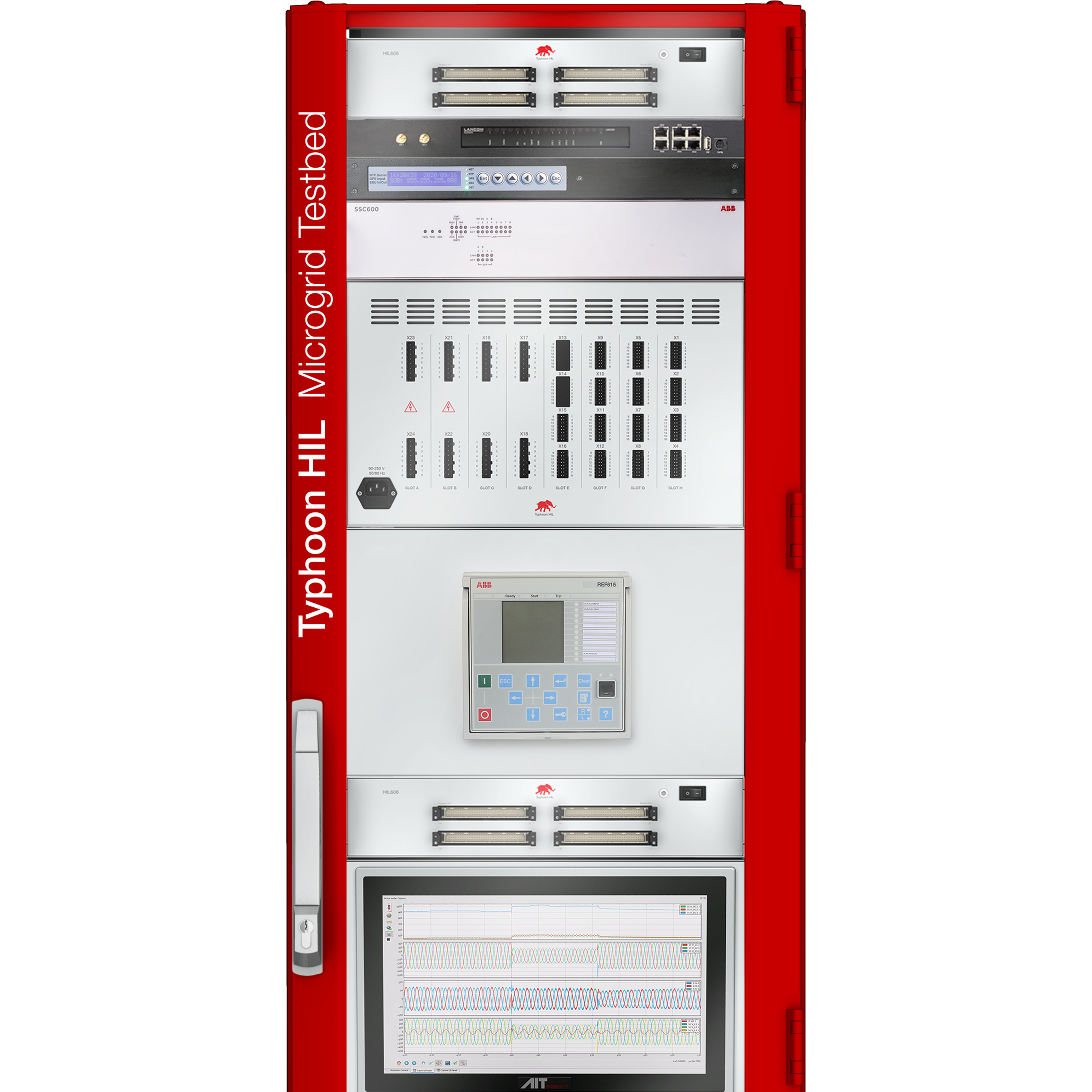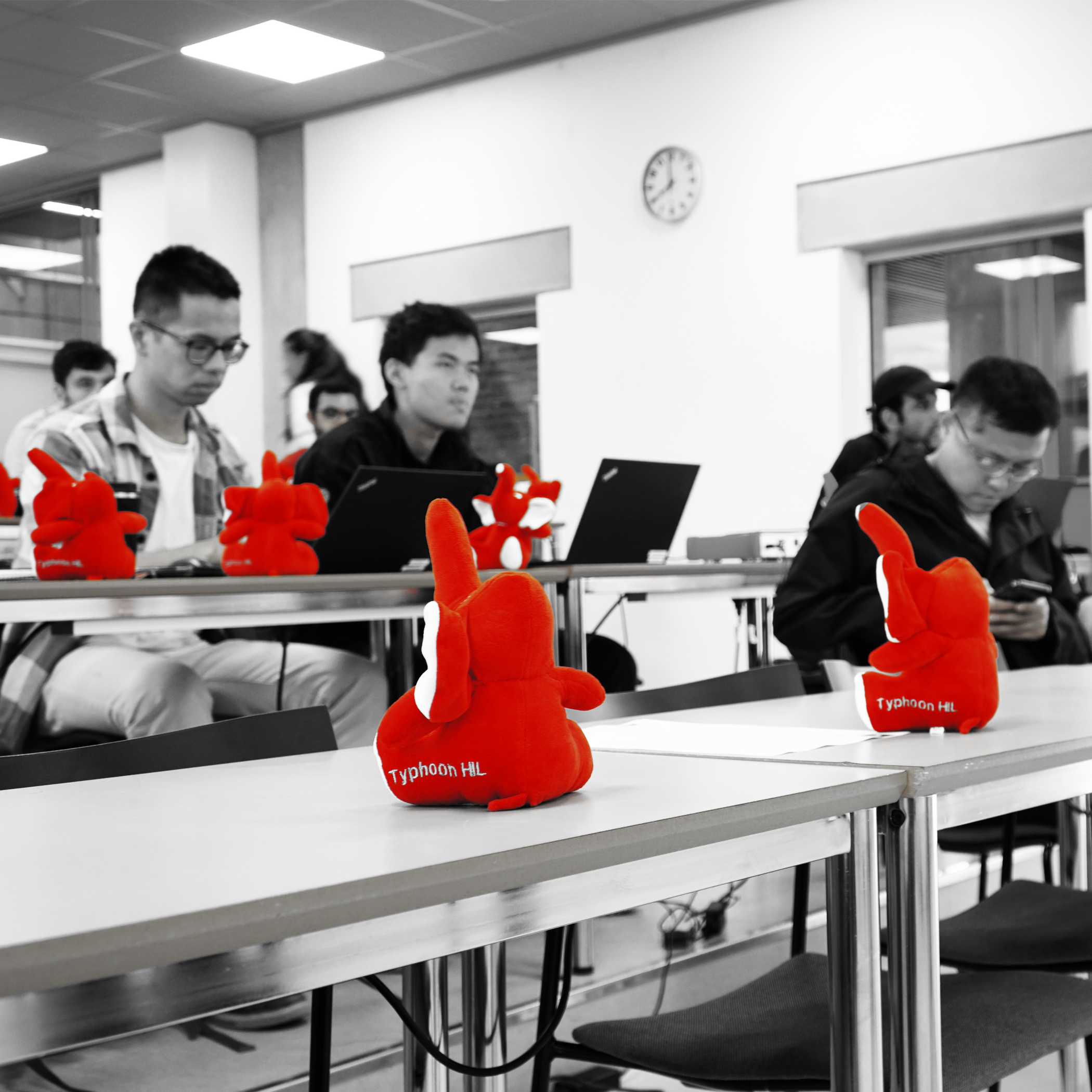 Enrich your HIL experience from day one.
Academic Trainings and Workshops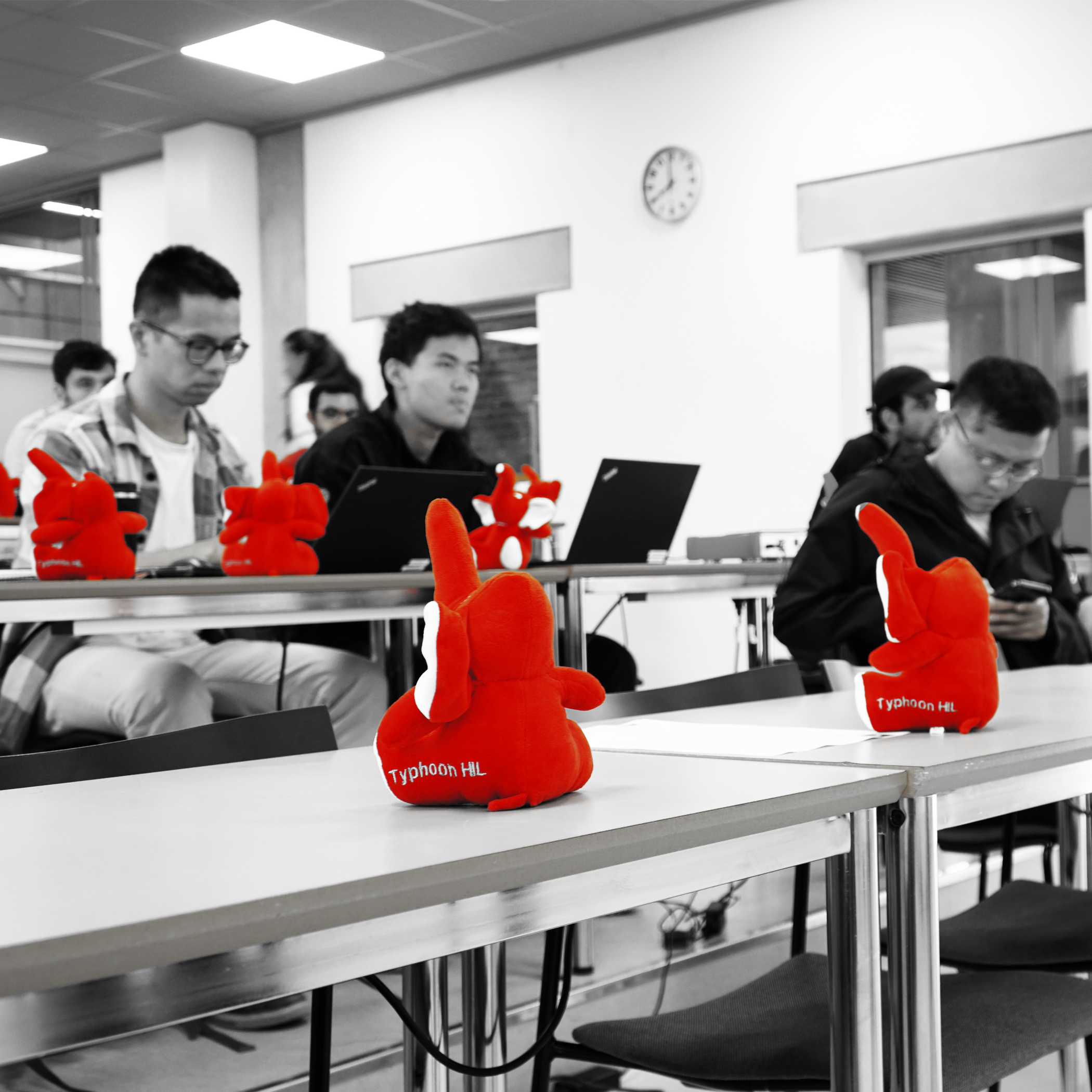 Typhoon HIL conducts training programs and workshops specifically designed for academic institutions. These sessions provide educators and researchers with in-depth knowledge and practical skills in utilizing HIL technology. They cover topics such as HIL fundamentals, model development, simulation interfacing, real-time validation, and test automation. These programs enable academic staff to incorporate HIL concepts into their curriculum via ready-made courseware and automated knowledge assessment.
Promoting collaboration and innovation
Funded Research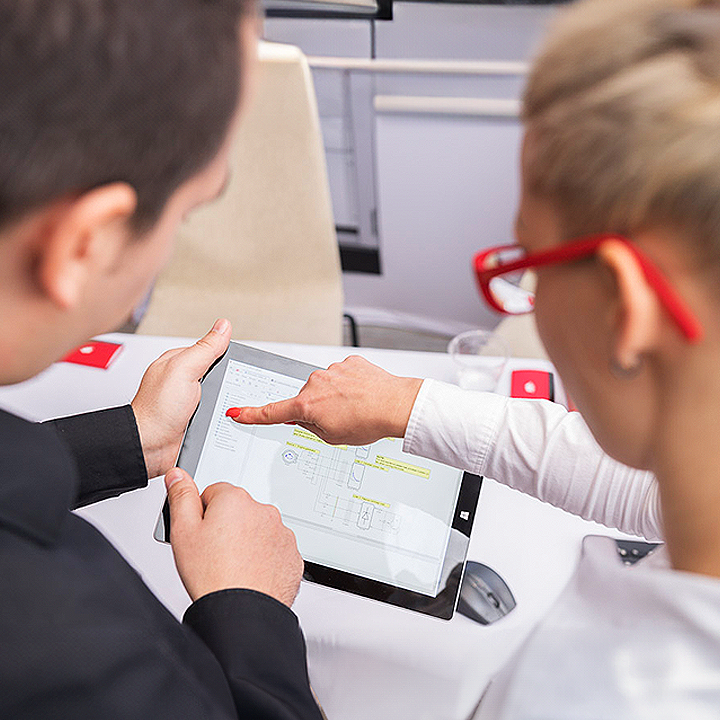 Typhoon HIL collaborates with a variety of institutions on research projects. This can involve joint research initiatives, industry-academia partnerships, and collaborative projects funded by grants or external sources. We contribute our technical expertise, guidance, and access to our simulation platforms, supporting research validation in all areas such as power systems, e-Mobility, renewable energy, microgrids, and power electronics.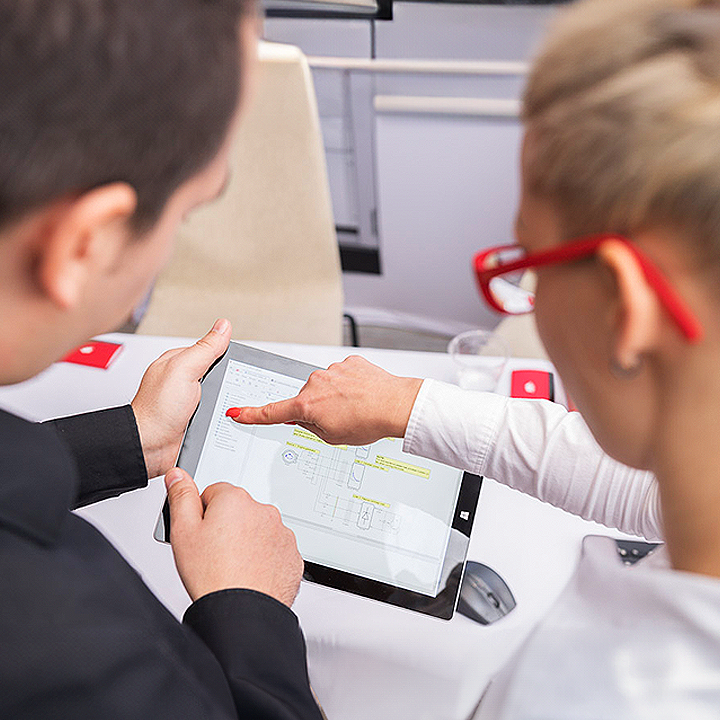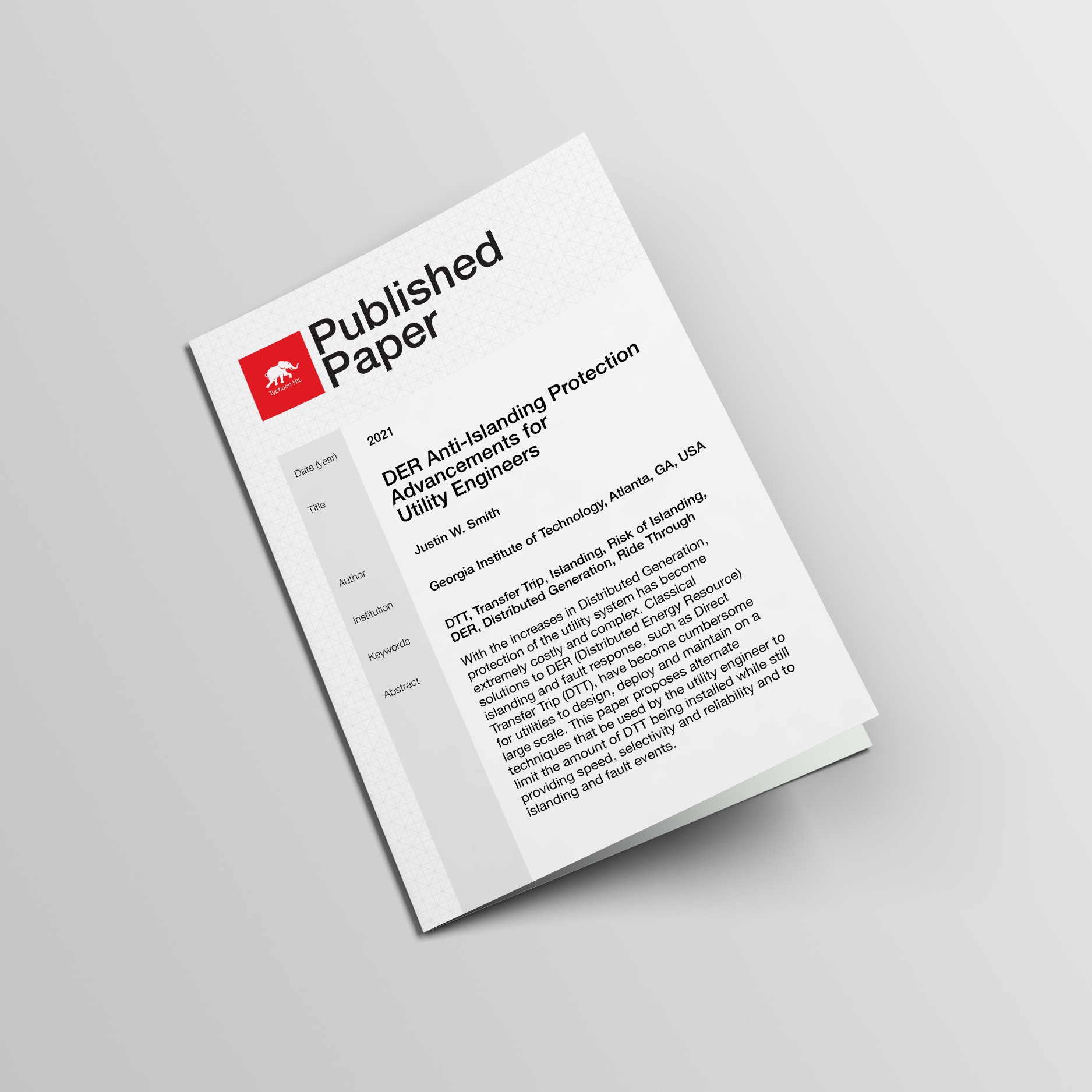 Advance knowledge and address challenges
Published Papers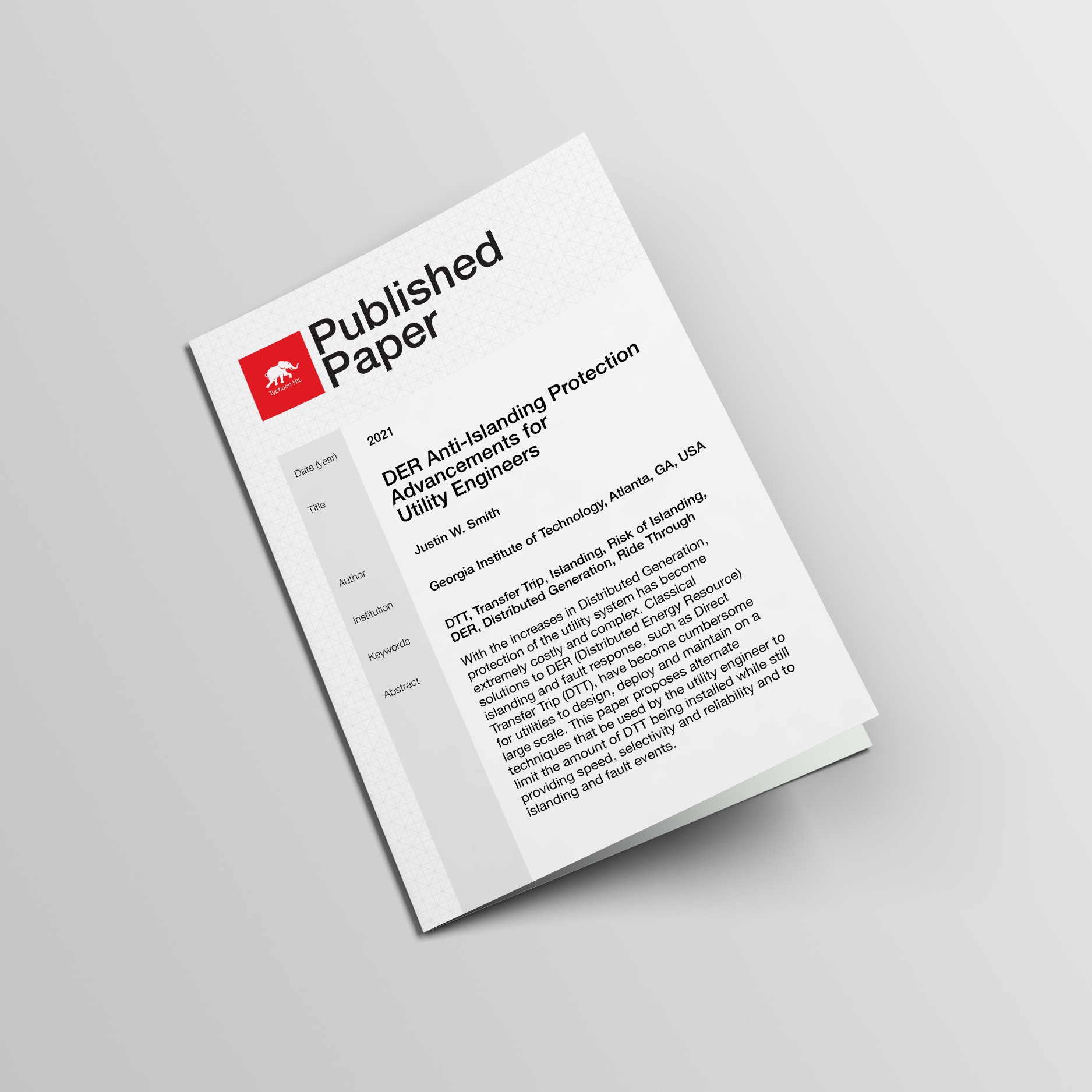 Contribute to knowledge, solve challenges, gain recognition, collaborate, promote innovation, impact industries, improve education, and establish expertise in a rapidly evolving Hardware-in-the-Loop (HIL) field.  With Typhoon HIL you ain access to the tools, networks and  testing methodologies that has supported 700+ peer-reviewed publications in the energy and transportation domains.. Share your knowledge and join our network of contributors who receive recognition in reputable high-impact publications.
On-demand learning
HIL Academy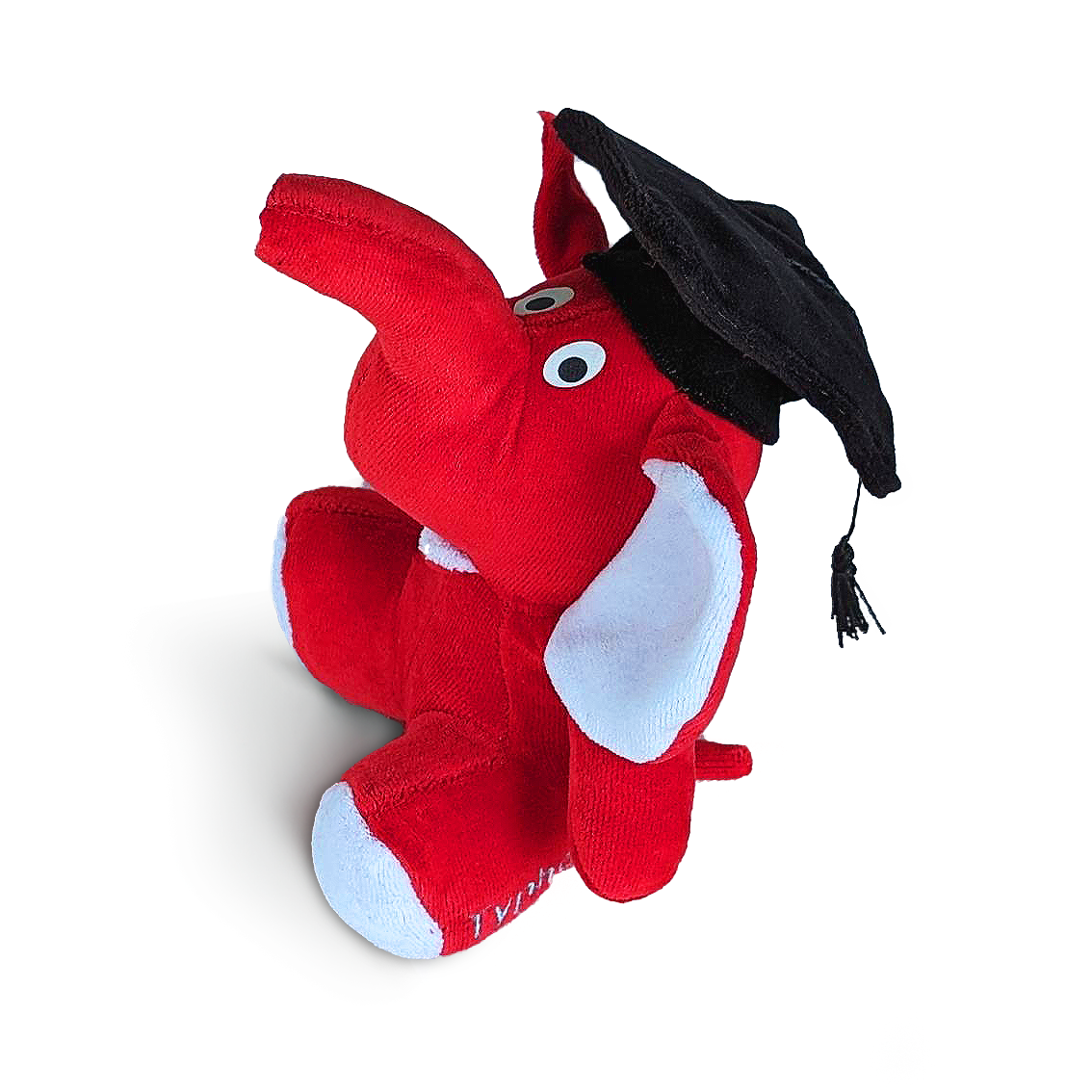 Typhoon HIL Academy is designed to cater to a wide range of users, including industry engineers, researchers, educators, and students. It equips participants with the skills and knowledge needed to effectively utilize HIL testing and simulation for various applications, such as power electronics development, grid integration, microgrid design, and renewable energy systems. Explore our educational programs, master the latest practices and principles of HIL, and contribute to our learning platform.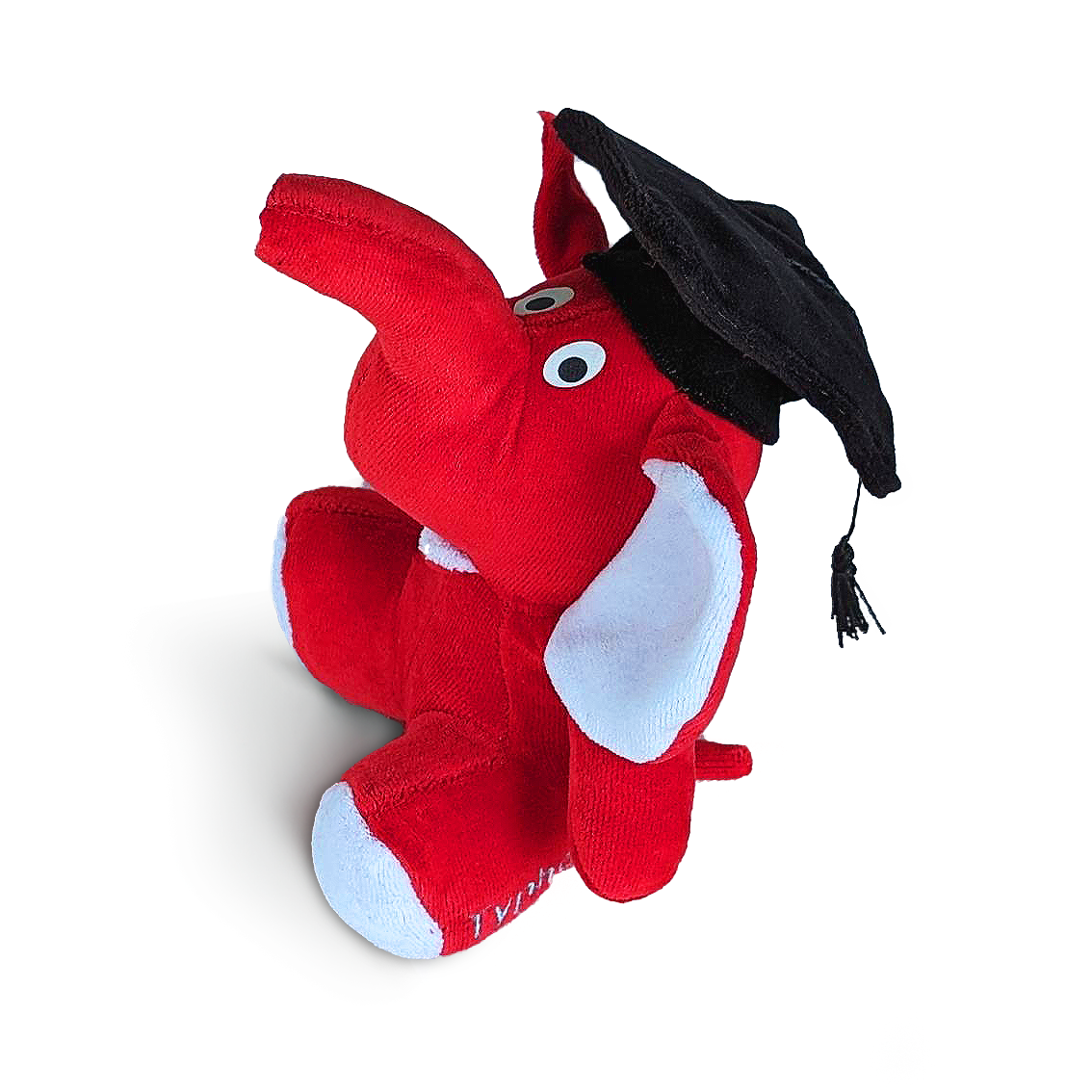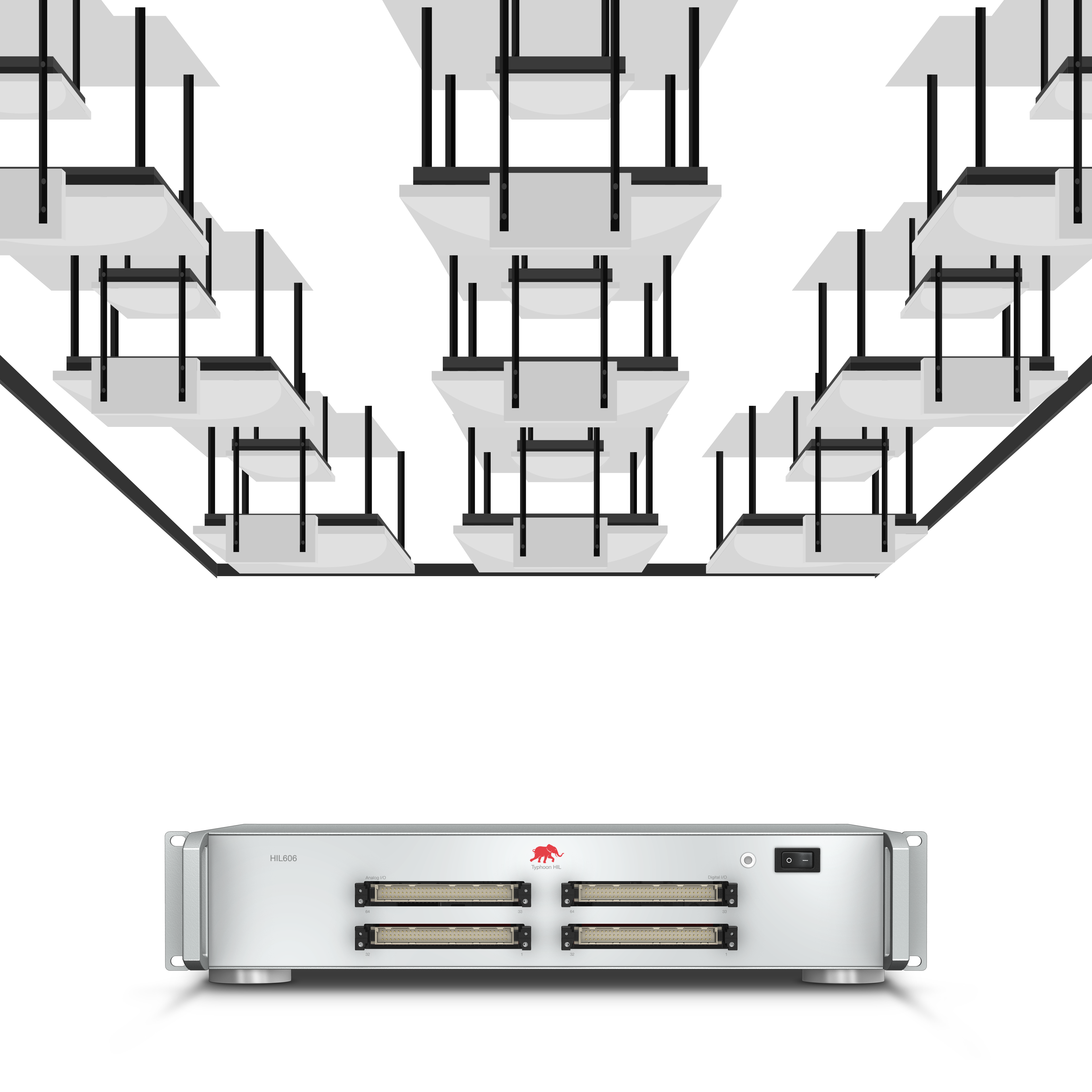 Take an active role in educating future generations of test engineers.
Flipped Classroom Teaching Methodology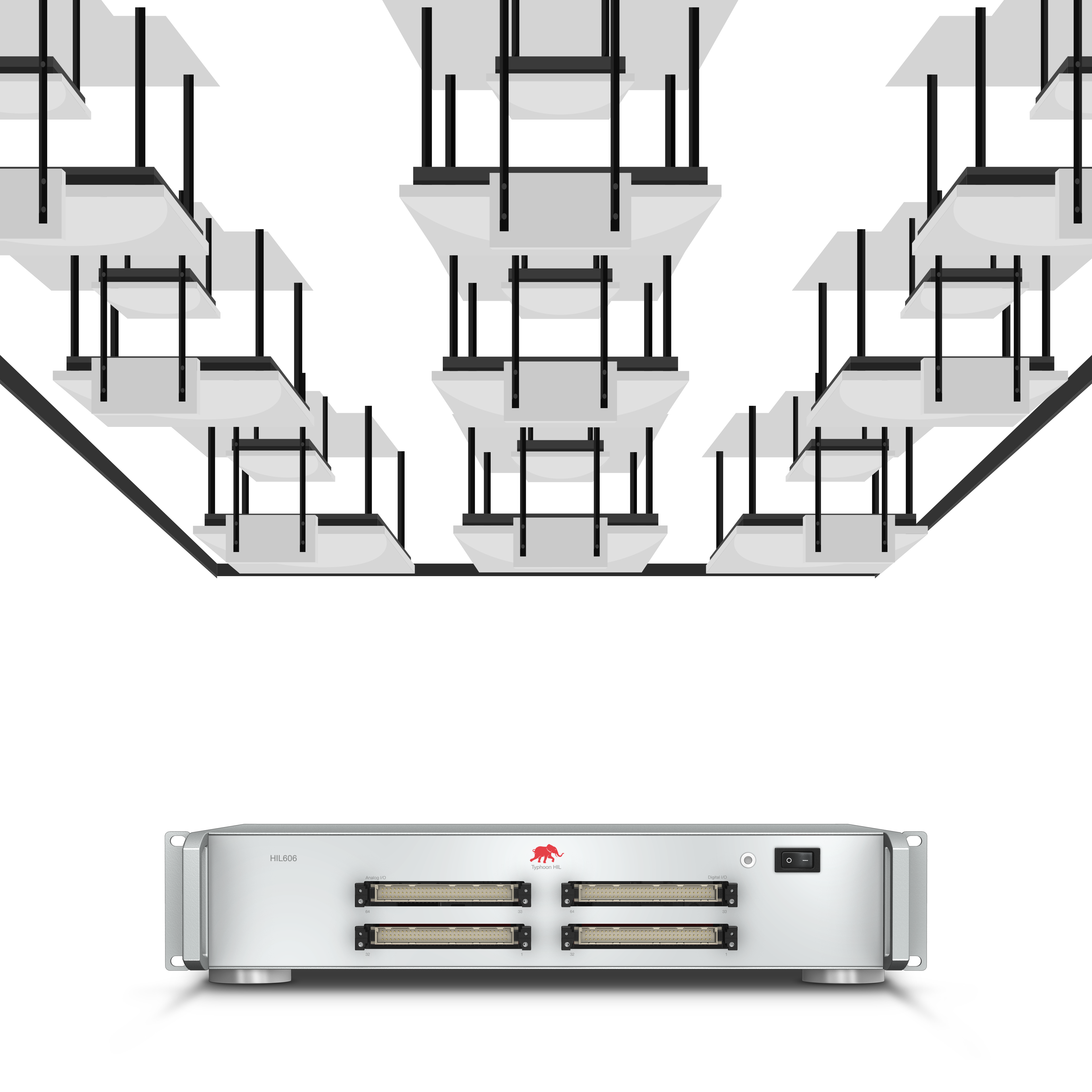 Academic institutions can utilize Virtual HIL (VHIL) for teaching in their curriculum, research, and student projects, enabling hands-on experience with HIL technology. By providing unlimited access to VHIL licenses, we aim to enhance the educational experience, research capabilities, and industry relevance of academic institutions in the field of HIL testing and simulation.
Jul 25, 2023
Power System Protection Testing with HIL | UFSM
Prof. Adriano Peres De Morais is a Full Professor in the Graduate Program in Electrical Engineering (PPGEE) at the Santa Maria Technical and Industrial School (CTISM) of the Federal University of Santa Maria (UFSM). His areas of interest are electrical power systems, electrical system protection, artificial intelligence techniques applied to electrical systems, and real-time digital simulation.