Accelerate the Energy Transition with Digital Twins
The renewable energy transition is well underway, with current events driving an urgent push away from a heavy reliance on foreign sources of natural gas and oil. However, existing grid infrastructure features a complex mix of new and old equipment, most of which is not designed for the unique grid balancing and stability challenges posed by distributed renewable energy sources and energy storage. For this reason, any new grid equipment or control mechanism must be carefully tested to avoid any unexpected or disastrous consequences.
Typhoon HIL powered digital twins are helping to accelerate this energy transition by de-risking new product and operational strategies and bringing them to market faster.  Explore our solutions for  residential energy systems, BESS, microgrids, distribution automation, and marine power systems and integrate your new technologies with confidence so they will work as intended.

Ensure Reliability Through Rigorous Regression Testing
Residential Energy Systems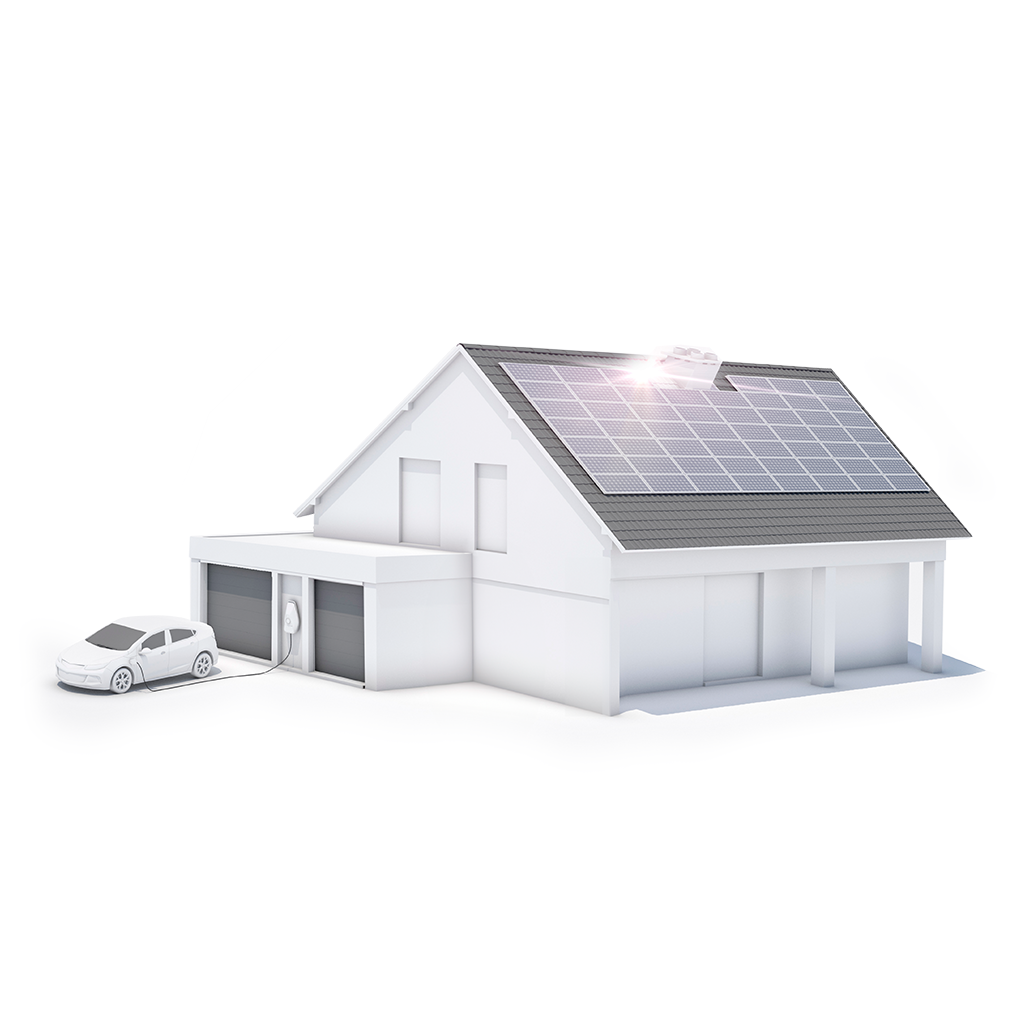 The call for transformation in our energy infrastructure is evident, and thanks to visionary individuals and progressive energy companies, positive change is underway. As the pursuit of energy independence and security intensifies, we are continually presented with new challenges and obstacles to overcome.  At Typhoon, we aim to support and empower these innovators with our state-of-the-art Controller Hardware-in-the-Loop (C-HIL) solutions by:
Comprehensively test and validate before deploying physical hardware
Minimizing the risk of expensive failures or design flaws
Improve test coverage and speed, decreasing your time to market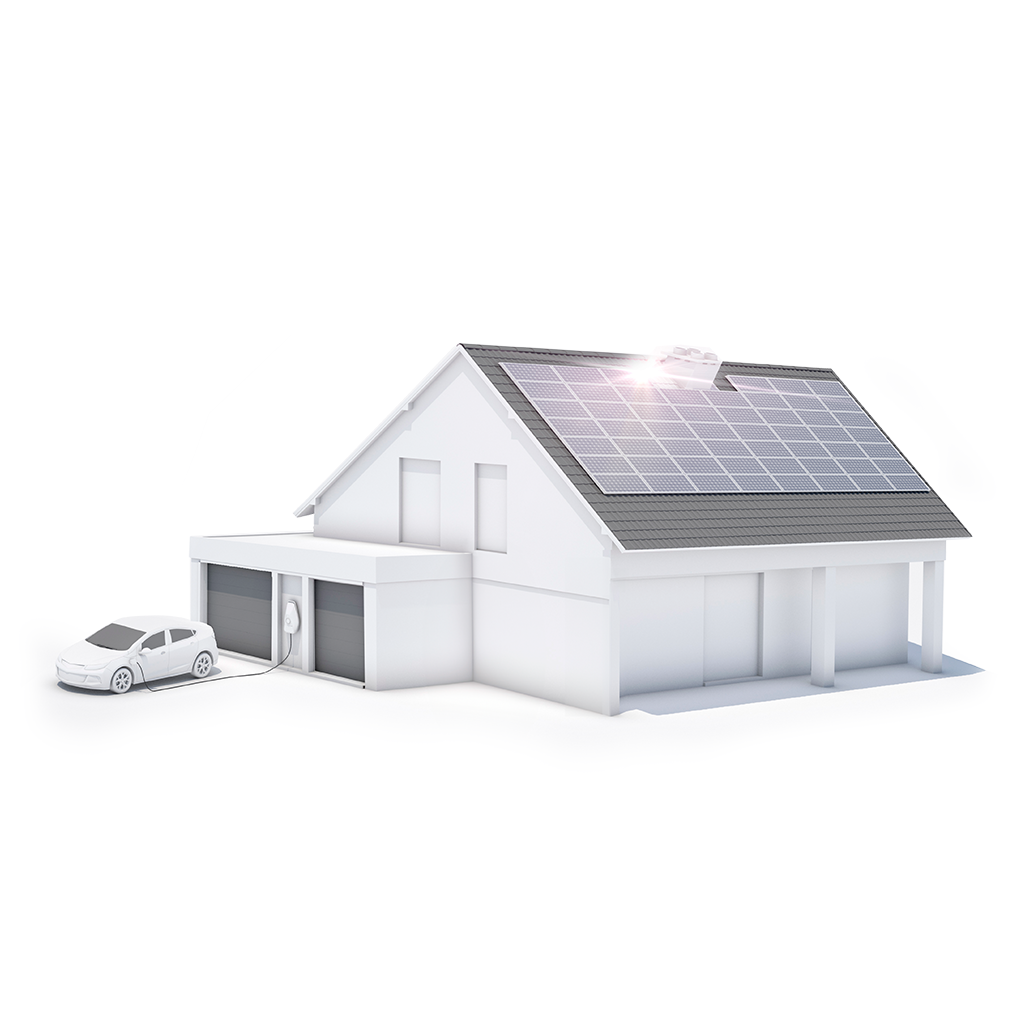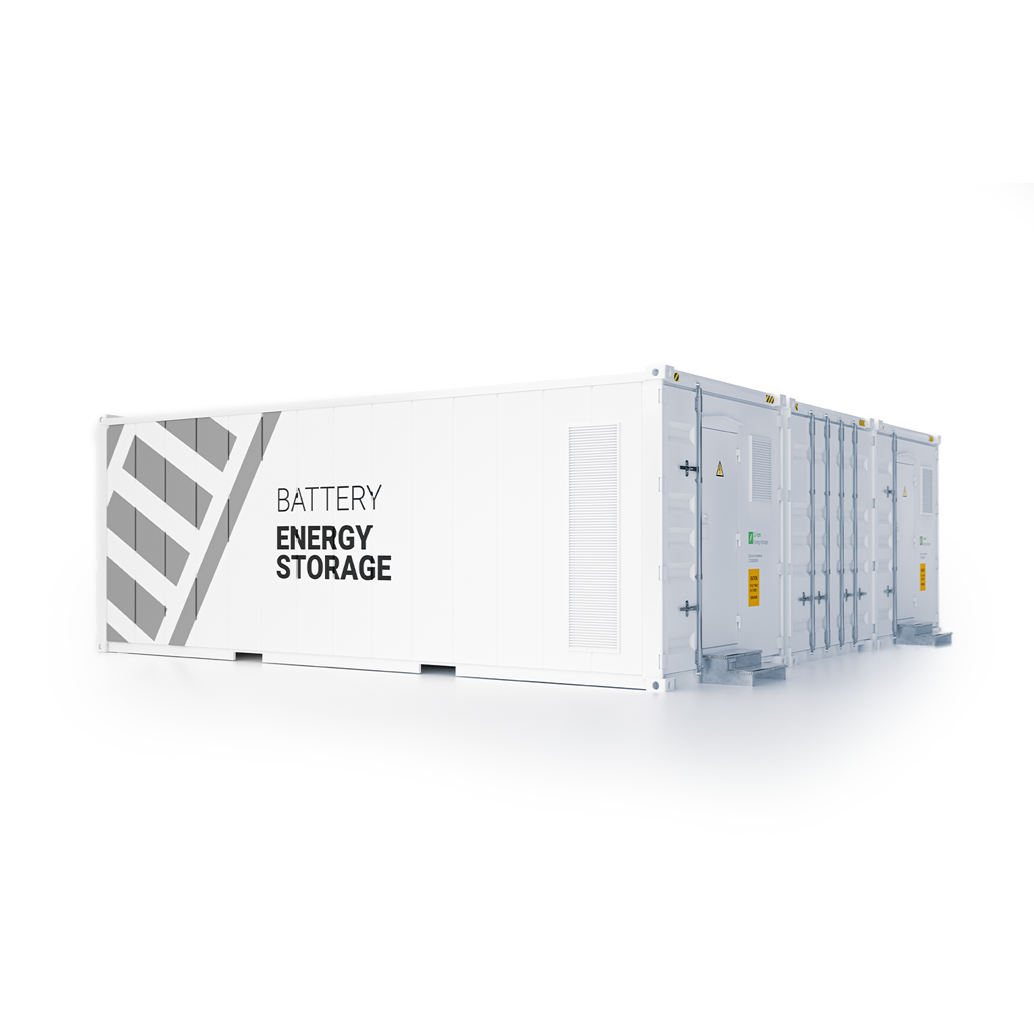 Clean, Reliable, Sustainable: Battery Energy Storage.
BESS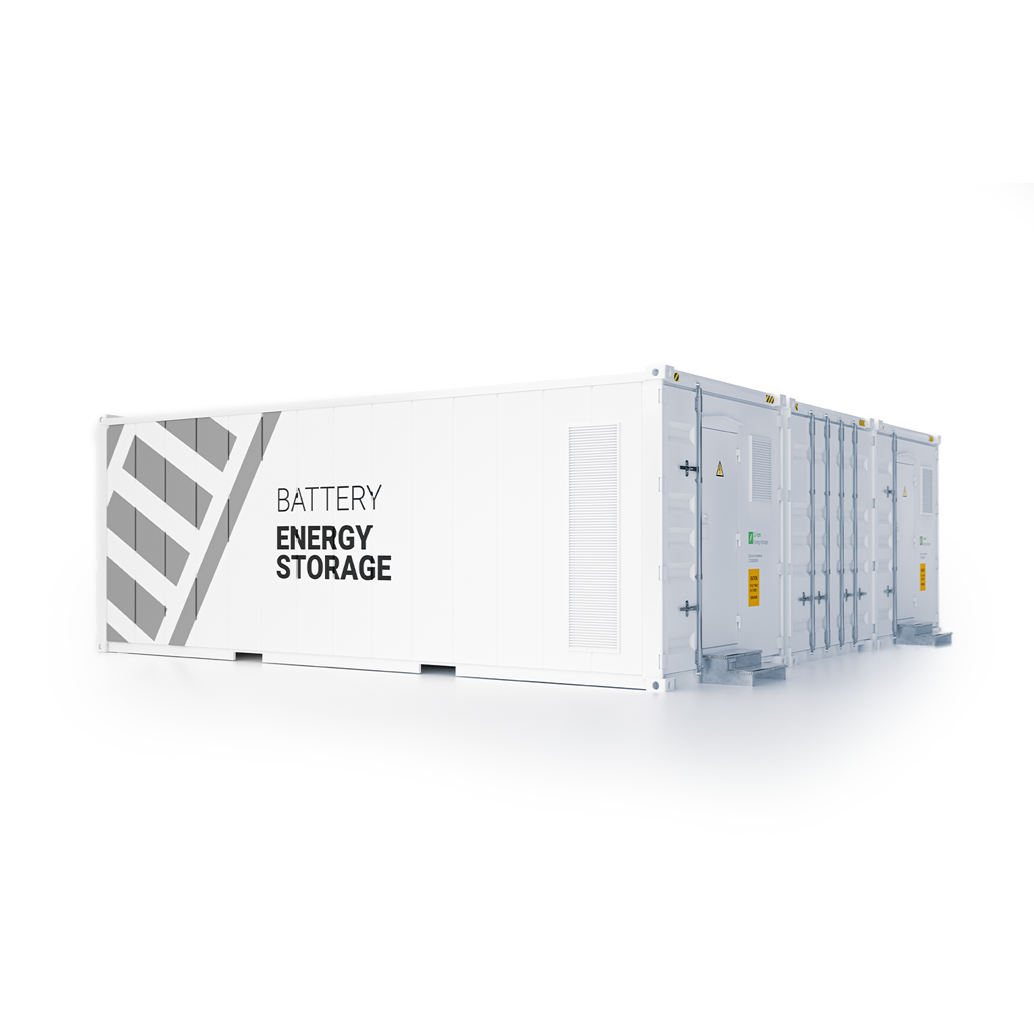 Battery Energy Storage Systems (BESS) are becoming central to reliable and high-quality power delivery. Maximizing the value of BESS means pushing BESS control to its limits without sacrificing battery life. C-HIL real-time simulation lets you perform high-fidelity tests on every level of your BESS controllers at every level to ensure you meet your client's needs.
Lower project risk
Reduce time to value and reduce control development costs​
A wider test coverage, including full system-level operation, extreme voltage conditions, faults, and communication layer tests
Time and money savings compared to Power HIL (P-HIL) testing.
Verification of microgrid on all levels.
Microgrids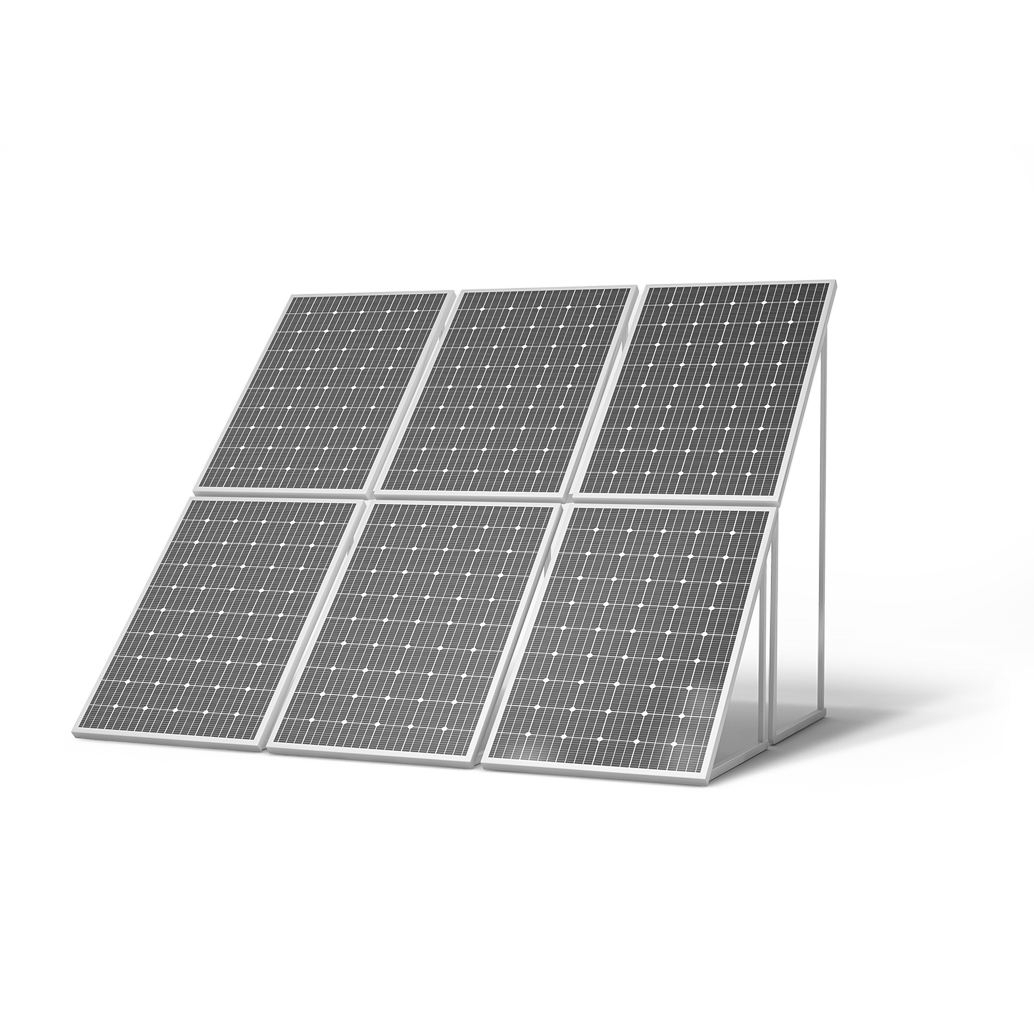 Most microgrid projects today require system integrators to coordinate old and new assets in a microgrid. As smart inverters and cyber-physical components grow more complex, these assets require sophisticated controls to manage control complexity and interoperability. Leverage Typhoon HIL to fully automate a working microgrid control prototype and assess its behavior even at the earliest steps of its lifecycle. Interface your designs with a high-fidelity digital model of the power system executed on ultra-low-latency real-time emulators and harness the benefits of test-driven development.
Verify your designs from the earliest stages
Eradicate interoperability issues at the very beginning
Reduce development costs and shorten development cycles
Get ready to pass commissioning in a single go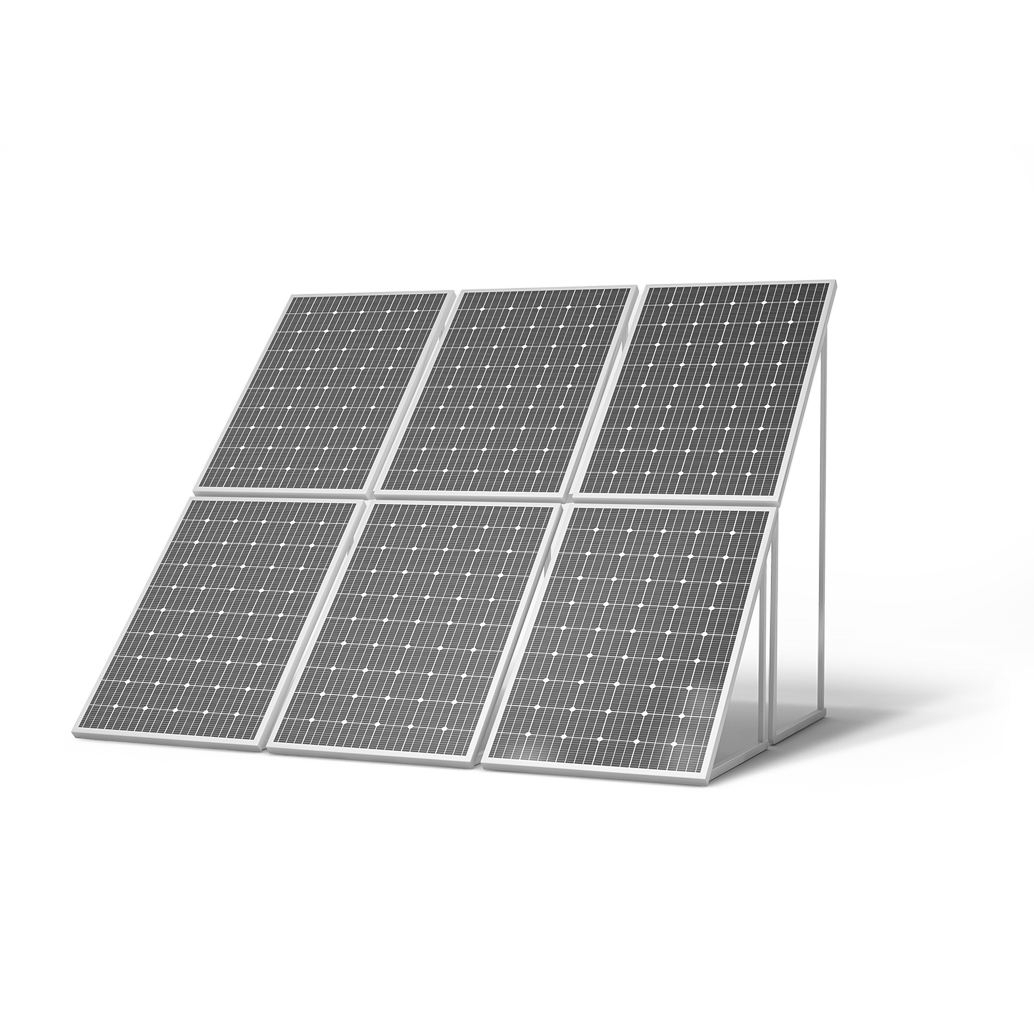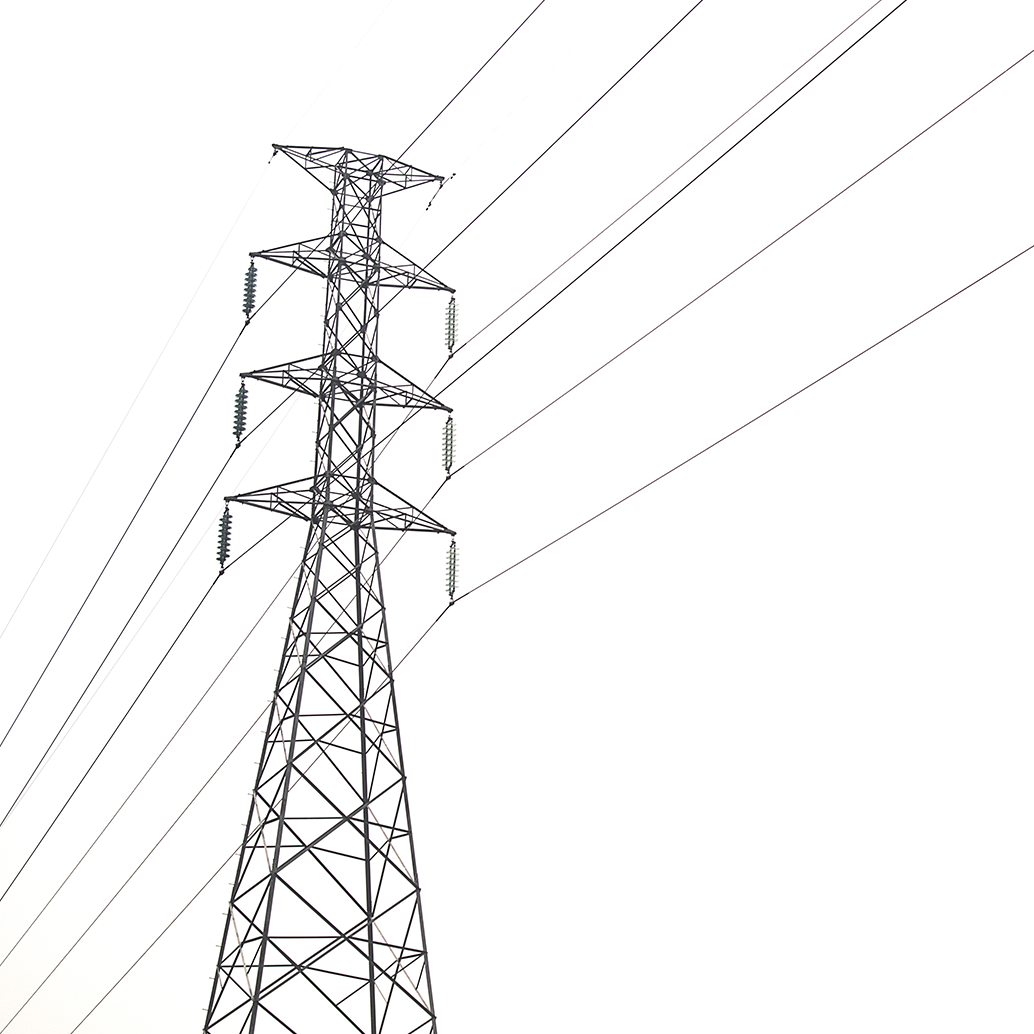 Grid Intelligence, Automated Precision.
Distribution Automation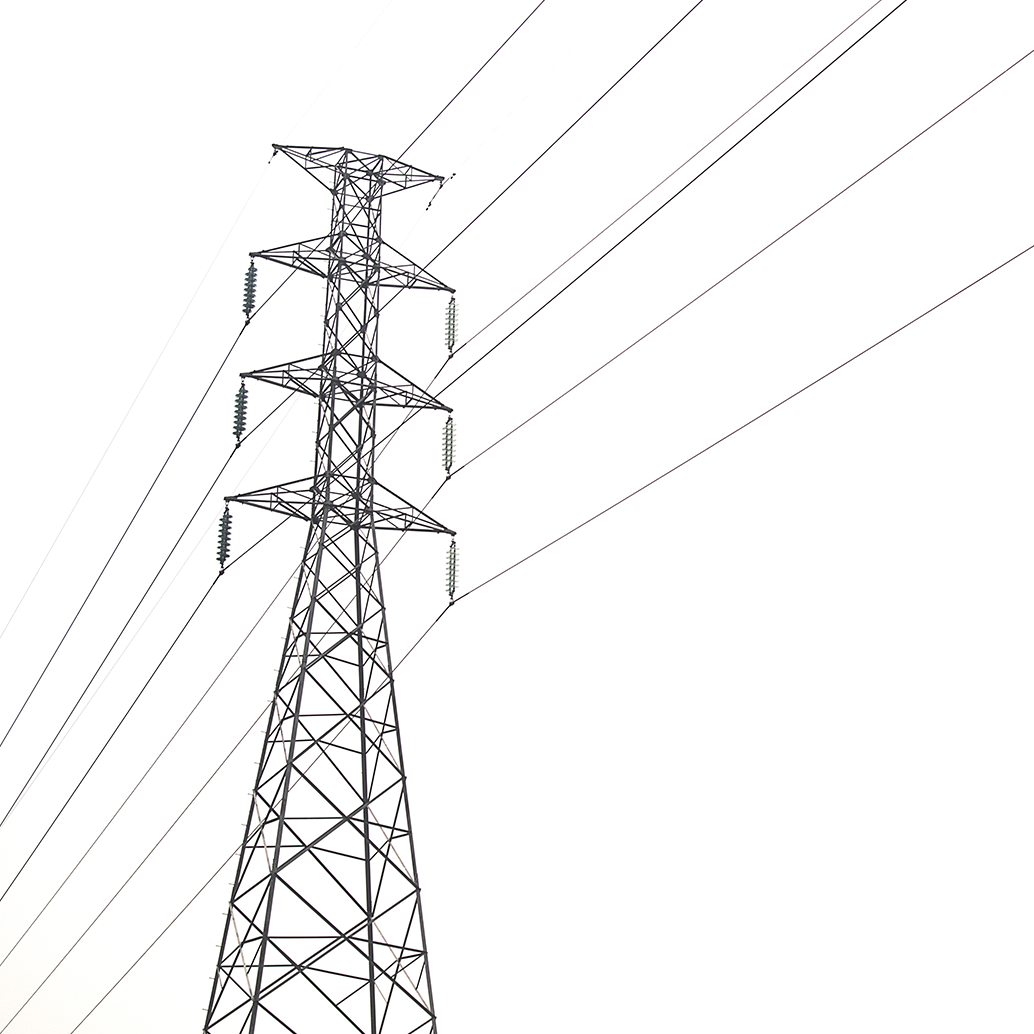 Distribution automation technology, which includes smart grid devices, sensors, communication networks, and control systems, is at the forefront of enhancing the efficiency, reliability, and resilience of electrical networks. Facilitating comprehensive testing and fine-tuning of with HIL technology significantly contributes to the successful implementation of smart grids, ultimately improving grid resilience and the quality of service for consumers. Embrace rigorous testing with HIL to:
Ensures that these systems perform optimally
Reduce the risk of operational failures and power outages
Validate the compatibility of various components
Verify the responsiveness of protective mechanisms
HIL for Electric Vehicle Supply Equipment Interoperability
Marine Power System
Marine power systems encompass engines, generators, electrical distribution, and control systems, whic are the lifeblood of maritime operations. Rigorous testing allows you to identify and address potential issues before they become costly and potentially hazardous problems at sea. Investing in comprehensive testing with HIL to:
Ensure compliance with regulatory standards
Enhance the overall performance of vessels,
Extend the operational life of critical equipment
Solving the DER Communication Challenges
The biggest advantage of the model-based hardware-in-the-loop approach paired with HIL Compatible devices is that it enables solving interoperability of smart grid-tied DERs early in the development of new microgrids, installations, systems, or systems of systems, whether the devices use MODBUS, more recent communication protocols such as OPC UA, or a combination of them.