Microgrid
Make your microgrid real.​ Leverage the power of digital twins to ensure comprehensive lifecycle support for our microgrid. Our Microgrid Toolbox Package provides a collection of microgrid components that facilitate the configuration, control, and analysis of microgrid simulations. This intuitive and user-friendly toolbox lets you manage microgrid simulations effortlessly and extract valuable insights from the simulation results.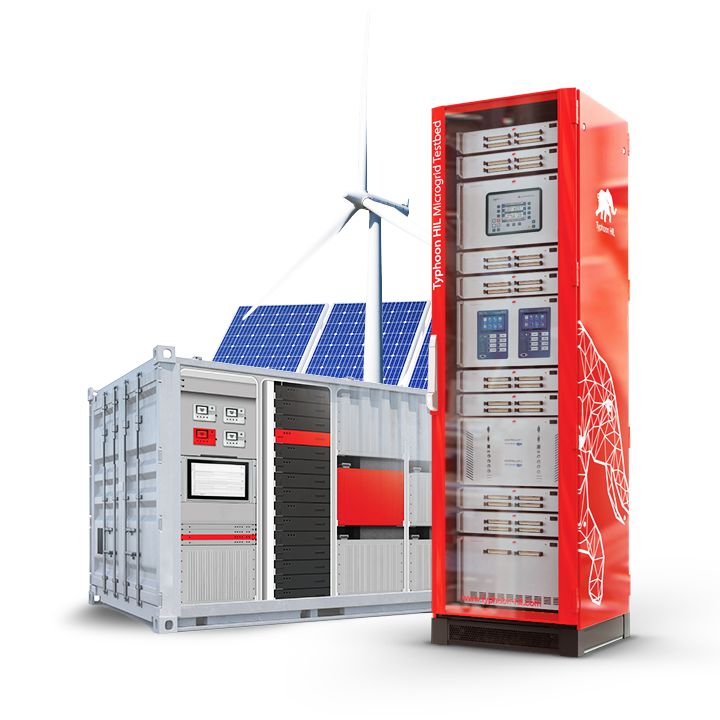 Microgrid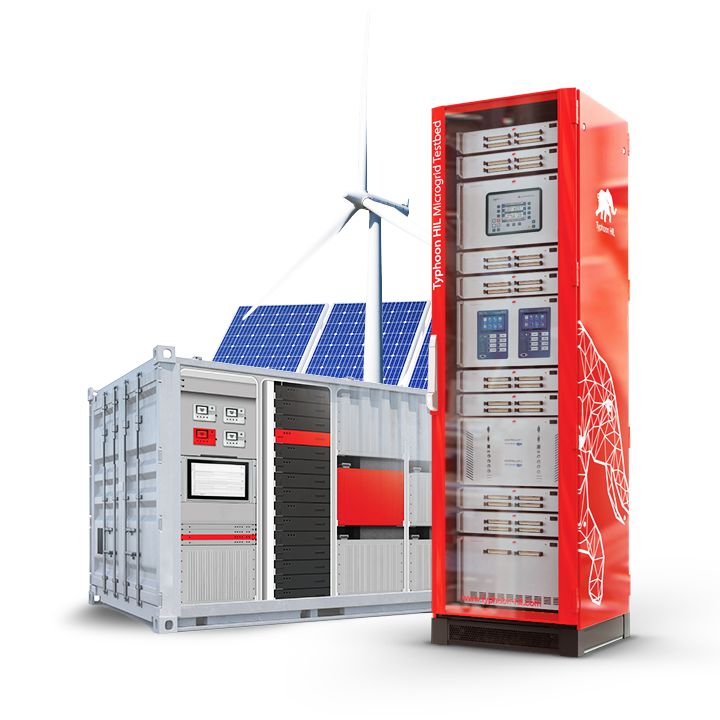 Explore our expertly curated models, control algorithms, and advanced analysis functions tailored to microgrid applications. These tools include graphical user interfaces (GUIs) for system setup, model development environments, simulation control interfaces, and data visualization and analysis capabilities. With this toolbox, we help streamline the modeling and simulation of your microgrid components (PV Plant, Wind Turbine, Battery) as well as support the implementation and testing of advanced control strategies specific to microgrid operations.
Power System Advanced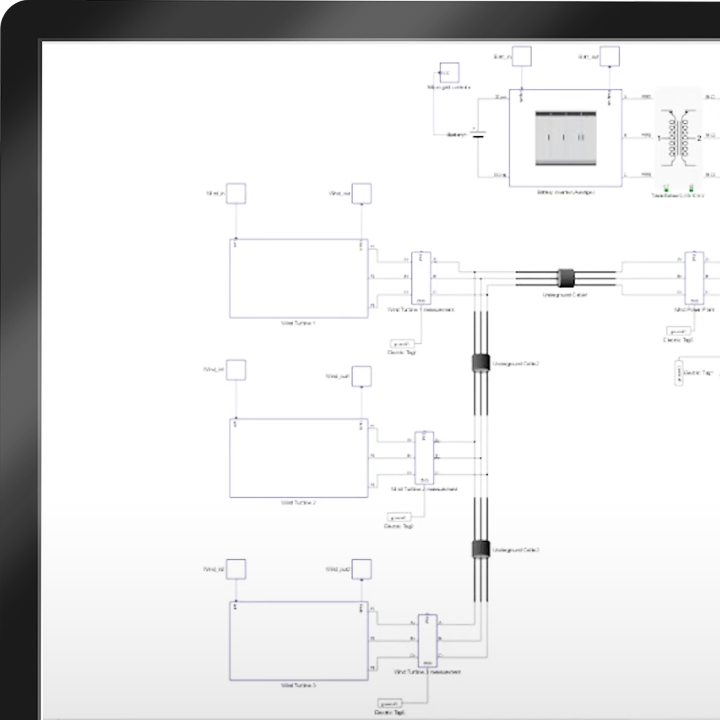 Our Power Systems Toolbox is packed with detailed models of key electronic hardware, ensuring accuracy for your signal processing tests. With this add on, we enable you to craft microgrid and electrical subsystem models in a way that mimics final deployment, guaranteeing consistency and high-fidelity in testing. From exciters and governors to  and stabilizers, this toolbox enables you to model systems with all the power hardware deployed in real systems to maintain power quality.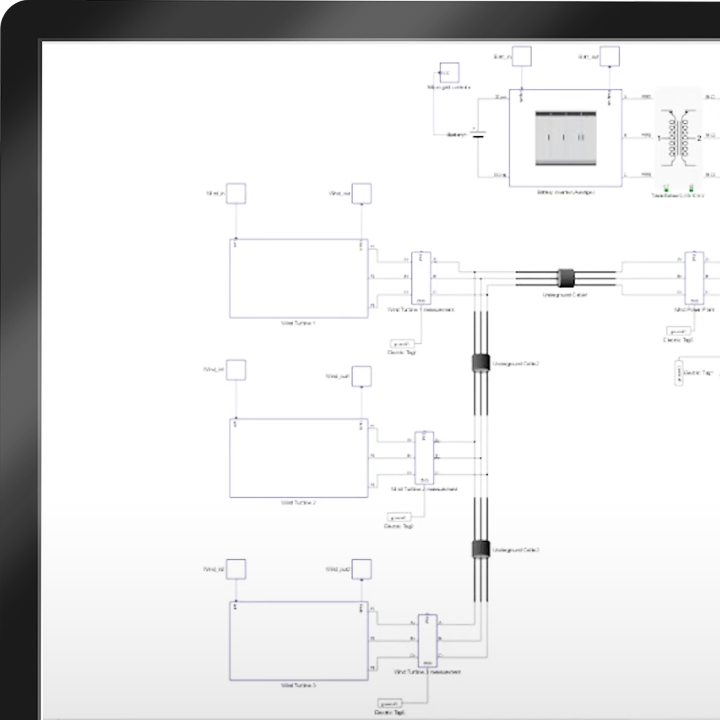 Test everything.
Premium Toolbox Package
Want to use it all? The Premium Toolbox Package gives you access to all the toolbox packages above so you can take full advantage of your testing suite. Make sure you always have the right tool for the job.
Feb 22, 2022
Microgrid R&D with HIL
As one of the strongest research centers in Korea, The Smart Grid Research Center (SGRC) at Jeonbuk National University (JBNU), heavily contributes to smart grid-related R&D projects and industrial development. Learn from this video how Typhoon HIL solutions were utilized in some of their industry-academia projects.