Building complex power electronics circuit models that run in real-time and testing digital controllers is quicker and easier than ever with HIL in a Day. Leverage expedited timeline with our in stock and ready to ship HIL's, our engineering service that will rapidly build custom interface solutions, and our library of pre-built tests so you can start enjoying the benefits immediately and can continue to count on them throughout the lifecycle of your product. Start testing early and test often.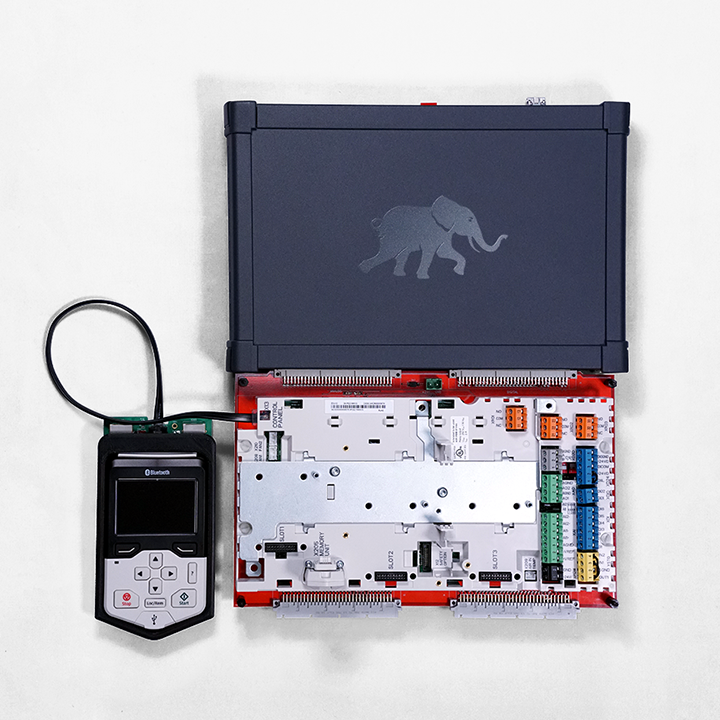 Empower your team and take the stress, time, and cost out of setting up testing processes.
How can we set up your HIL in a Day?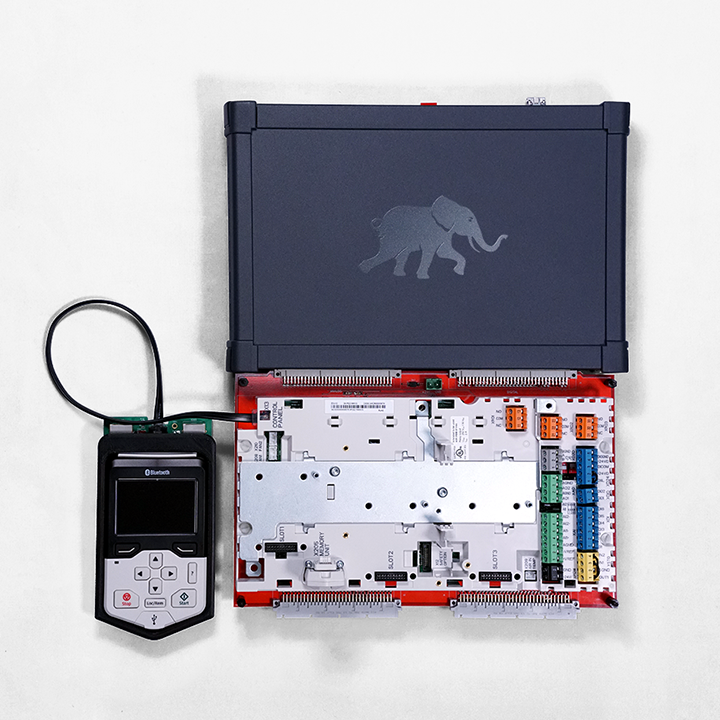 Typhoon is able to support your team with our HIL in a Day service due to our ultra-high fidelity simulator with vertically integrated software, coupled with our comprehensive pre-built model library which eliminates integration and communication challenges. Just share basic information about your system and controller, then let our integrated solution do the rest. This plug-and-play approach means that you will be up and running in the same day adding confidence to all the stakeholders included in the process, facilitating peace of mind, trust, and cooperation.
Build a real-time, high-fidelity model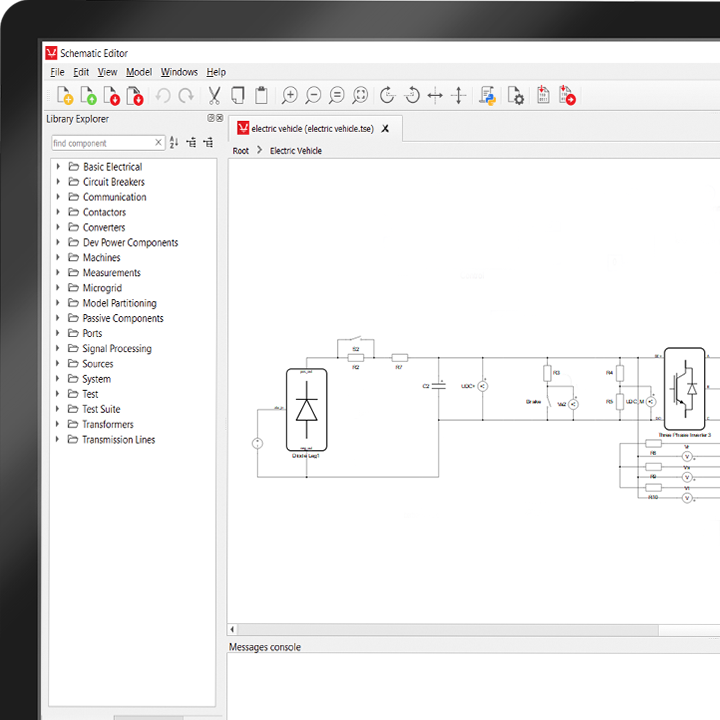 Start with building your high-fidelity model of the power stage using our real-time component library. As part of the Typhoon HIL Software Suite, Schematic Editor includes hundreds of pre-built and validated components that let you easily build the exact system you want to test. Additionally, customizable generic components (including batteries, diesel generators, PV Panels, Wind Turbines, etc.) allow you to further parameterize the model. Simply drag, drop, connect, and deploy- and your model is ready to simulate.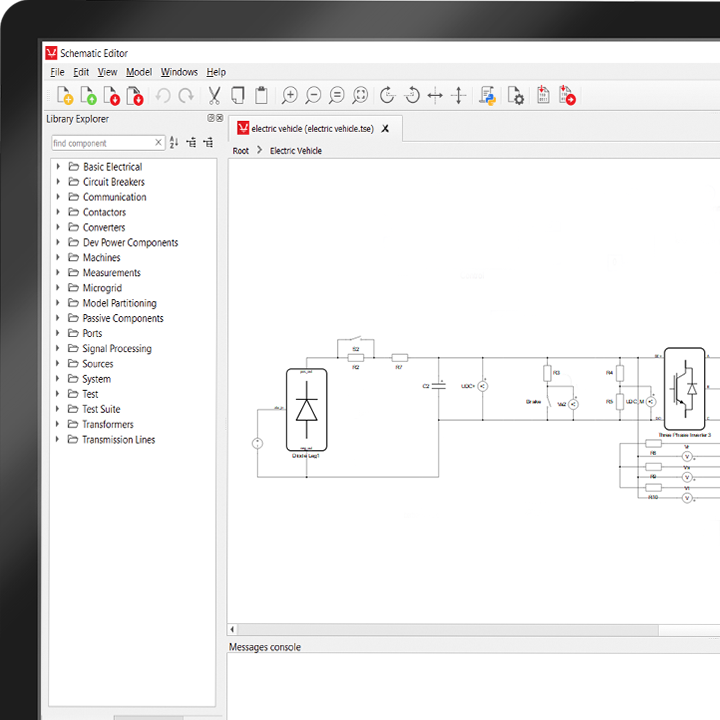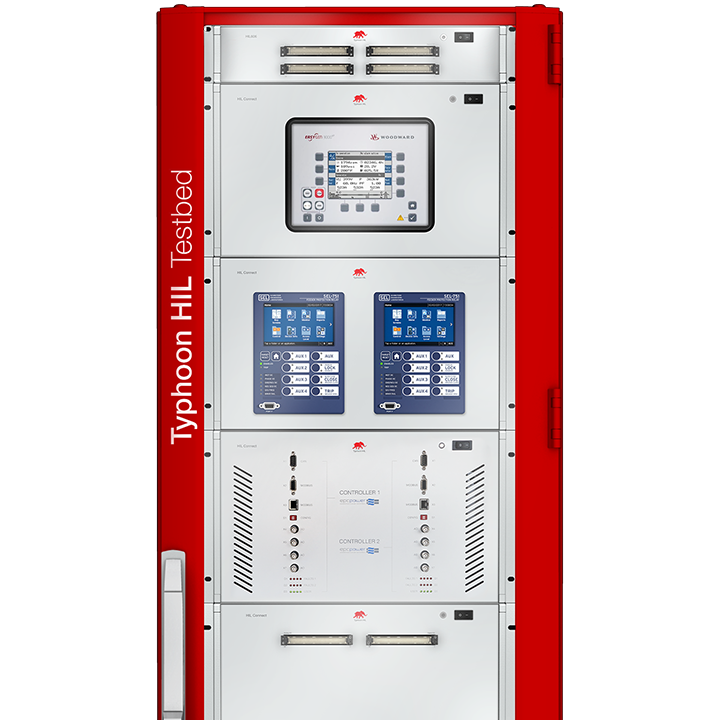 Set up your testbed hardware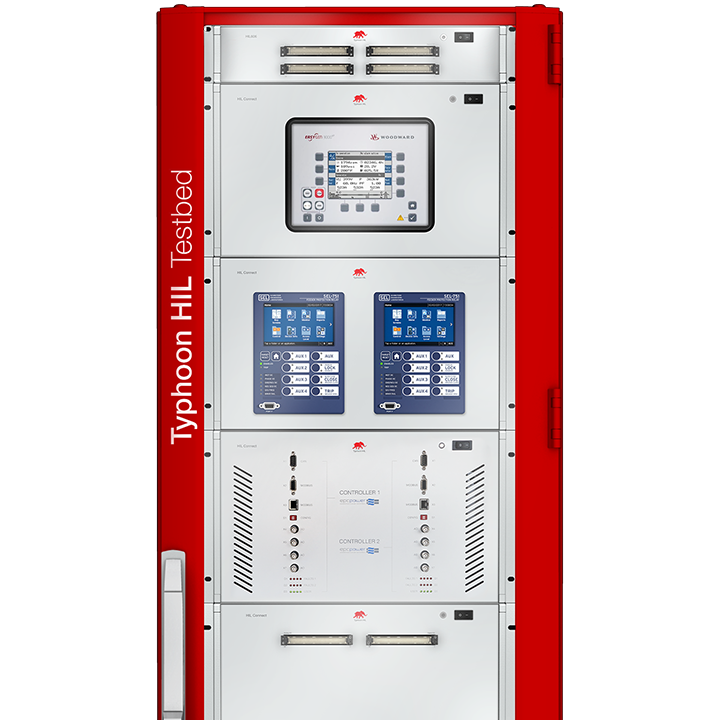 The next step is to set up your HIL simulator to interface your Controller IO with the HIL testbed.  With our single-vendor solution, the physical setup only requires a single connection point to get started, avoiding most integration issues –  even with external controller hardware.
How does Typhoon do this? Thanks to years of experience working with key power control hardware manufacturers, Typhoon has several off-the-shelf interfaces that let you perform Controller HIL (C-HIL) testing right out of the box. These controllers can be connected for C-HIL testing and are recognized as being HIL Compatible through certification.
Create your runtime simulation interface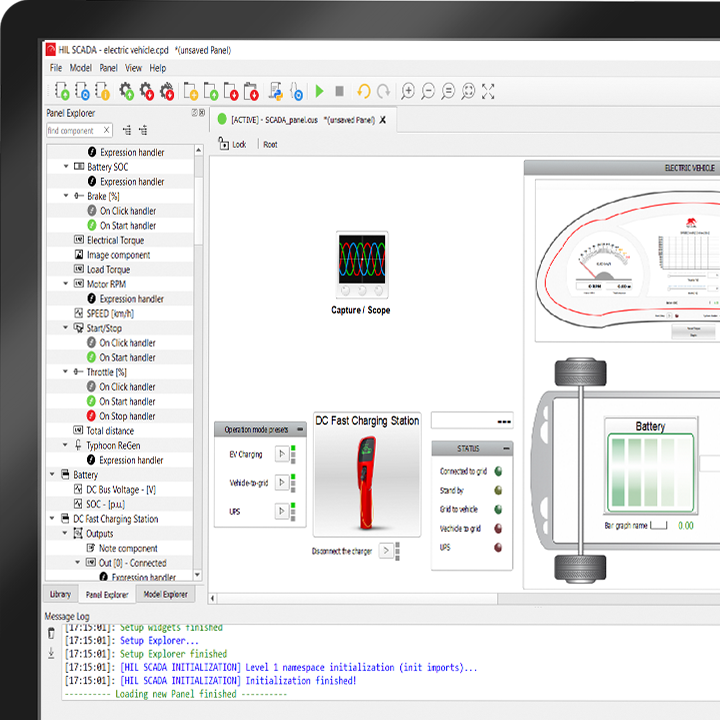 Next, you can create your custom real-time simulation interface in HIL SCADA. Simply drag and drop from a collection of fully customizable widgets, that let you turn your simulation into a control center. This lets you easily visualize, control, and reconfigure your Schematic Editor model as it runs.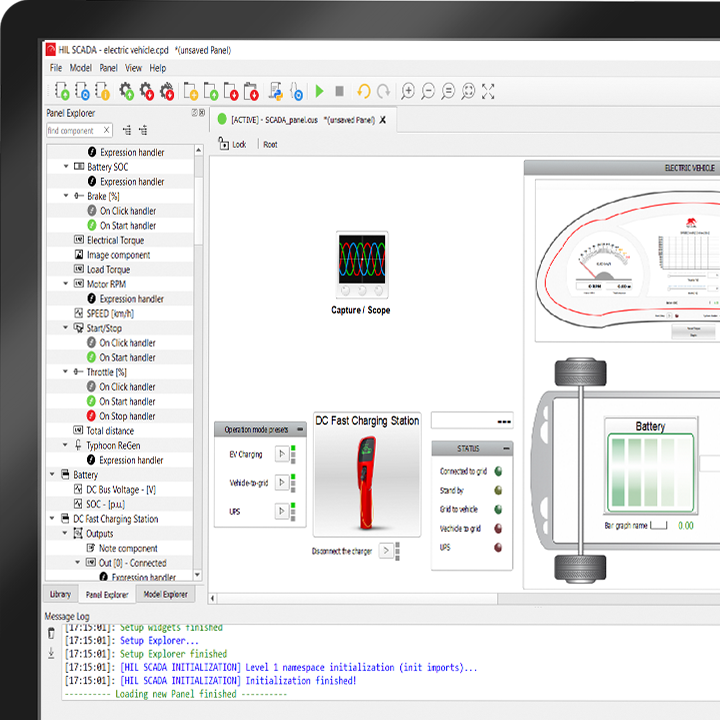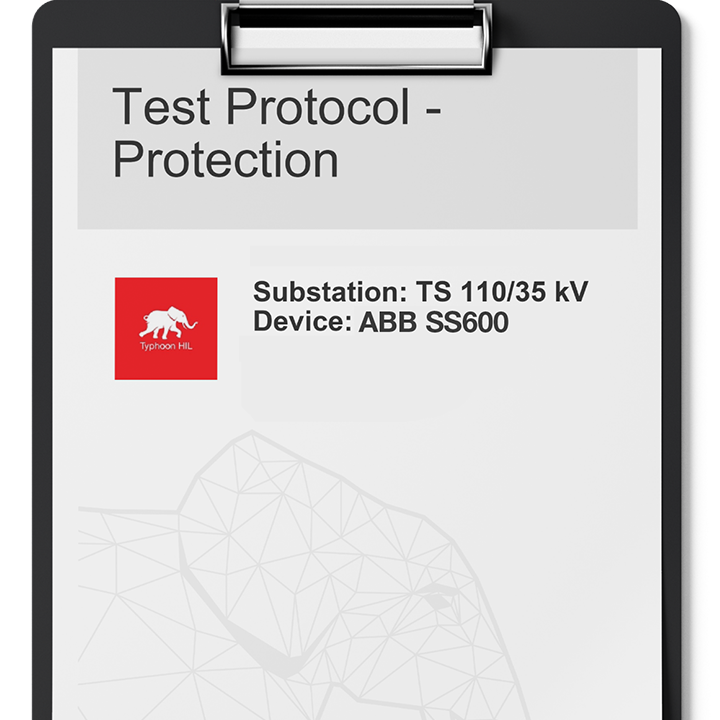 Start Testing!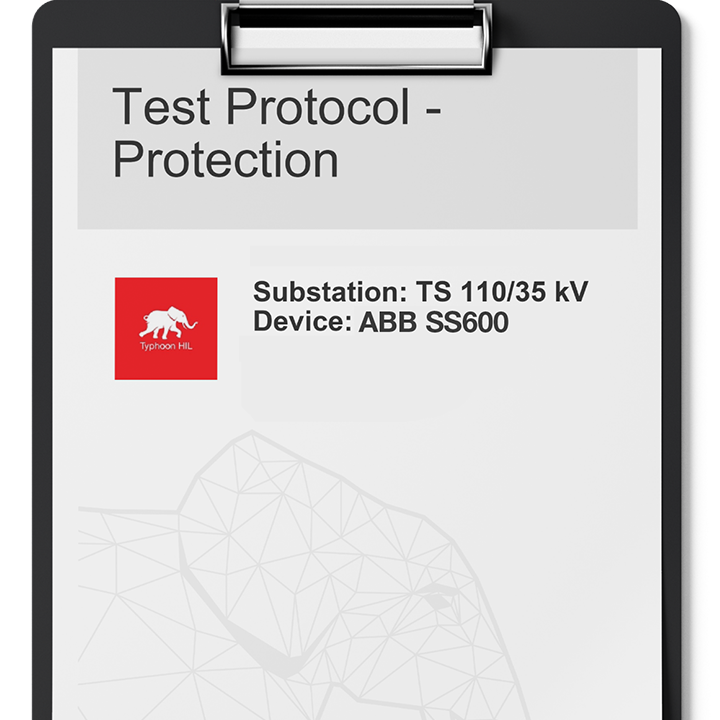 Now that your system is set up, you're ready to start running your first batch of test scenarios!  Our TyphoonTest Automation Framework and TyphoonTest IDE allow your power engineering team to directly create powerful test scripts with detailed automated reports directly from the software interface, with little to no coding knowledge required. Start showing results from day one, and you can already move on to validating and reiterating your designs.
What support do we provide?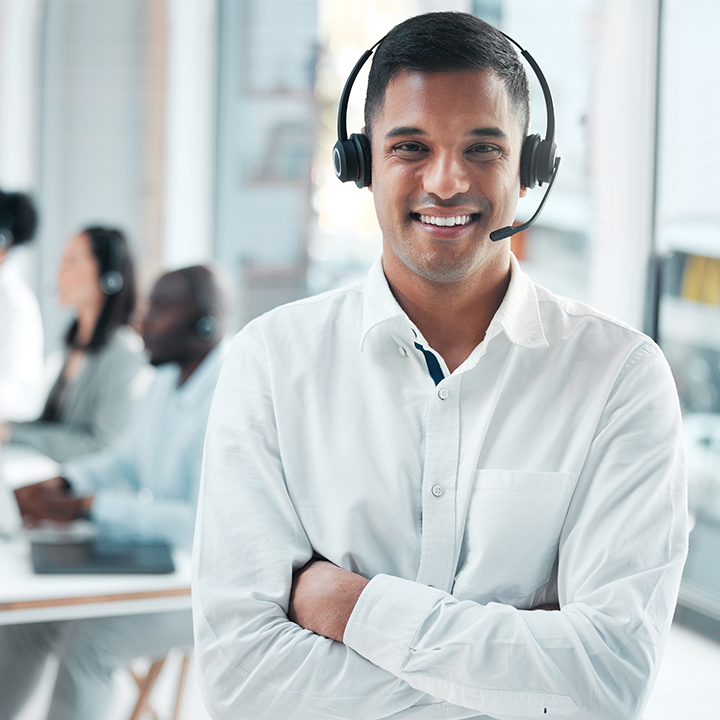 Our experienced sales and engineering teams are there to support you every step of the way- from selecting your HIL devices, to answering questions during your HIL setup. In addition to your on-site set up, our service offers a follow-up remote training session to cover any additional needs your engineering team needs to further understand the Typhoon HIL technology to accomplish their goals.
Ready to give it a try? Contact Typhoon today to pick the date and build your HIL in a Day!​