Fast track to grid digitalization
The integration of multiple distributed energy resource (DER) controllers from various vendors in a single system can lead to unpredictable interoperability issues and challenges. Even seemingly straightforward tasks, like verifying communication functionality of these components, can introduce system reliability concerns. Ensuring that distribution automation systems function as intended and integrate seamlessly with the existing grid infrastructure is essential to minimize, improve, and prevent the impact of system disturbances.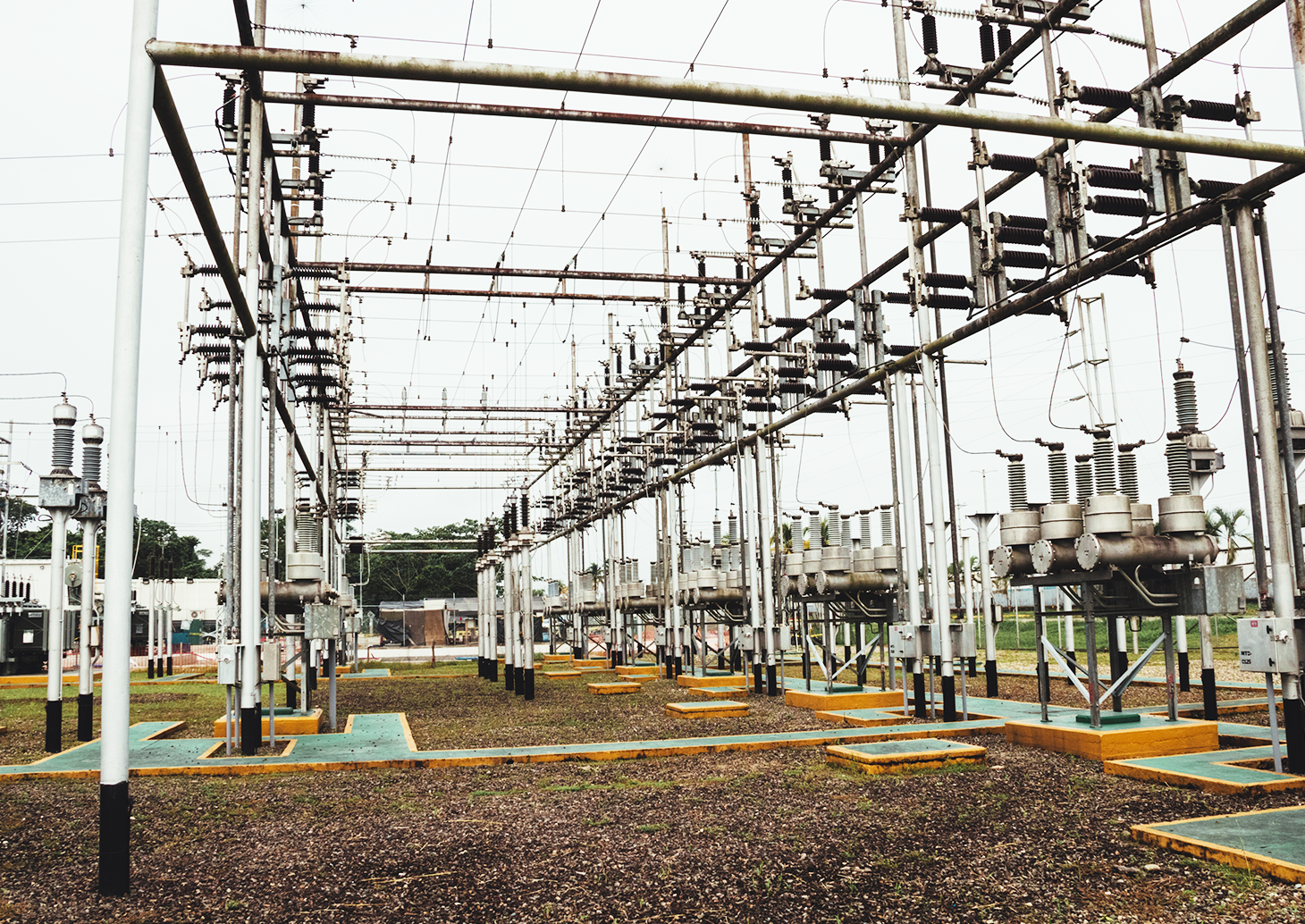 Typhoon HIL provides a solution to these challenges with Controller Hardware-in-the-Loop (C-HIL) testing, development, validation, and optimization of distribution automation systems. By simulating various virtual scenarios in real-time, our solution helps you:
Assess rapid fault identification and proper isolation to minimize disruptions and improve system reliability integration using our plug-and-play

HIL Compatible 

library.

Conduct and evaluate high-fidelity power system simulation for testing control, protection schemes, and interoperability before deployment in the field; including inverter-based DERs.

Validate relay parameters and test the entire protection layer against short circuits, phase losses, over and under voltages, ride through conditions, and component failures

Connect the physical protection relays to your digital twin of the microgrid on the signal, power, and communication levels

Automate testing of new software/firmware updates and upgrades for distribution automation
Invest your efforts into early testing to improve the efficiency, reliability, and resilience of the distribution grid.
Reduce Surprises in Microgrid System Integration
We have a long list of existing energy equipment that we can already talk to, control and support, but every time we add a new one, you're adding uncertainty and risk. We want to make sure that everything is still working as it did before.