Whether you're seeking in-depth articles, engaging video tutorials, or interactive webinars, our knowledge center aims to cater to all levels of expertise. Explore our wide variety of cutting-edge content, informative and engaging resources for indispensable learning, research, and innovation. Your gateway to discovery starts with Typhoon HIL.
Your source for insights and inspiration
Blog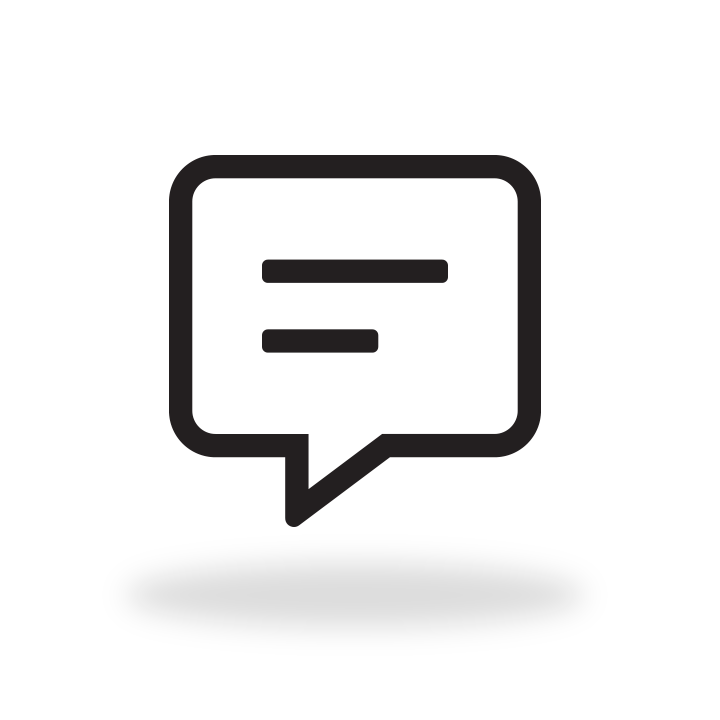 Boost your HIL IQ by staying on top of the latest trends and insights. Whether you're a novice or a seasoned pro, dive into our blog to learn something new, gain insights, or stay updated on industry trends.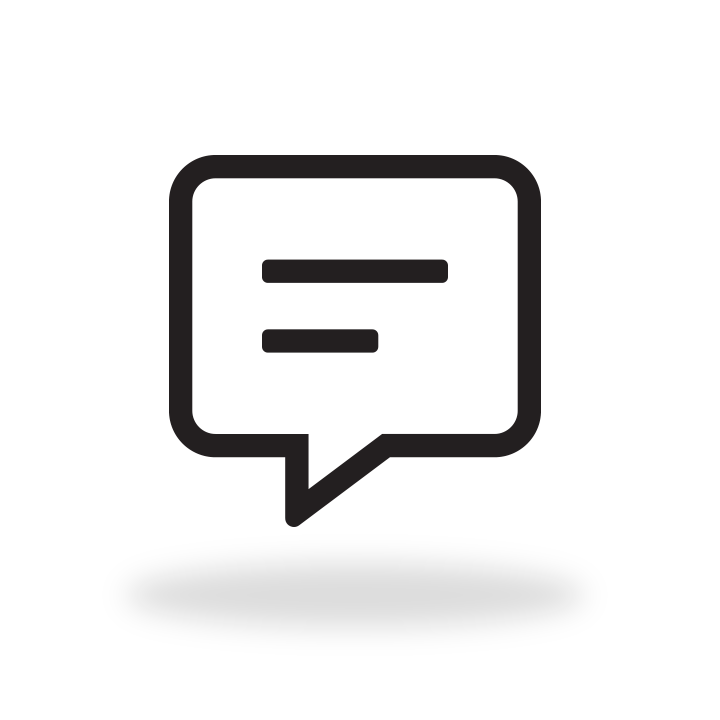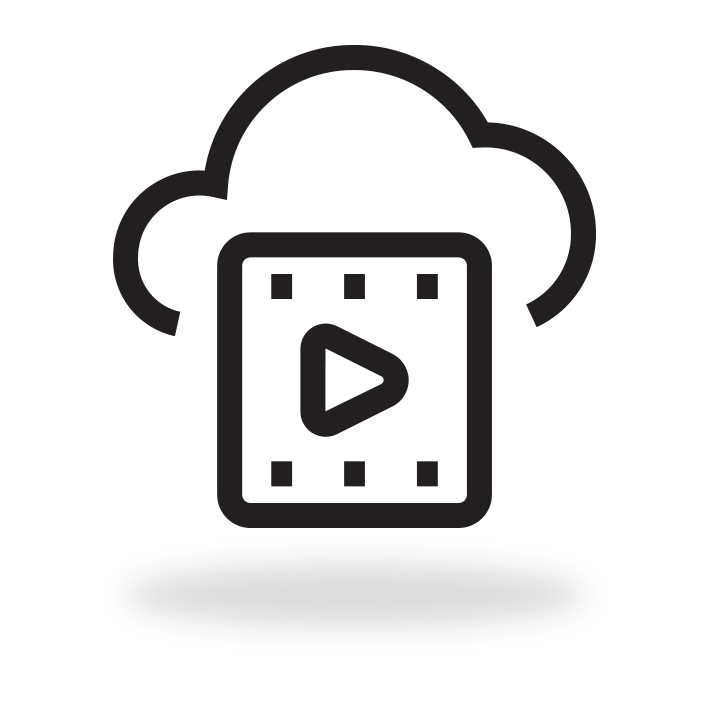 See the impact, hear the stories
Videos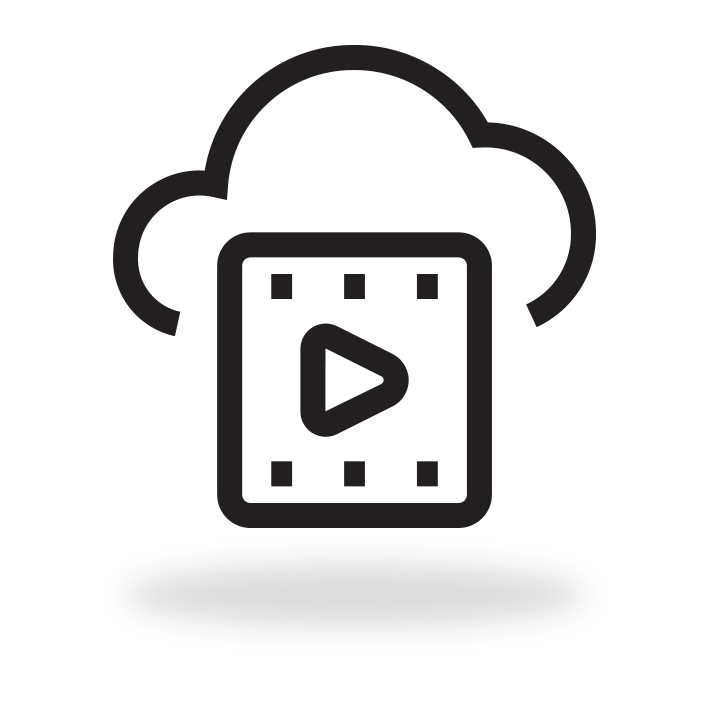 View our customer spotlight videos, tutorial demonstrations, quarterly software release highlights, and more. Hear from our community of users as to how they are leveraging and implementing HIL throughout their company, research institution, and academic classrooms to achieve their project goals.
Stay informed, stay ahead
Webinars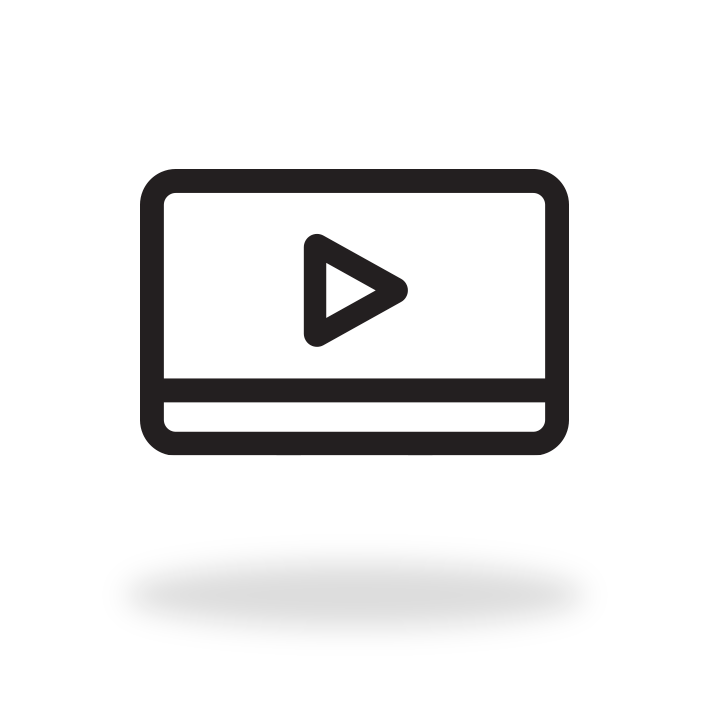 Learn about the latest developments at Typhoon HIL and find out how our suite of products can help improve your workflow so you can lead in the evolving marketplace. Join our experts through interactive webinars with live discussions, Q&A sessions, and real-time insights.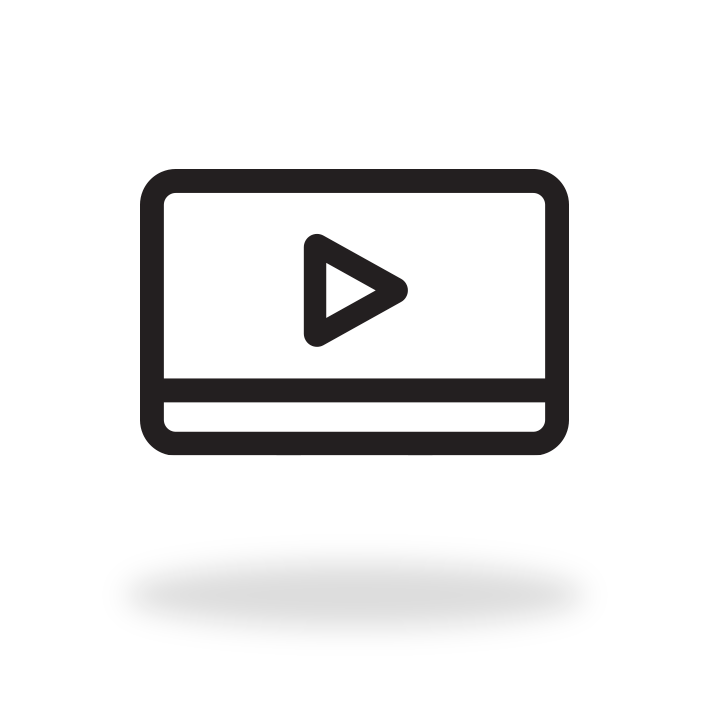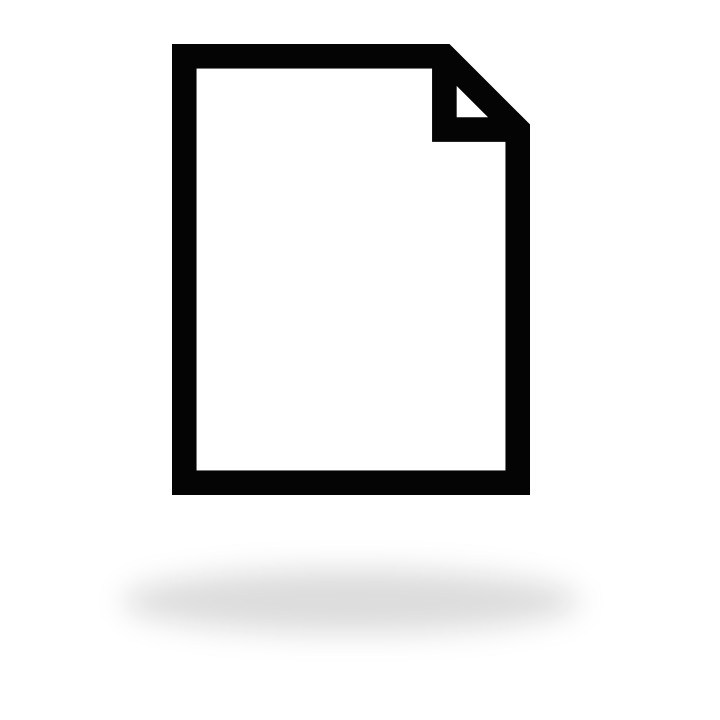 Where data meets wisdom
White Papers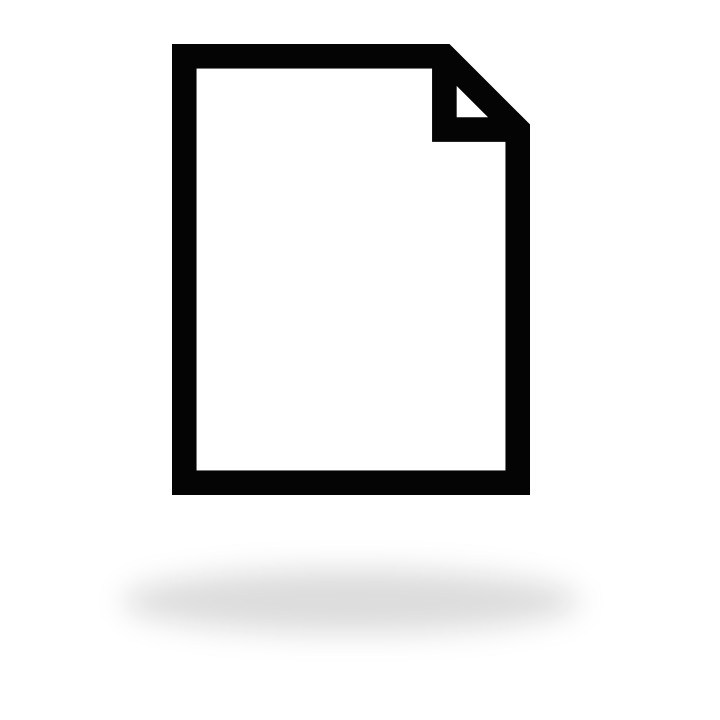 Access our white papers for data-driven insights centered around Model-Based Engineering (MBE) and Hardware-in-the-Loop (HIL). As the electric power grid continues to evolve and becomes more agile and complex, the arguments in favor of MBE and HIL become more compelling.
Advance knowledge and address challenges
Published Papers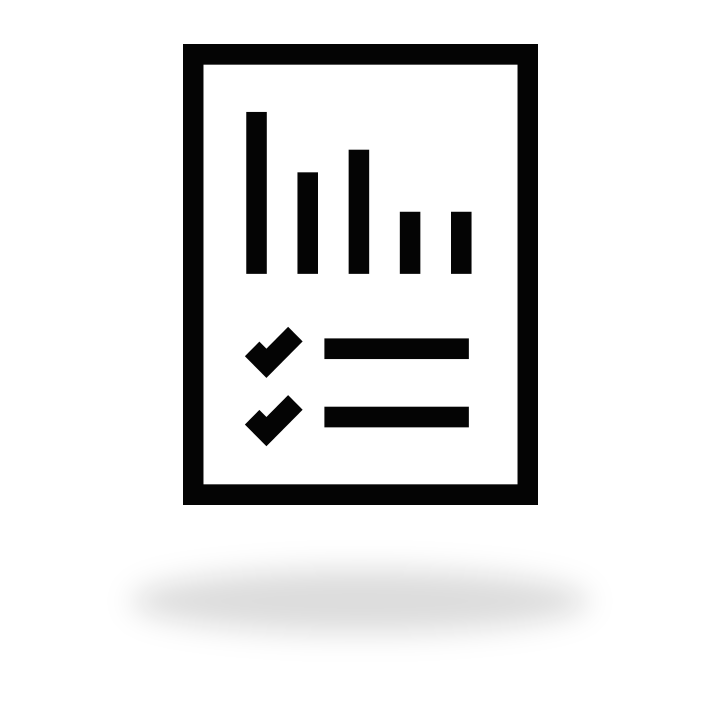 Contribute to knowledge, solve challenges, gain recognition, collaborate, promote innovation, impact industries, improve education, and establish expertise in a rapidly evolving Hardware-in-the-Loop (HIL) field.