Electric drive unit ECU testing. Reimagined.
Tier 1 and OEM companies are facing an ever increasing pressures to accelerate development, testing, and validation of their high-performance electric drive (e-Drive) units and e-Axles against constantly shrinking timelines, limited engineering resources, and reduced budgets. Our unique Hardware-in-the-Loop (HIL) solution is tailor made for electric drive electronic control unit (ECU) testing will help you outsmart any competitor.
Typhoon's ultra-high fidelity HIL simulator enables a true HIL in a Day deployment. Our solution comprises: extensive library of electric machines, detailed inverter models, comprehensive models of electric machine position feedback sensors, battery models, a range of automotive communication interfaces, plug-and-play fault insertion unit, digitally controlled signal level break out box, and XIL ASAM compliant API to name a few.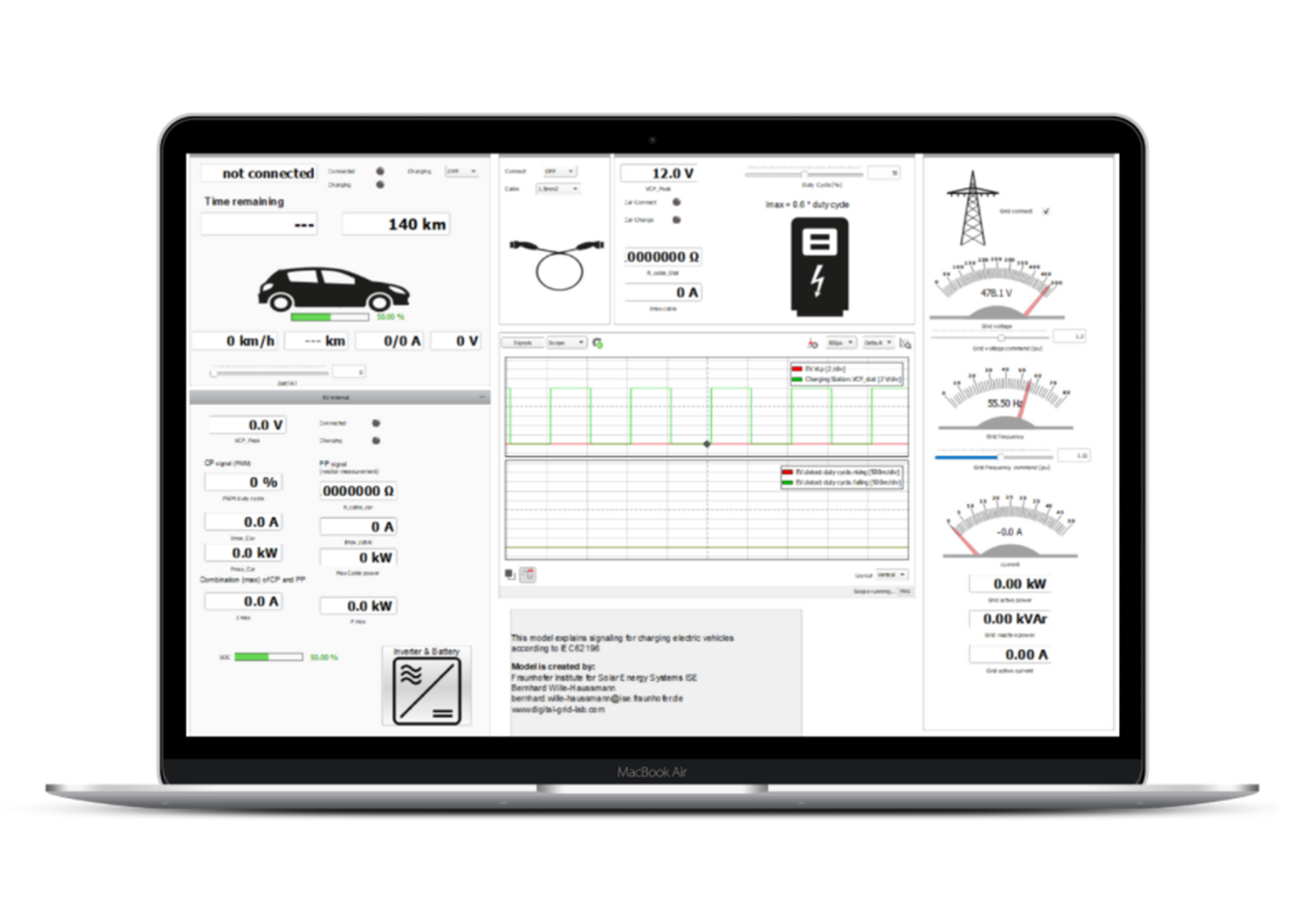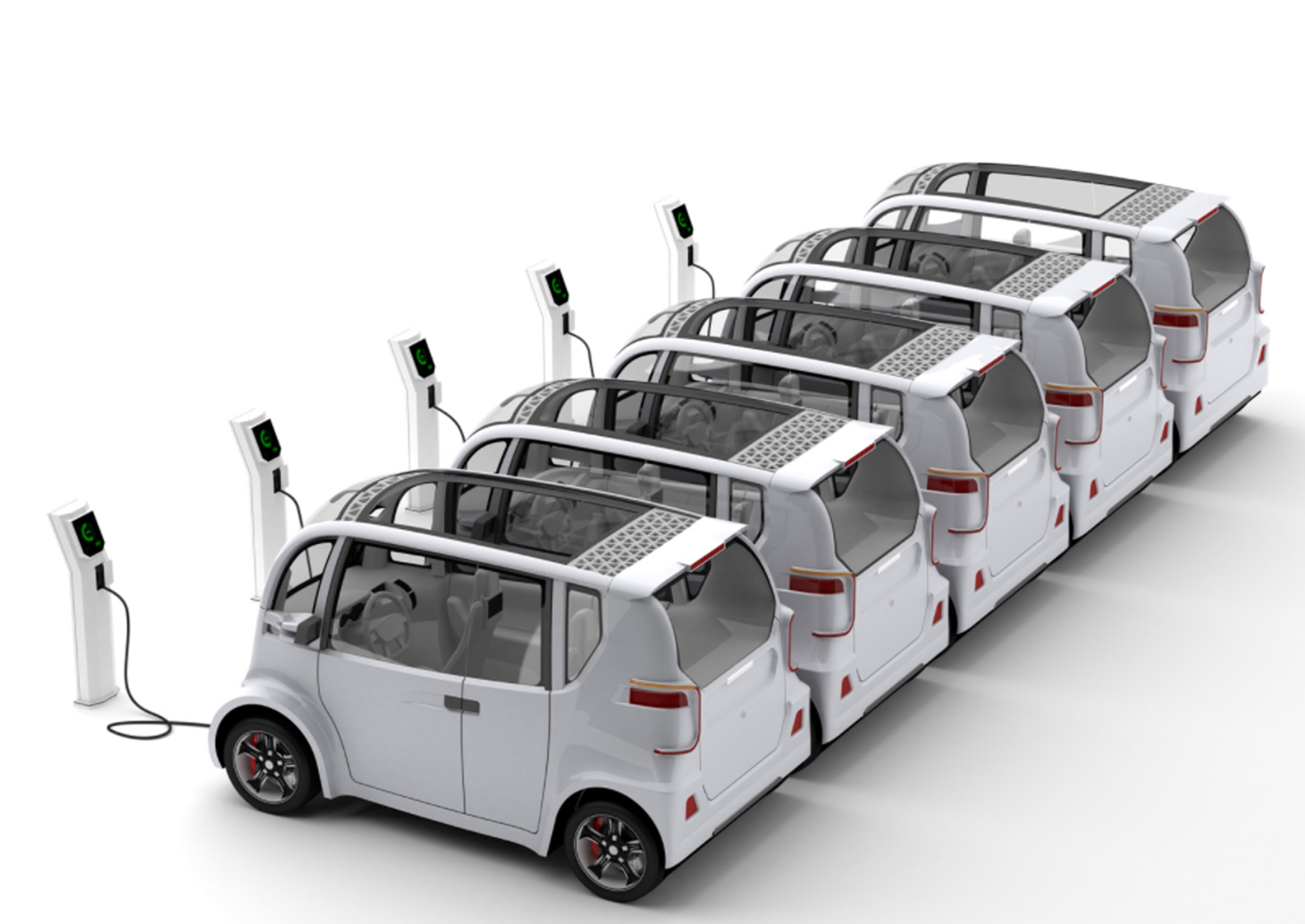 Start HIL testing early in the design phase and seamlessly exchange models throughout the different stages of component, subsystem, and system integration testing.
Typhoon HIL benefits include:
Seamlessly integrated signal HIL test solution
Ultra-high fidelity drag and drop models for all e-Drive components
Model compilation in seconds
A platform that's easy to configure, deploy, and maintain throughout the entire product lifecycle
Direct model import capability from different modeling and simulation tools (e.g Simulink, JMAG, PSIM)
The peace of mind you get for having the best HIL testing solution on your side
Learn more about how we can simplify your motor drive testing with Typhoon HIL.
May 3, 2020
A Better Way to Design and Test Motor Drives for EVs
Learn the complete design workflow that starts from JMAG FEM motor design software to controller design and testing in the Typhoon HIL Hardware-in-the-Loop platform.