Accelerate xEV Motor Drive ECU Development and Testing with HIL
December 8, 2022
Overview
As the rising global demand and adoption for electric vehicles (EVs) continues to accelerate, companies are facing increased pressures to bring efficient, high performing, low-cost, easy to manufacture, and reliable powertrains to market.
To meet shorter development times amidst an increasing number of projects, and with limited team resources available, manufacturers are being forced to rely on more design and testing with model-based engineering tools in a virtual domain. Paired with the motor drives complexity which continues to increase, avoiding unexpected and costly challenges that can occur during physical prototype development becomes a concern. Thus, easy-to-use, and easy to deploy controller hardware-in-the-loop (HIL) testing and validation is imperative.
Join our panel of experts from Infineon Technologies, Infinitum, and Typhoon HIL for a discussion about streamlined solution-based approaches for designing, testing, verifying, and validating electric vehicle motor drives control systems.
Attendees will learn about:
The most advanced microcontroller platform-Aurix for xEV powertrain ECU applications from Infineon

Tools and processes to use in your ECU control testing/development to accelerate time to market, and minimize risk

How to avoid high physical prototype costs by testing early and often in a simulated virtual HIL environment to stay ahead of competition

Performing agile control development design and testing for motor drive applications with HIL

Infineon and Typhoon HIL tailor-made solution for xEV control design and testing of motor drive ECU
Speakers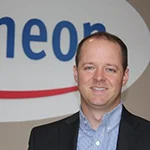 Robert Valascho
Director of Field Application Engineering
Infineon Technologies

Ryan Collin
Senior Power Electronics Engineer
Infinitum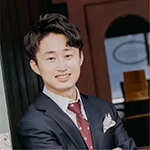 Lizhi Qu
Principal Controls Engineer
Infinitum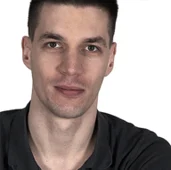 Petar Gartner
Director of HIL Solutions
Typhoon HIL