Empowering to achieve the impossible.
OneTEAM
A central idea board for brainstorming. Space to collaborate and dream of new innovations. A focus on equity that values employees with different experiences and new ways of thinking. These are just a few of the ways Typhoon HIL creates a workplace that supports our mission of creating sustainable next-generation energy system modeling tools that are good for the planet, while also nurturing our diverse team of employees, providing a setting that cultivates each person's creative spirit, both personally and professionally.
As a company, we have long demonstrated our commitment to helping our customers adopt environmentally friendly quality assurance processes that will contribute to improving the health of future generations. 
As an employer, we are proud to leverage our expertise in this area to provide our team members with opportunities to live out these values every day. Every single person employed at Typhoon HIL has an important role to play, and we are continually looking for ways to involve them in the process of creating healthier communities in small but meaningful ways.

Growing Good Spirit
Typhoon HIL has a strong commitment to clean energy. You can leverage this environmentally friendly approach to demonstrate your company's social conscience in reducing your impact on the environment. This increases your competitiveness and helps you attract new employees, while also improving the retention of current staff members and improving their overall on-the-job satisfaction.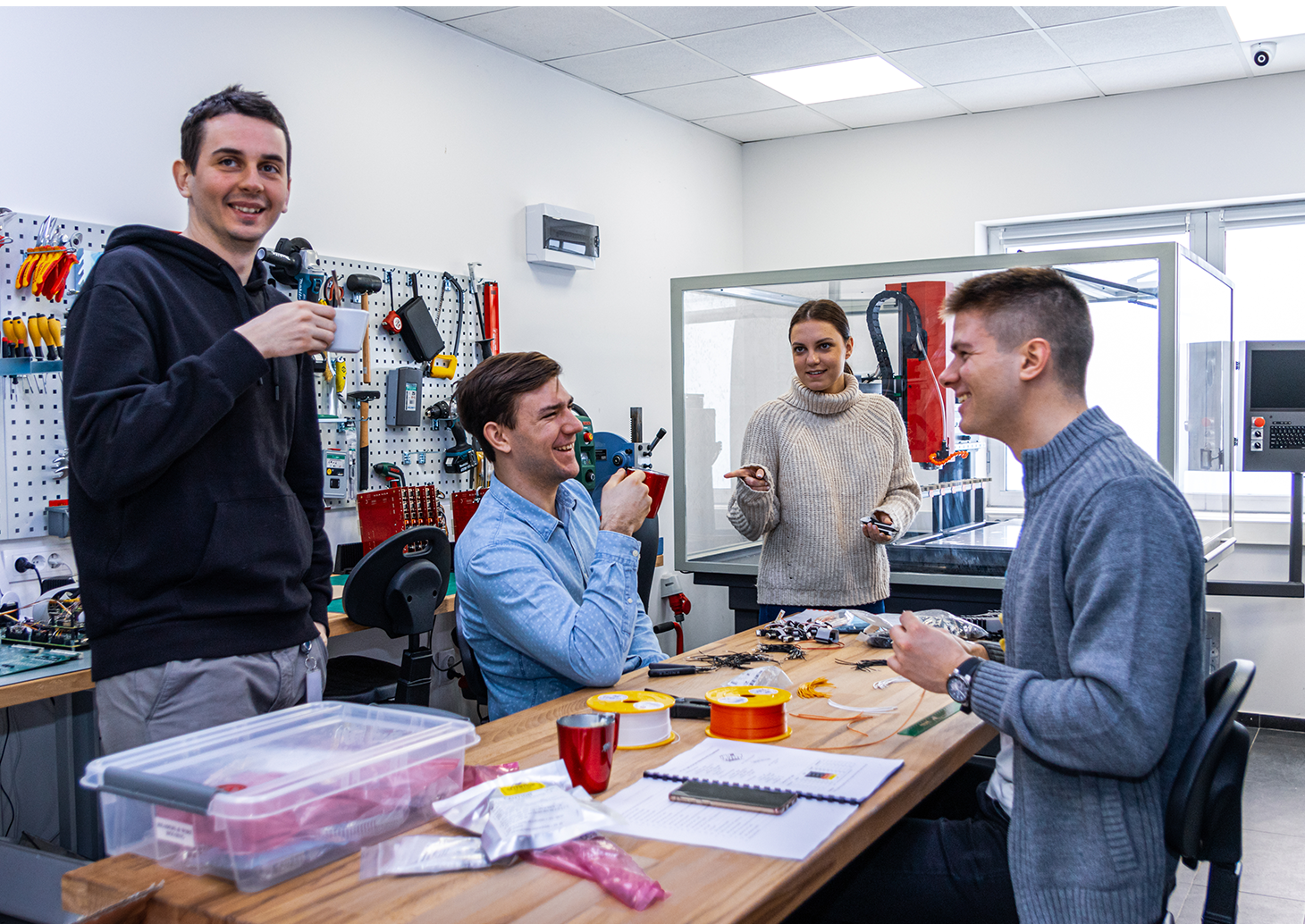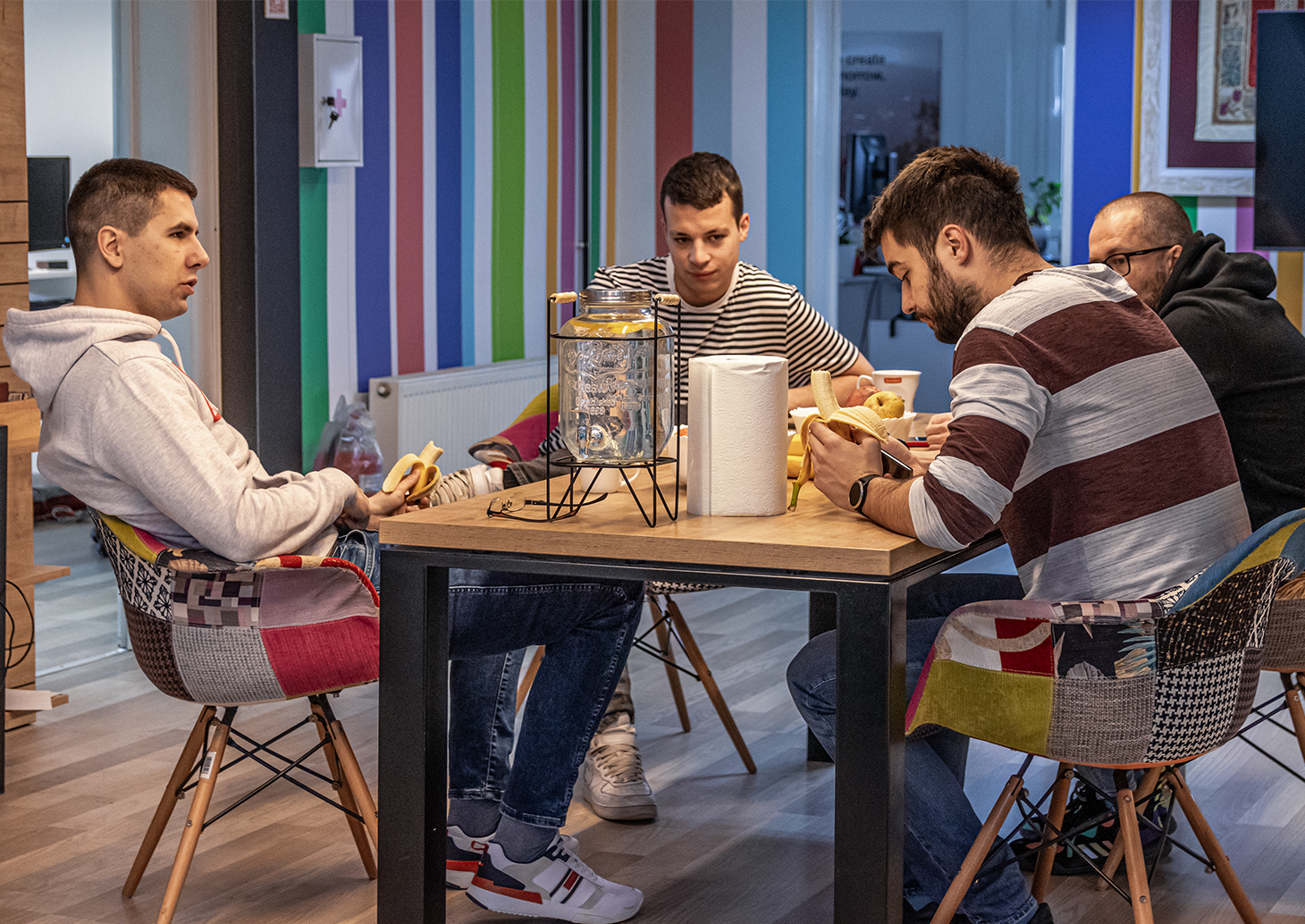 Our Brainstorming Board
While our employees represent some of the brightest minds and accomplishments in the industry, we recognize the value of providing an informal structure to collect ideas and visions and allow people to build on each other's energies in exciting new ways. From developing new models for simulated quality assurance processes to providing a forum to share potential customer leads, when our employees get together, they fuel each other's creativity and ambition.

Space to Innovative
Our modern workspace provides a comfortable and flexible setting where employees can exercise their creativity in new and exciting ways. In addition to providing the latest tools and technologies to enable our engineers to innovative, we also provide inspiring areas that welcome collaboration and are designed to spark new ways of thinking.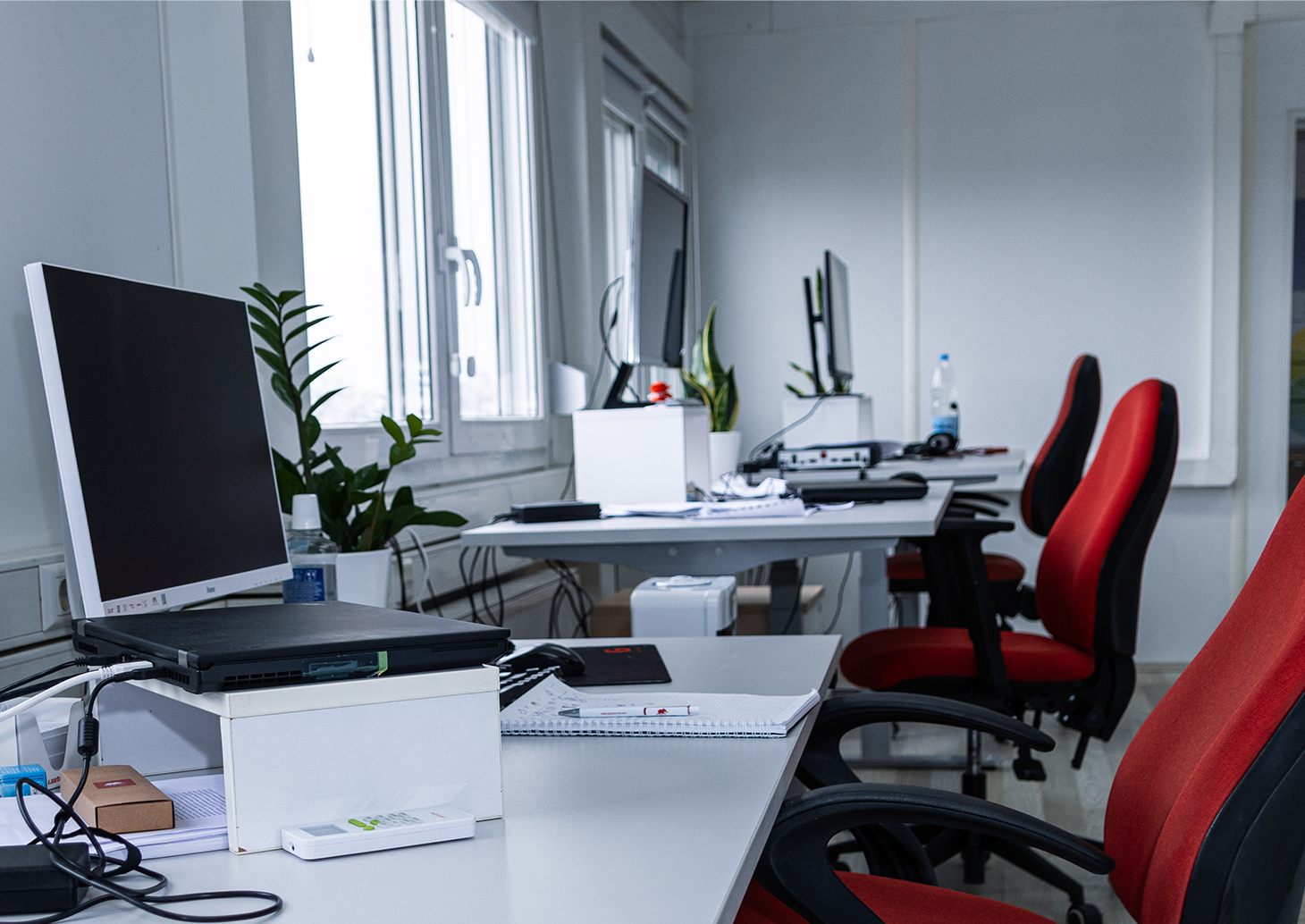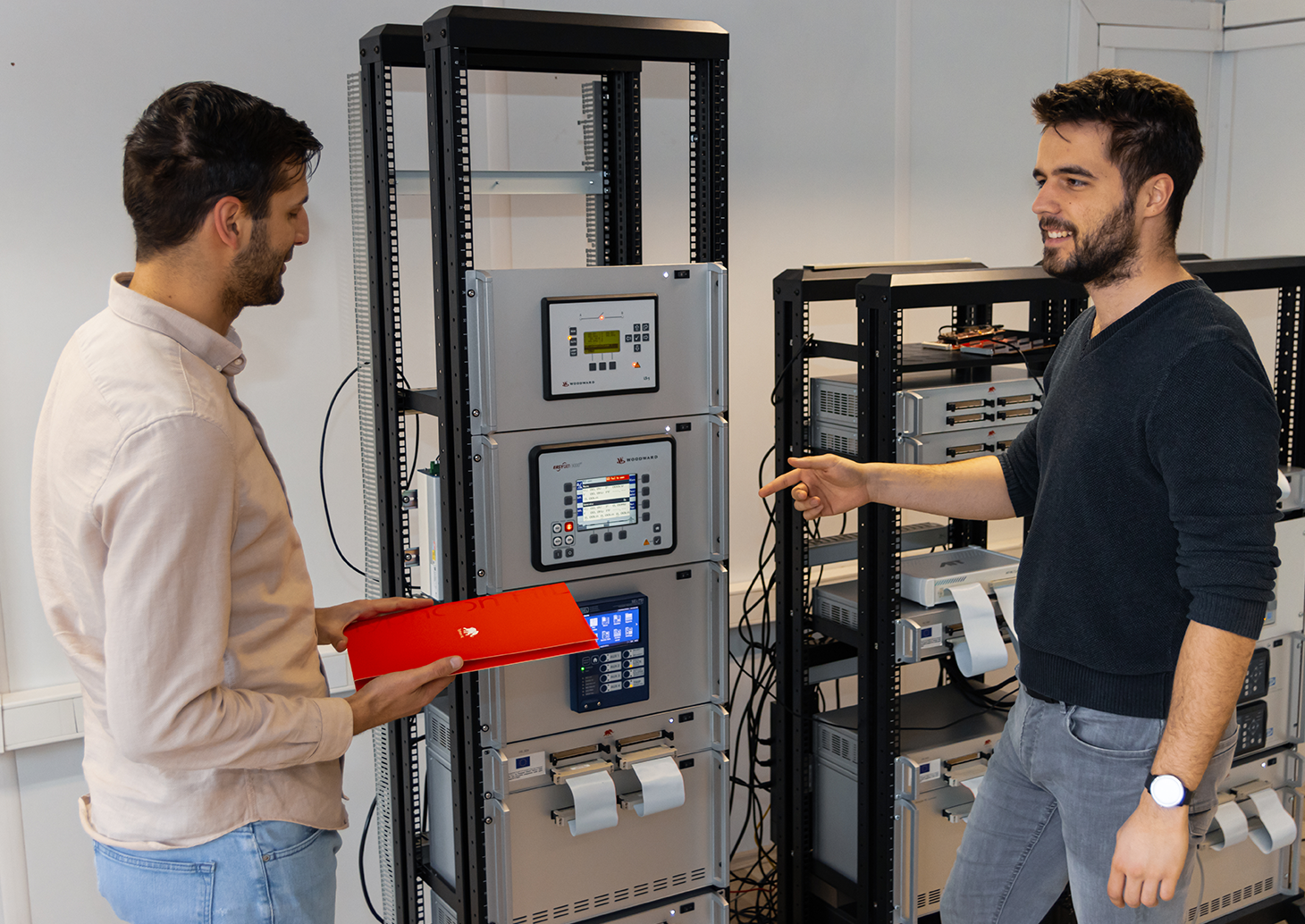 Focus on Equity
We recognize that when employees come from different backgrounds and experiences, they can add new perspectives to our solutions that can continually help us improve on our successes. This focus on attracting diversity on our team helps us ensure our team demonstrates very broad representation that ensures we connect our tools and solutions to the things our customers really care about so we can bring the very best value.

Meet our OneTEAM | Embedded Software
Get to know the people that are at the heart of Typhoon HIL solutions! We are happy to kick off the Meet our OneTEAM video series by introducing you to our Embedded Software Team. Take a look behind the scenes and see what their day-to-day job looks like, the team atmosphere, their passions, and much more.