Typhoon HIL: Imagine, Empower, Transform.
About Us
More than a decade ago, Typhoon HIL's founders came together to envision new ways to provide companies with an improved, and more competitive, approach to design and test digital power systems. This led us to create the world's first vertically integrated Hardware-in-the-Loop (HIL) technology. Today, we continue to refine our products and our approach to help customers advance their processes and stay on the cutting edge. The Typhoon HIL difference includes:
All-in-one-solutions (no outside software needed) 

Simple to use products

Low carbon footprint

Competitive edge for customers
Learn how your company can leverage Typhoon HIL's competitive advantage.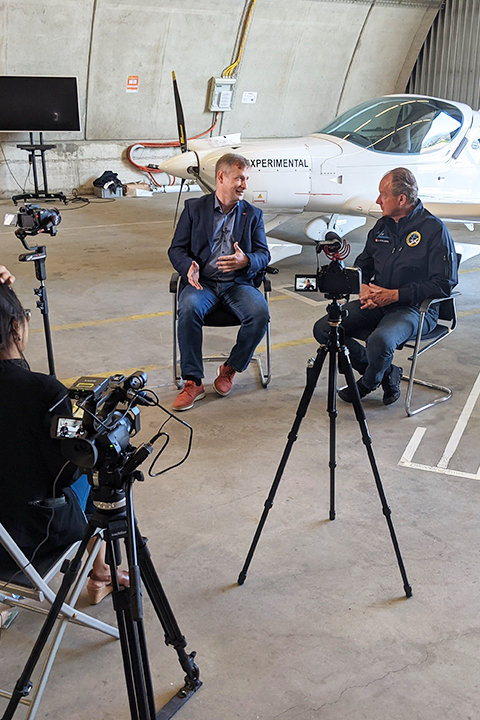 Helping you (re)write the future of sustainable energy
Our Purpose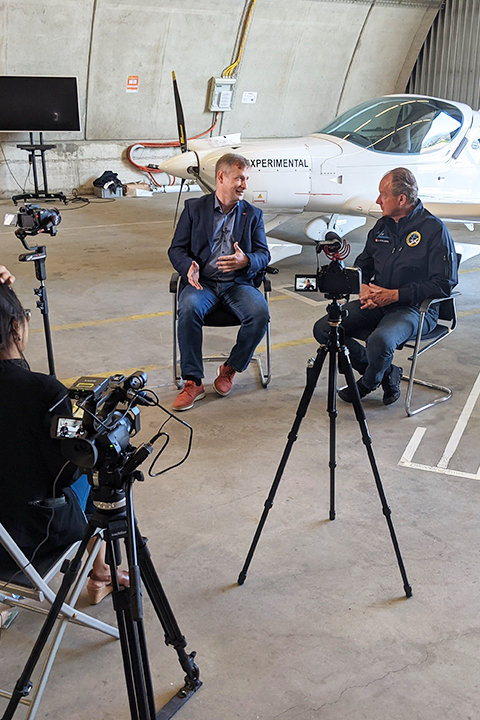 Our purpose at Typhoon HIL is simple: to provide a fail-proof tool to automate your testing and validation processes. We accomplish this through our cutting-edge solutions that are tailored for specific industries and needs. We created a vertically integrated model-based engineering design and test platform centered around high-fidelity Hardware-in-the-Loop (HIL) technology to provide a playground for automatic testing and virtual system integration. This allows your distributed teams to develop and integrate new functionalities, on a continuous basis, and run through thousands of possible scenarios to see how your products will live up to real-world conditions. Leverage Typhoon HIL expertise to:
Outperform and outrun your competitors

Take your vision and products to market faster

Build your processes to relentlessly innovate and develop in agile fashion

Improve your product quality

Increase your employees' satisfaction 

Empower your employees and teams in exciting new ways 

Drive your profitability
Discover Typhoon's mission, vision, and values.
We leverage our collective power to transform your company's future
Our People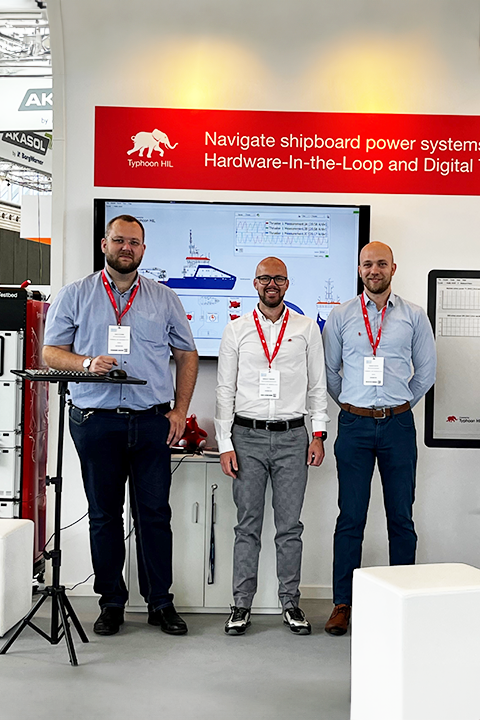 Our employees are some of the brightest—and boldest—minds in the field. While these world class experts bring diverse backgrounds, experiences, and training to Typhoon HIL DNA, we all share a burning curiosity and a desire to help leading industries find more environmentally friendly approaches to creating a clean and sustainable tomorrow. When you put all of our collective power together, the results are transformative. Our team members:
Reimagine processes and tools

Take pride in craftsmanship 

Develop elegant solutions to solve pressing problems

Teach and enlighten with their deep domain knowledge and application expertise

Actively contribute to open-source software development and continuously nurture expert groups and networks

Ensure our products are easy to use and intuitive
Energizing the future of intelligent energy, explore our OneTeam.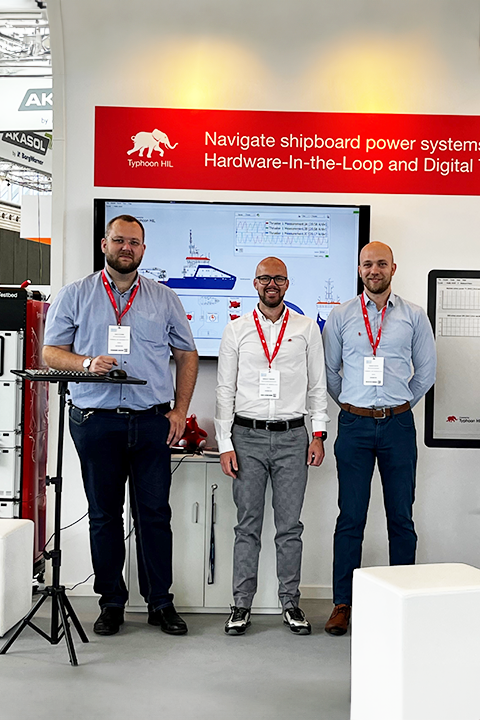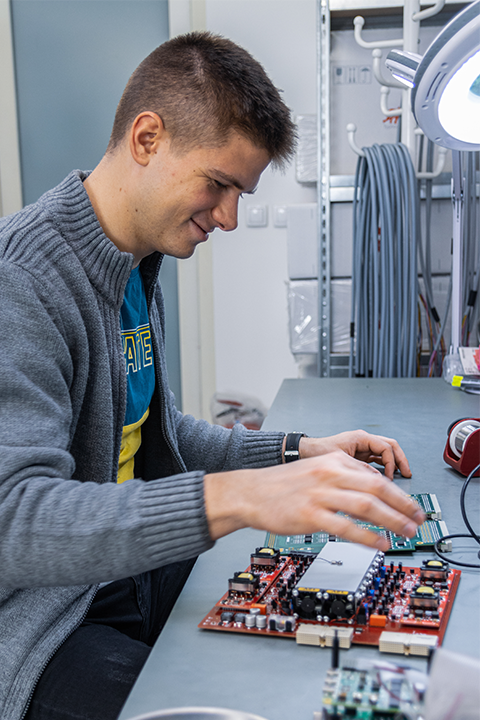 Join the technology revolution: become part of the solution at Typhoon HIL
Careers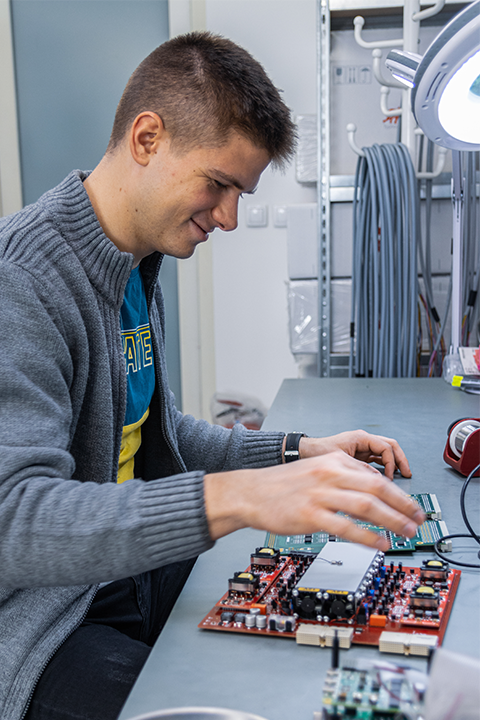 Are you ready to make a difference? Find out about how your talents can contribute to Typhoon HIL's exciting mission. We are always looking for young professionals with passion and innovation to build, develop, and shape the future with the latest Hardware-in-the-Loop technology! Explore how joining our team can help you turn your visions into reality. Our employees enjoy:
Competitive pay

Flexible environment

The opportunity to make a difference
Start your HIL career path at Typhoon HIL today.
Boost your HIL IQ by staying on top of the latest trends and insights
News & Events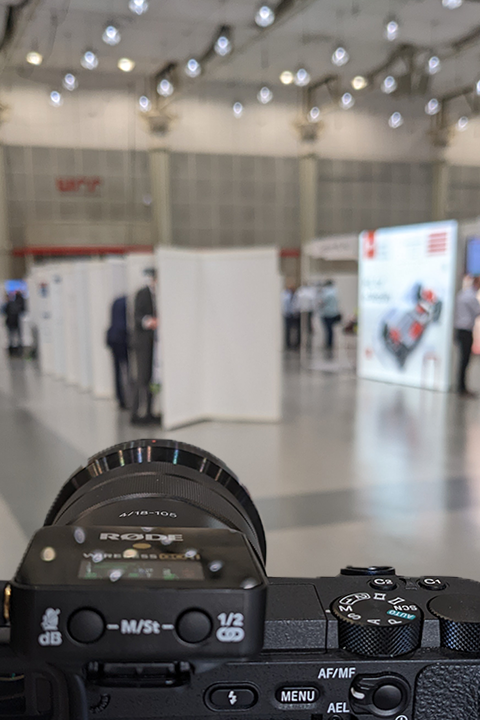 Looking for better ways to drive your company forward? Learn about the latest developments at Typhoon HIL and find out how our suite of products can help improve your workflow so you can lead in the evolving marketplace. As your company navigates the technological revolution, we help you assess risk and respond with tried-and-tested solutions that will help you lead the charge—from workshops and educational content to innovative products. Read all about our:
Media coverage

Training opportunities

New product launches

Conferences
 Learn more about our newest innovations and training opportunities.