Our mission is to provide a fail-proof tool to automate your testing and validation process.
Transforming the Future, One Test at a Time
More than a decade ago, we were a group of four enthusiasts who came together, motivated by the technical challenge of simplifying the testing and validation process for the power electronic industry. We believed that with the right approach, we could revolutionize the way industries performed quality assurance operations addressing the challenges faced by engineers working in the field. 
This led us to create Typhoon HIL and introduce our complete solutions using vertically integrated model-based engineering design and test platforms. Our tools rely on high-fidelity Hardware-in-the-Loop technology to recreate real-world conditions in real-time in the simulated space.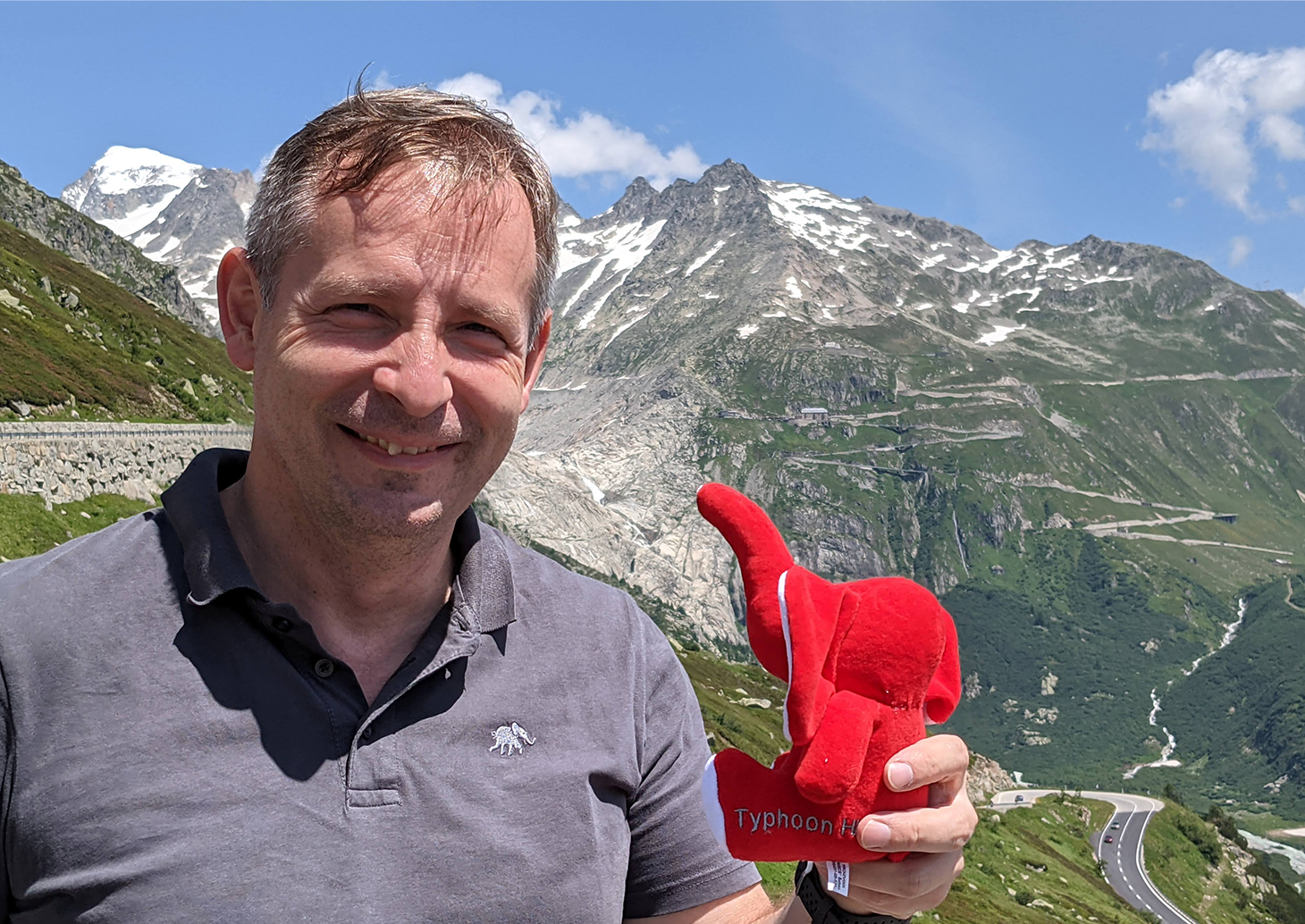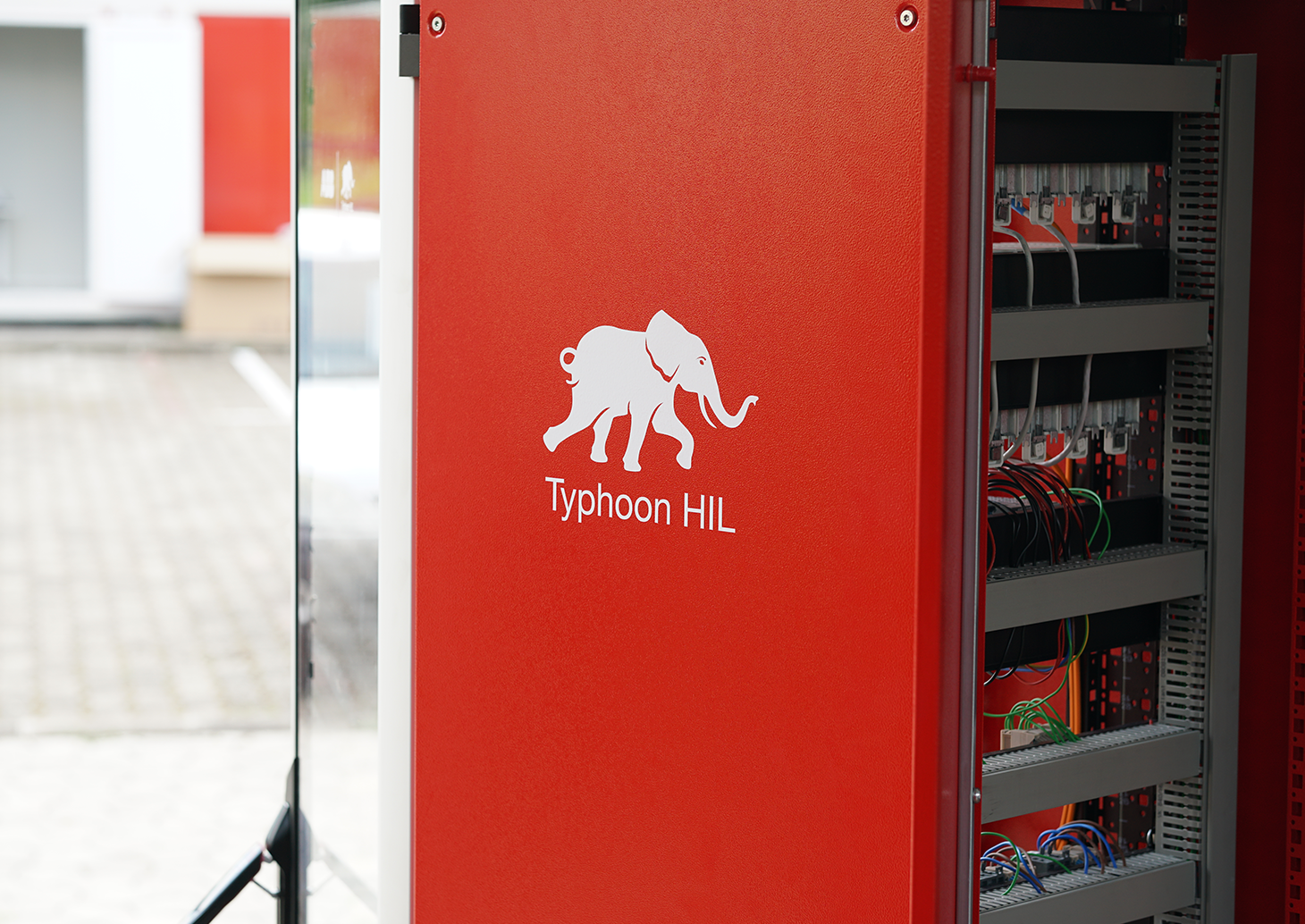 Our vision is to compliment a sustainable future for the next generation.
Focus on Sustainability
Typhoon HIL has a strong commitment to clean energy. You can leverage this environmentally friendly approach to demonstrate your company's social conscience in reducing your impact on the environment. This increases your competitiveness and helps you attract new employees, while also improving the retention of current staff members and improving their overall on-the-job satisfaction.

Our value is our reliability and agility.
Simplifying Processes, Maximizing Performance
When you invest in our end-to-end technology stack, you get a unique user experience that recreates real world conditions throughout the quality assurance life cycle—from prototype through to testing, validation, and maintenance.  You also get Typhoon HIL's unprecedented customer service to guide your efforts. We partner with you to turn your vision into reality through every stage of quality assurance testing. This enables you to streamline your processes, bringing you ultimate ease of use, unrivaled performance, and improved time-to-market. We also customize our solutions to continuously scale up as your company grows.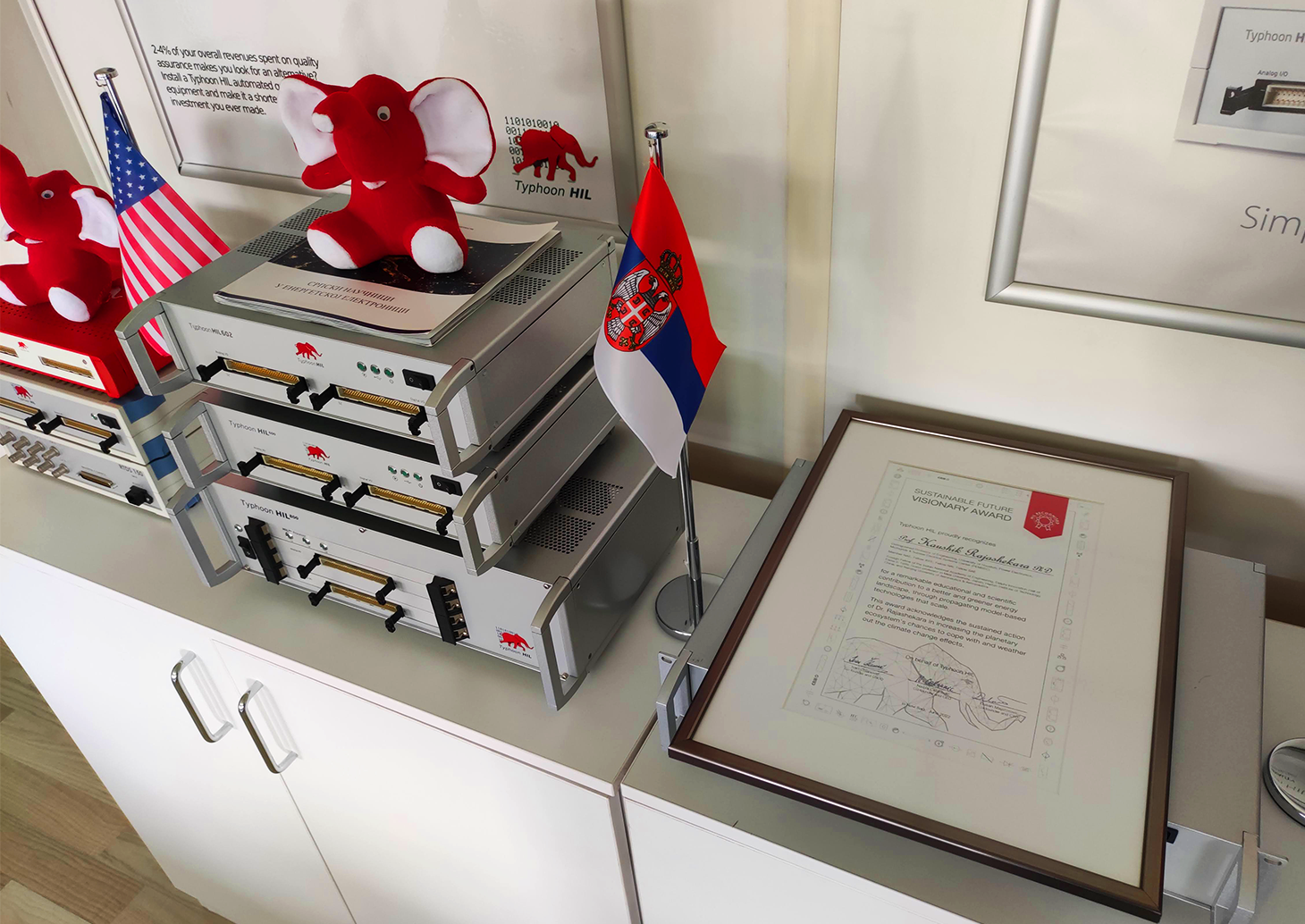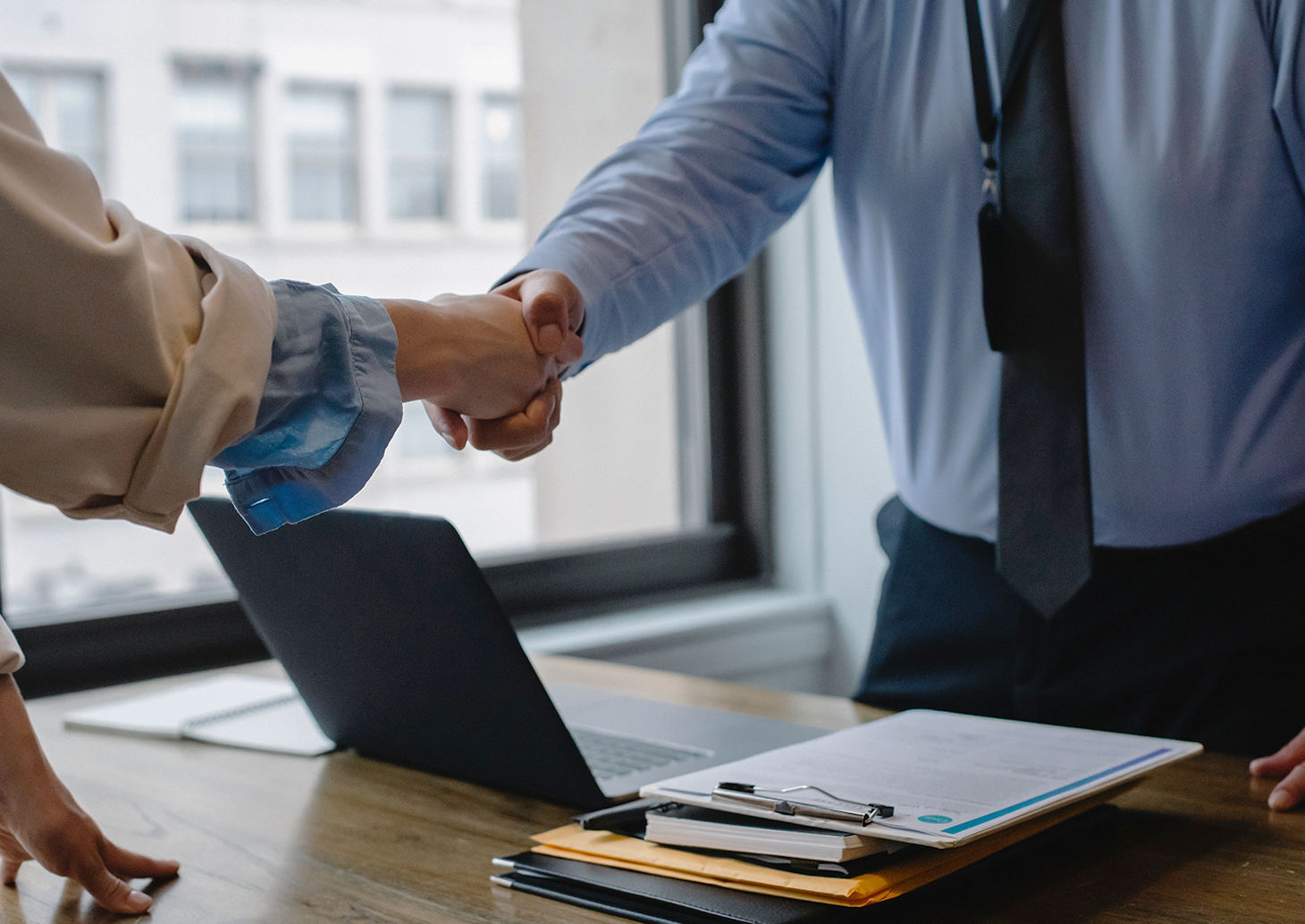 Revolutionizing the Aviation Industry using HIL
Everything can be tested without any risk! It is only a simulation. For us this is a unique occasion to test our development methods in a highly interesting project.