Innovations in Clean Energy: Pioneering a Greener Tomorrow
As an expert provider of Hardware-in-the-Loop (HIL) testing and simulation solutions, Typhoon HIL offers support on a wide range of funded research projects.  From power electronics, e-Mobility, renewable energy systems, and microgrids – Typhoon HIL is here to assist your research institution, corporate R&D division, or government agency with HIL testing, verifying, and validation needs.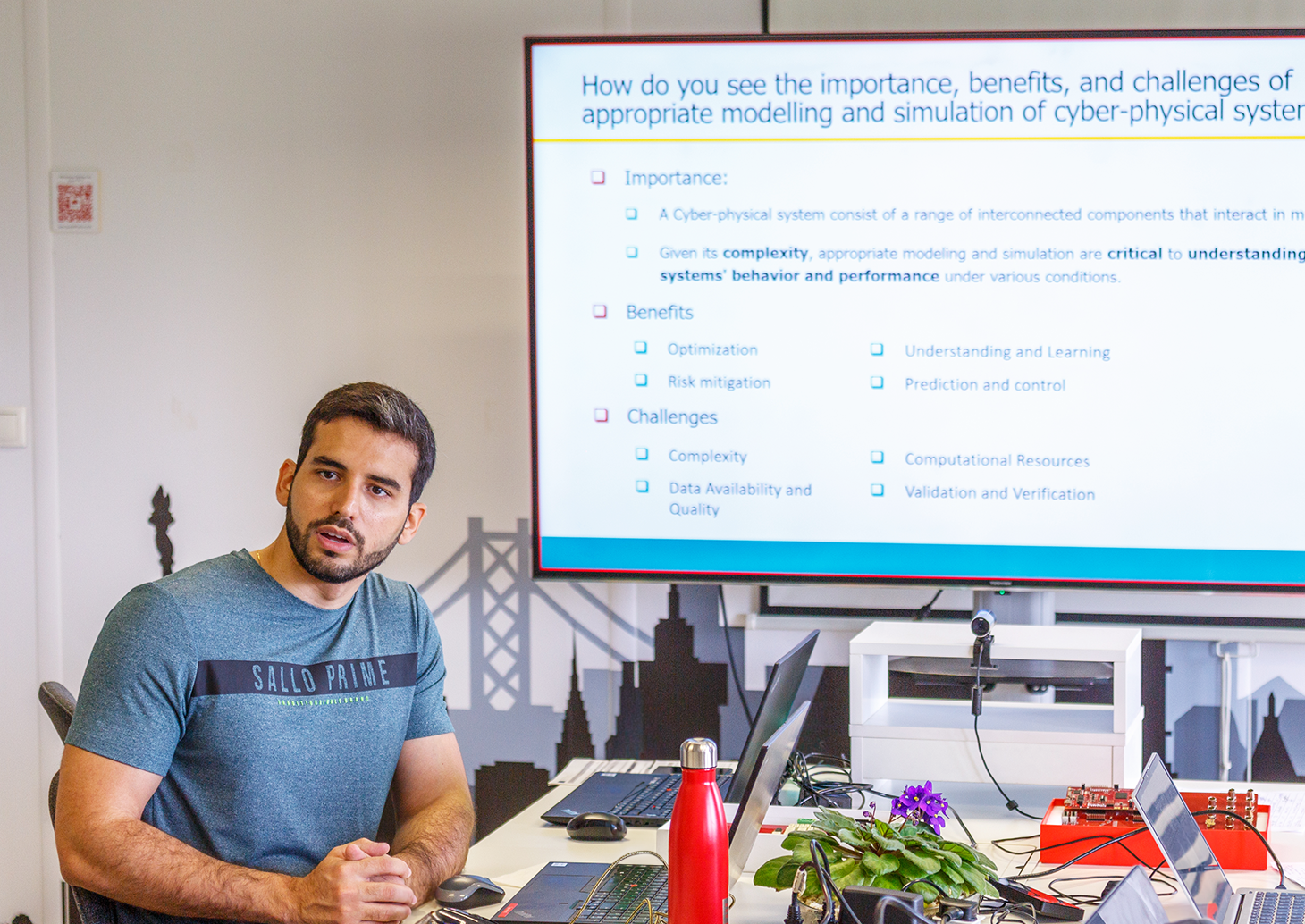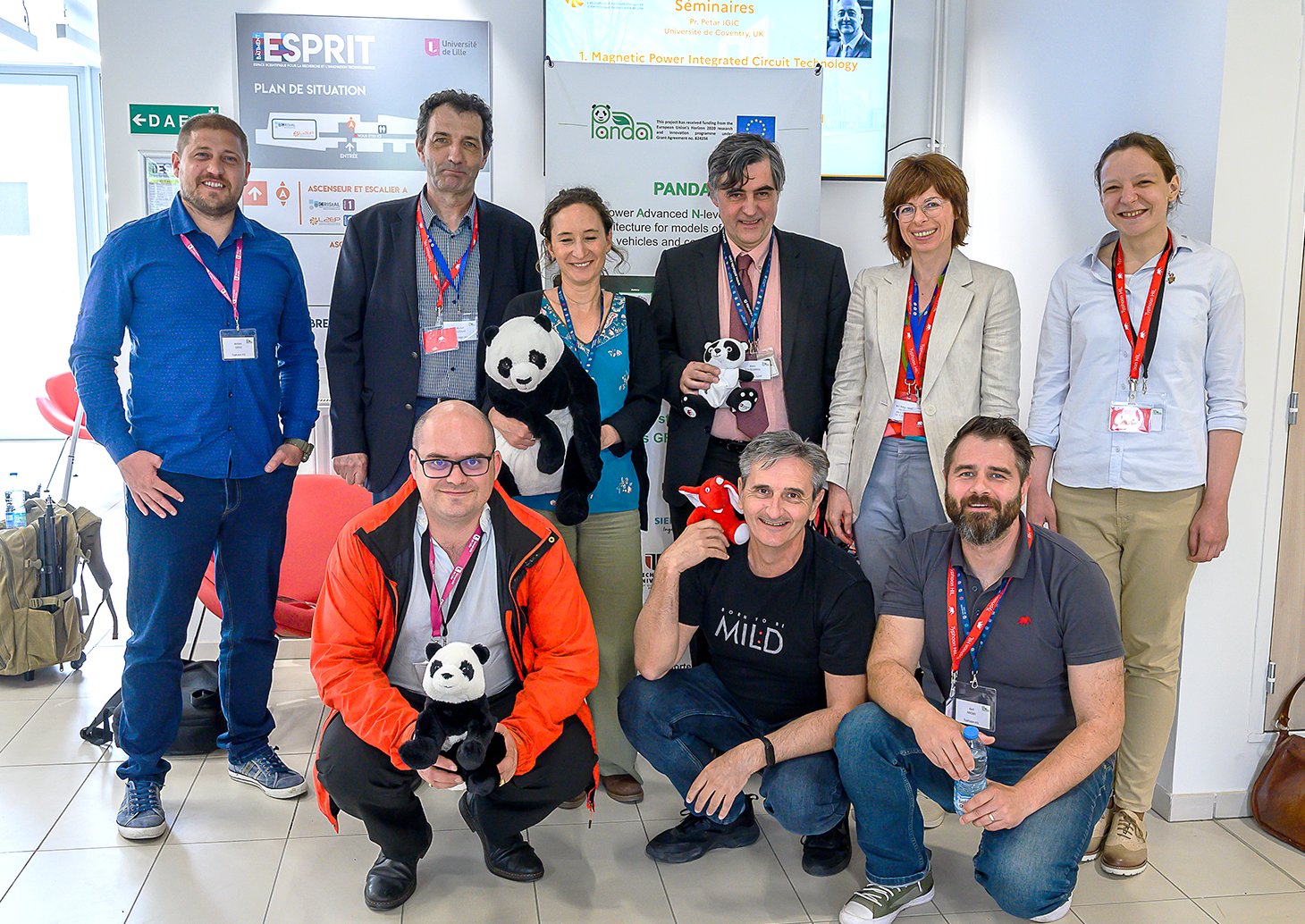 Partner with Typhoon HIL on your funded research project to:
Leverage our ultra high-fidelity HIL hardware and software simulation environment

Collaborate with your research teams by offering technical expertise, guidance, and consultation

Gain support in developing replicable and modular models of your state-of-the-art technologies

Conduct virtual experiments and evaluate the performance of new technologies, control strategies, and system configurations

Explore a wide range of scenarios, assess system behavior under different conditions, and optimize your research outcomes

Validate and verify your research findings and ensure accuracy and reliability 

Build confidence in the research outcomes and support their wider acceptance within the academic and industrial communities
Typhoon HIL is here to support your research mission by collaborating, contributing, and providing valuable insights to your funded research project. Coupled with our extensive network and industry connections we can help your research team showcase their work, disseminate research outcomes, and foster collaborations with other stakeholders in the field. 
Speak to a funded research consultant today to discuss your project objectives, funding arrangements, and the nature of your collaboration possibilities.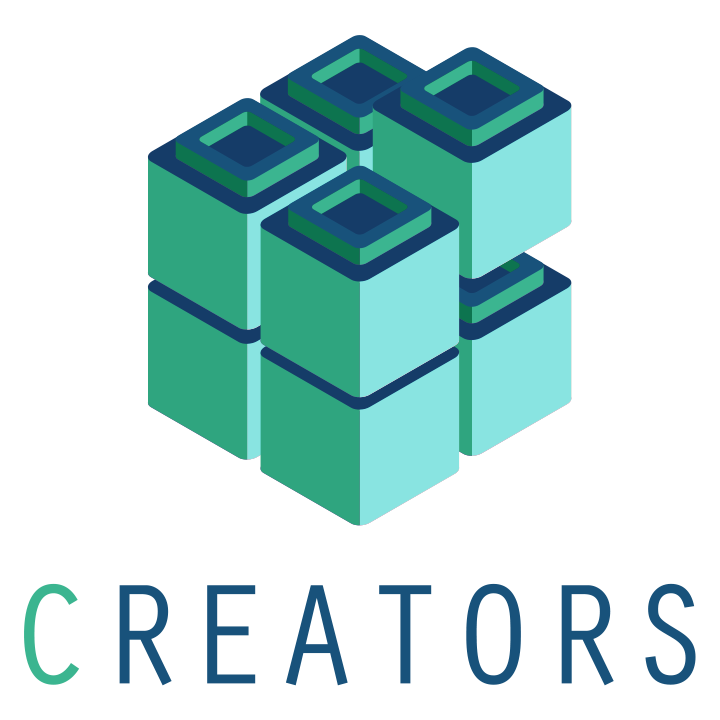 CREATORS
Creating community energy systems.
CREATORS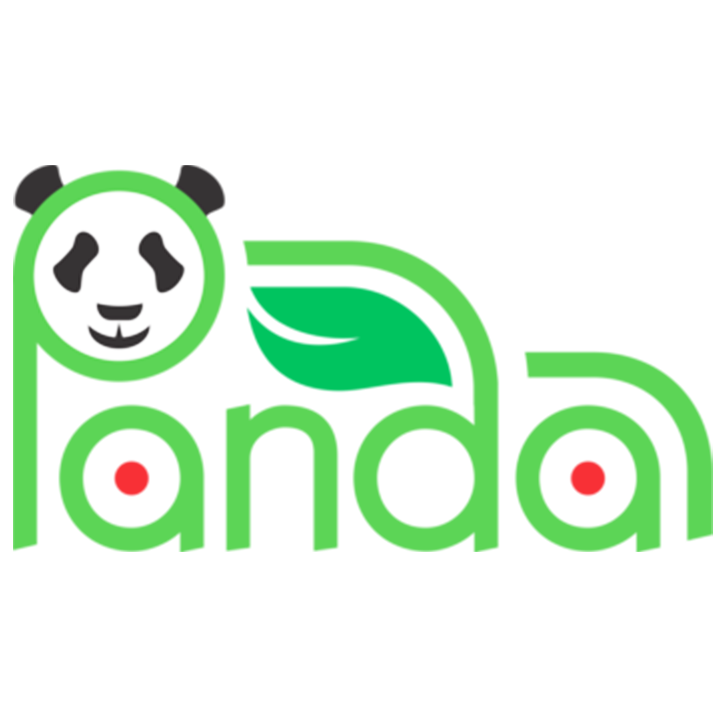 PANDA
Powerful advanced n-level digitalization architecture for models of electrified vehicles and their components.
Panda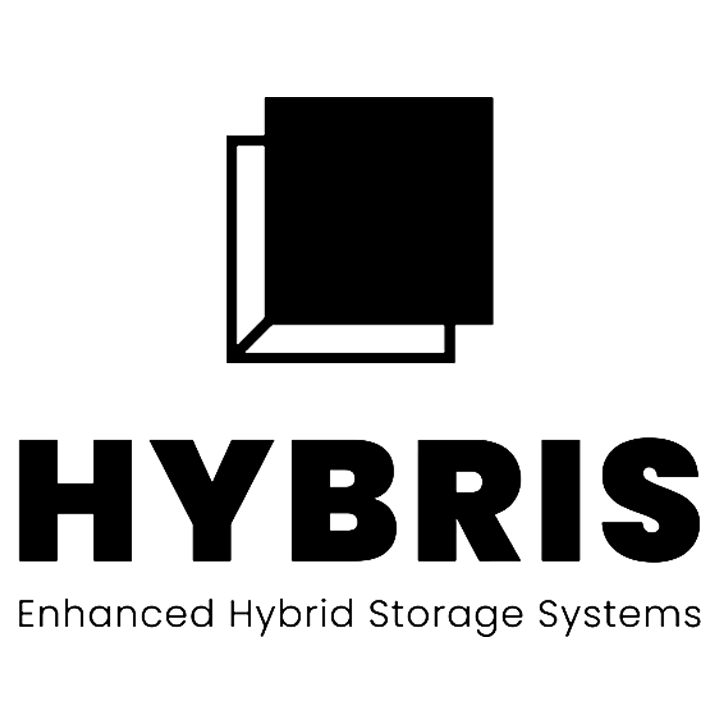 HYBRIS
Hybird Battery energy storage systems for advanced grid and behind-the-meter segments.
HYBRIS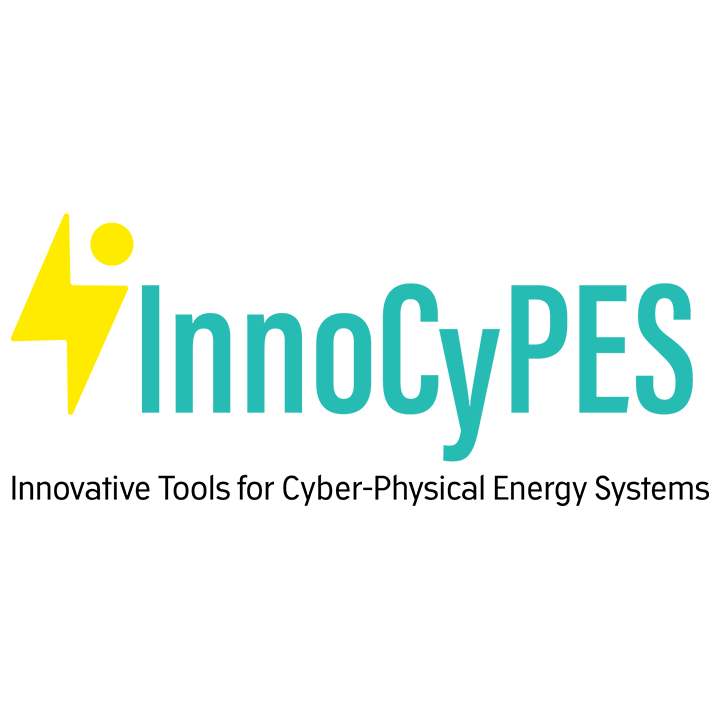 InnoCYPES
Innovative tools for Cyber-Physical Energy Systems
InnoCYPES

DRIvE
Demand response integration technologies: unlocking the demand response potential in the distribution grid.
DRIvE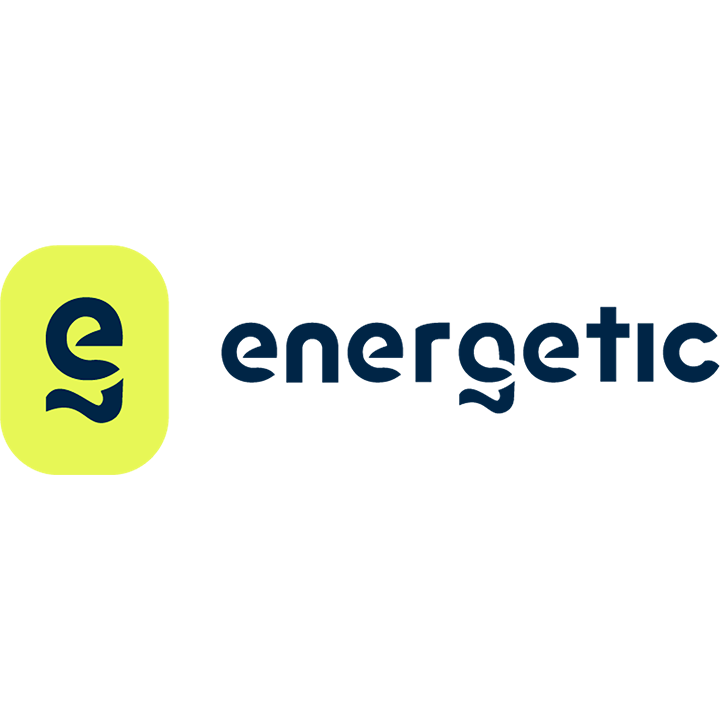 Energetic
Next generation battery management system based on data rich digital twin
Energetic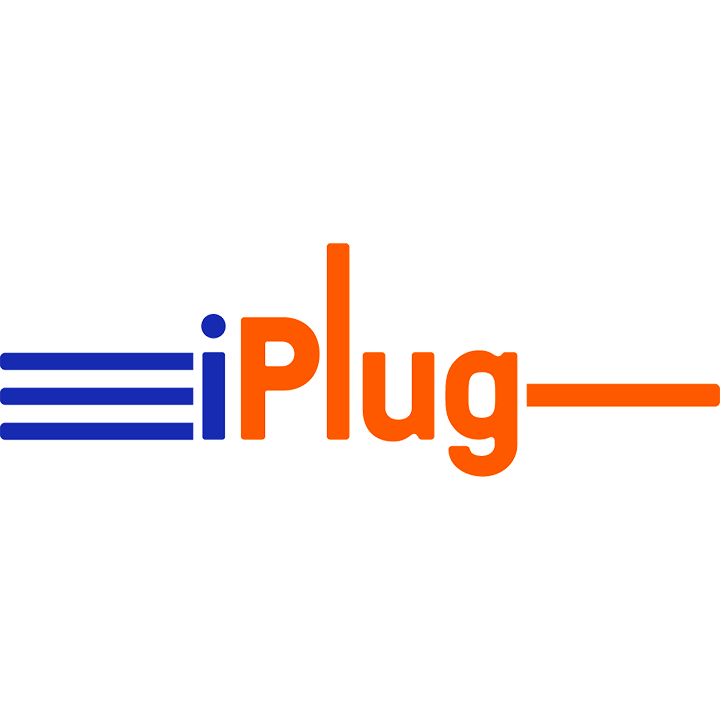 iPlug
Distributed multiport converters for integration of renewables, storage systems and loads while enhancing performance and resiliency of modern distributed networks
iPlug
The Importance of Collaboration
It's important to work with industry, to interact with industry. We have the connection in the cloud, and it's given a lot of opportunity and it shows that it is the basis of future collaboration. What is important: is we cannot work alone.