Seamless interoperability while managing cost and complexity
The complex and critical nature of power electronics demands rigorous testing methodologies to ensure their reliability, safety, and efficiency. Hardware-in-the-Loop (HIL) testing, with its ability to replicate real-world conditions, enhance safety, save time and cost, and facilitate comprehensive evaluations, has become an indispensable tool in the development and validation of power electronics systems.
As technology continues to advance, HIL testing remains an essential component of ensuring the performance and integrity of power electronics in various applications. Typhoon HIL provides is here to support all of your design, testing, and validation needs for motor drives, battery converters, solar inverters, active filters, and traction converters to name a few.

Where Power Meets Precision
Electric Motor Drives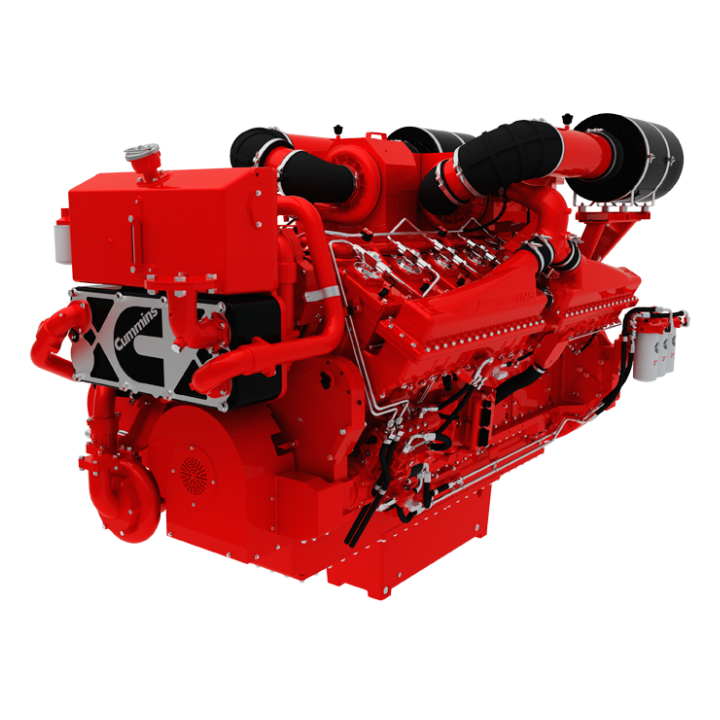 Serving as the workhorses of numerous applications from electric vehicles to industrial machinery, electric motor drives rely on rigorous testing and validation for their reliable and efficient performance. With our solutions at Typhoon HIL, we can ensure seamless integration for your applications across a variety of industries. We support this by:
Testing connectivity and interdependence between sub-systems
Increased test coverage difficult to replicate and repeat in the lab or in the field
Shrinking time to market requirements
Ease of use and versatility, including ease of system integration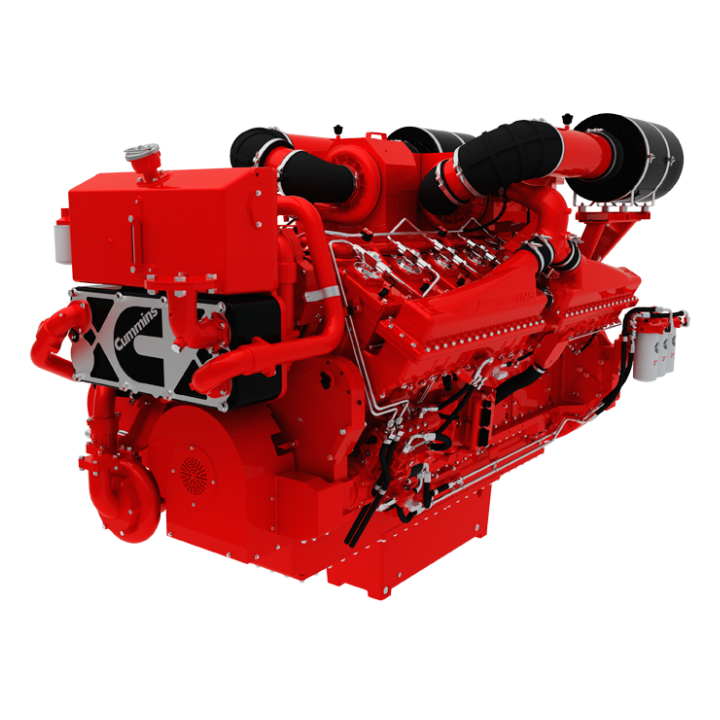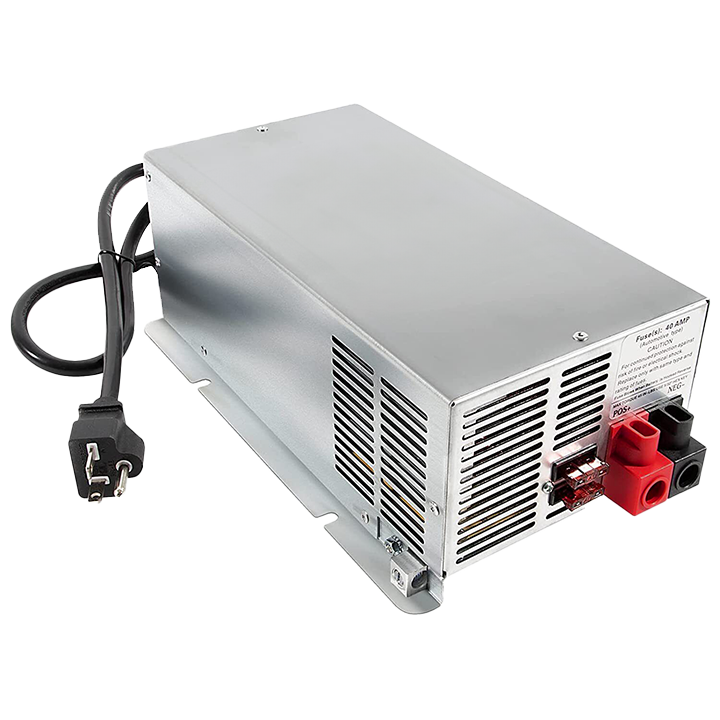 Challenge Your System
Battery Converters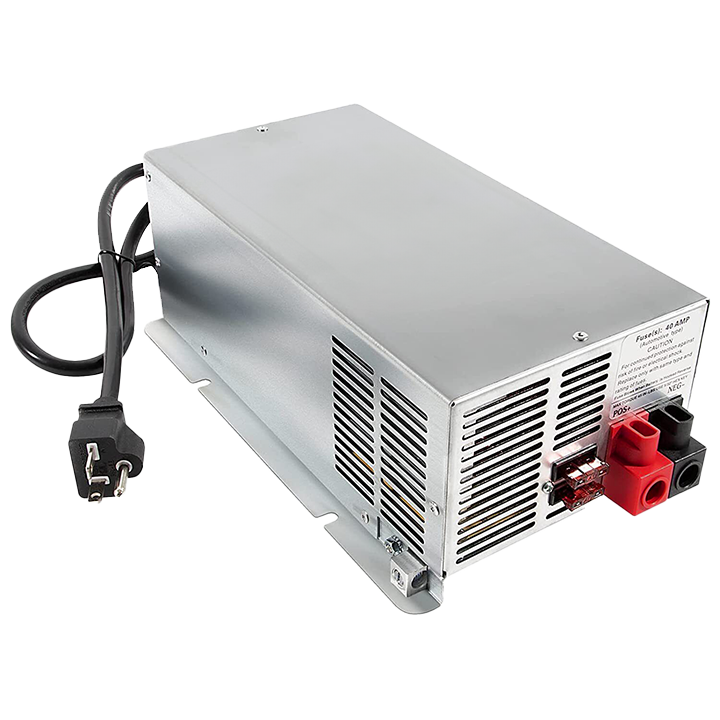 A crucial component in energy storage and electric vehicle industries, battery converters testing is essential to evaluate under diverse operating conditions and ensure optimal performance. At Typhoon HIL, we facilitate cost-effective and time-efficient testing by identifying design flaws early in the development process, minimizing the risk of expensive revisions. Moreover, we support your team by:
Comprehensive interoperability testing with control systems
Ensure battery converters seamlessly integrate into various applications
Contribute to the growth and success of sustainable energy and transportation solutions
Safeguard Energy Independence
Solar Inverters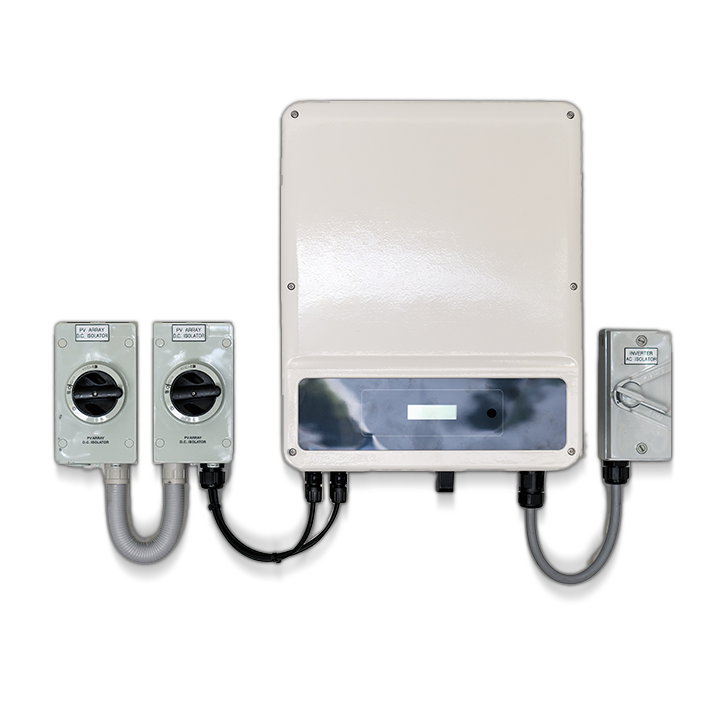 Pivotal to reducing our carbon footprint, the reliability of solar inverters is fundamental to the transforming our energy security. At Typhoon HIL, our solutions facilitate thorough interoperability testing with grid systems and other components, ensuring that your solar inverters integrate seamlessly into renewable energy systems. We support you overcome your testing and validation challenges by:
Simulating real-world scenarios with accuracy
Evaluating inverter performance under a wide range of conditions
Minimizing the need for costly revisions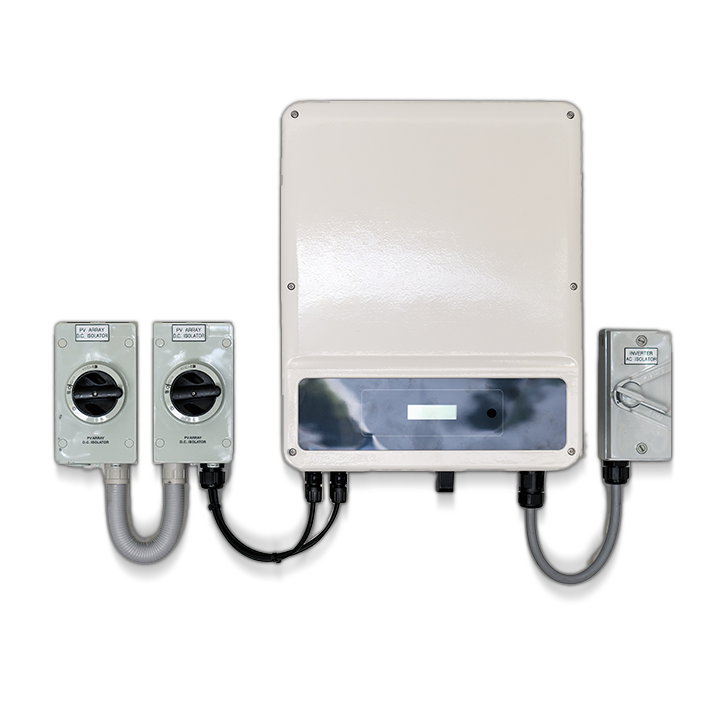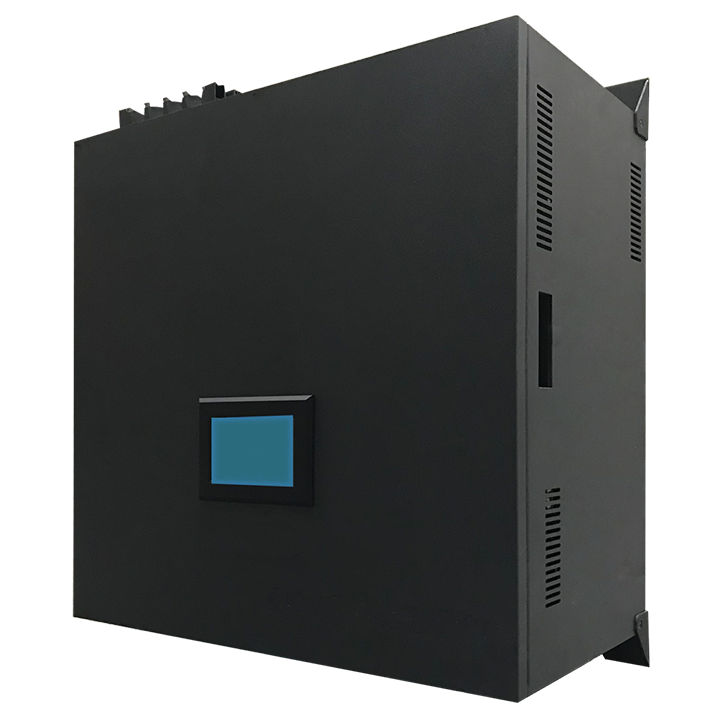 Enhancing Power Quality, One Harmonic at a Time
Active Filters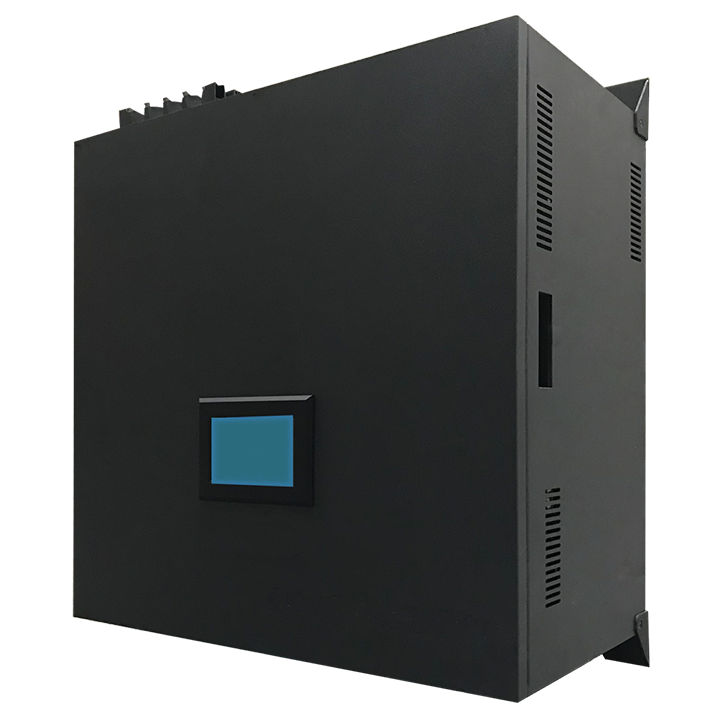 Serving to mitigate harmonic distortion and improve the quality of electrical power, active filters are essential components in power electronics systems. Our HIL solutions provide accurate and dynamic testing of active filters under various load conditions, voltage fluctuations, and frequency distortions, simulating real-world scenarios with precision. In addition, we streamline your process by:
Identifying flaws and optimizing control algorithms early in the design phase
Reduced lag time, so testing is optimized
Relentlessly test with test automation
Powering Efficiency in Transportation.
Traction Converters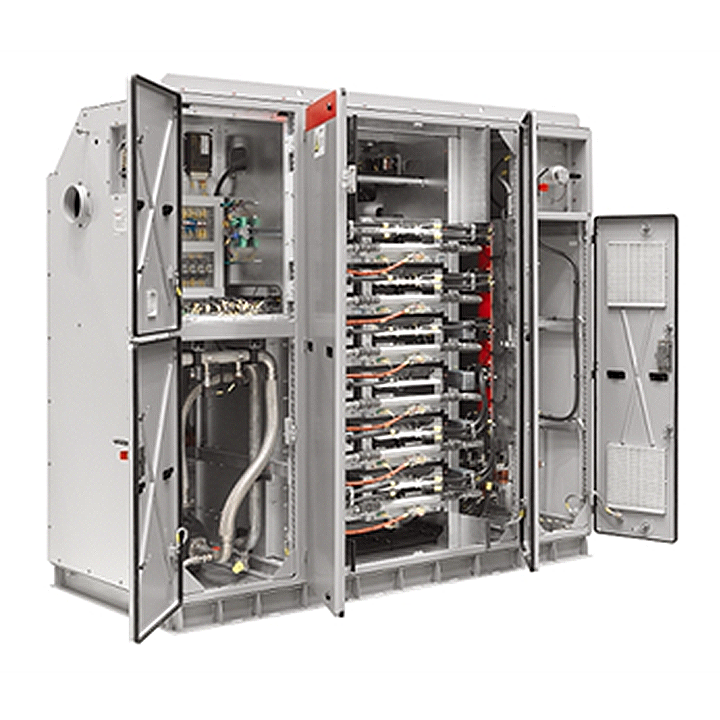 From lightweight city trains to high-speed trains, new motor drives are pushing the envelope of efficiency, reliability, comfort, and weight reduction. Variable frequency drives are the main workhorse behind electrification of railway transportation. Our HIL testing addresses key drivers for continued improvements of electric drives which are:
Reduced noise level: to increase passenger comfort and minimize noise for communities living next to tracks.
Efficiency improvements: to reduce lifecycle energy consumption of the train.
Compact and lightweight design: to produce structurally sound trains with ever decreasing weight.
Improving reliability: guarantee passenger safety and minimize unplanned maintenance and service disruption.
Lifecycle maintenance reduction: to streamline maintenance work and reduce cost of operation.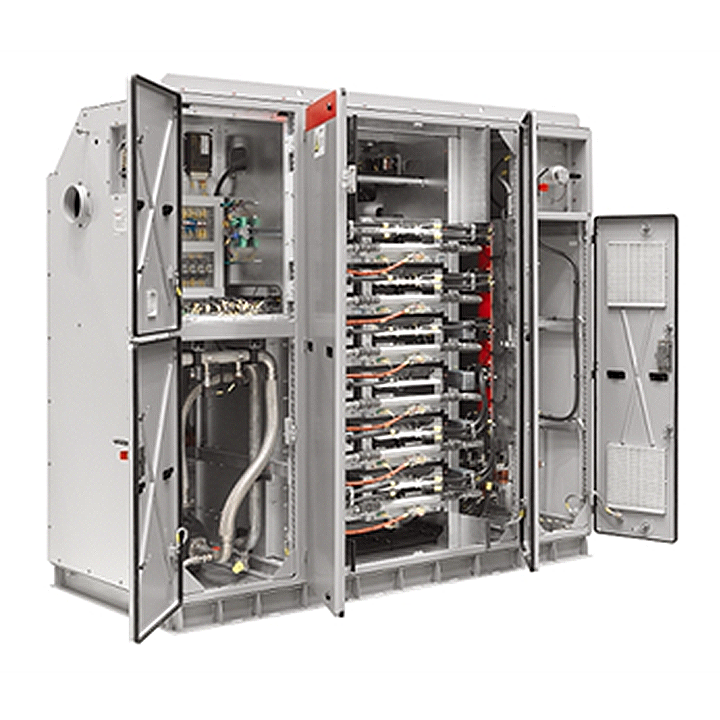 Developing the technology of tomorrow
Integrating HIL into engineering processes makes it possible to develop high end radiographic generators of tomorrow. The new approach reduces time-to-market and improves collaboration between generator manufacturers and system integrators. The end result are systems with high level diagnostic imaging capabilities, giving radiologists tools for high quality care of their patients.