A better approach to EV control testing
Today, we are in the midst of a transportation revolution where powertrain electrification combined with the emergence of autonomous driving is radically transforming the way we design, test, build, and use vehicles.  Electric vehicles (EVs) are fueled by software design with a core focus on power electronics and communication systems working seamlessly with existing data transfers between hardware and software systems. 
While traditional electric powertrain testing can be time-consuming and resource heavy, our Hardware-in-the-Loop (HIL) simulated platform saves time, saves money, and provides a more sustainable approach to the testing process. This tailor-built solution is appropriate for a number of components, including electric motors, power electronics, batteries, and electronic charging systems to name a few.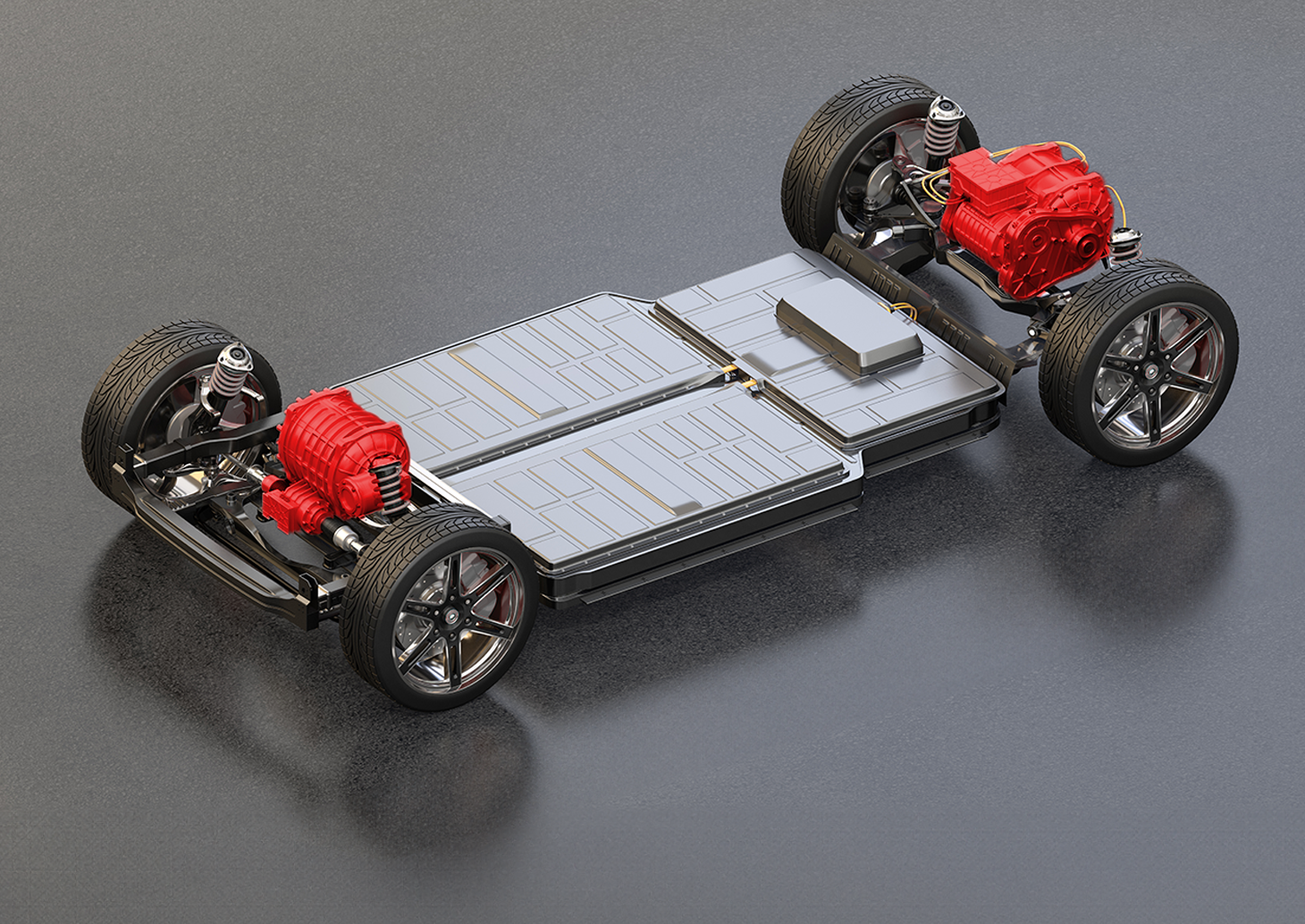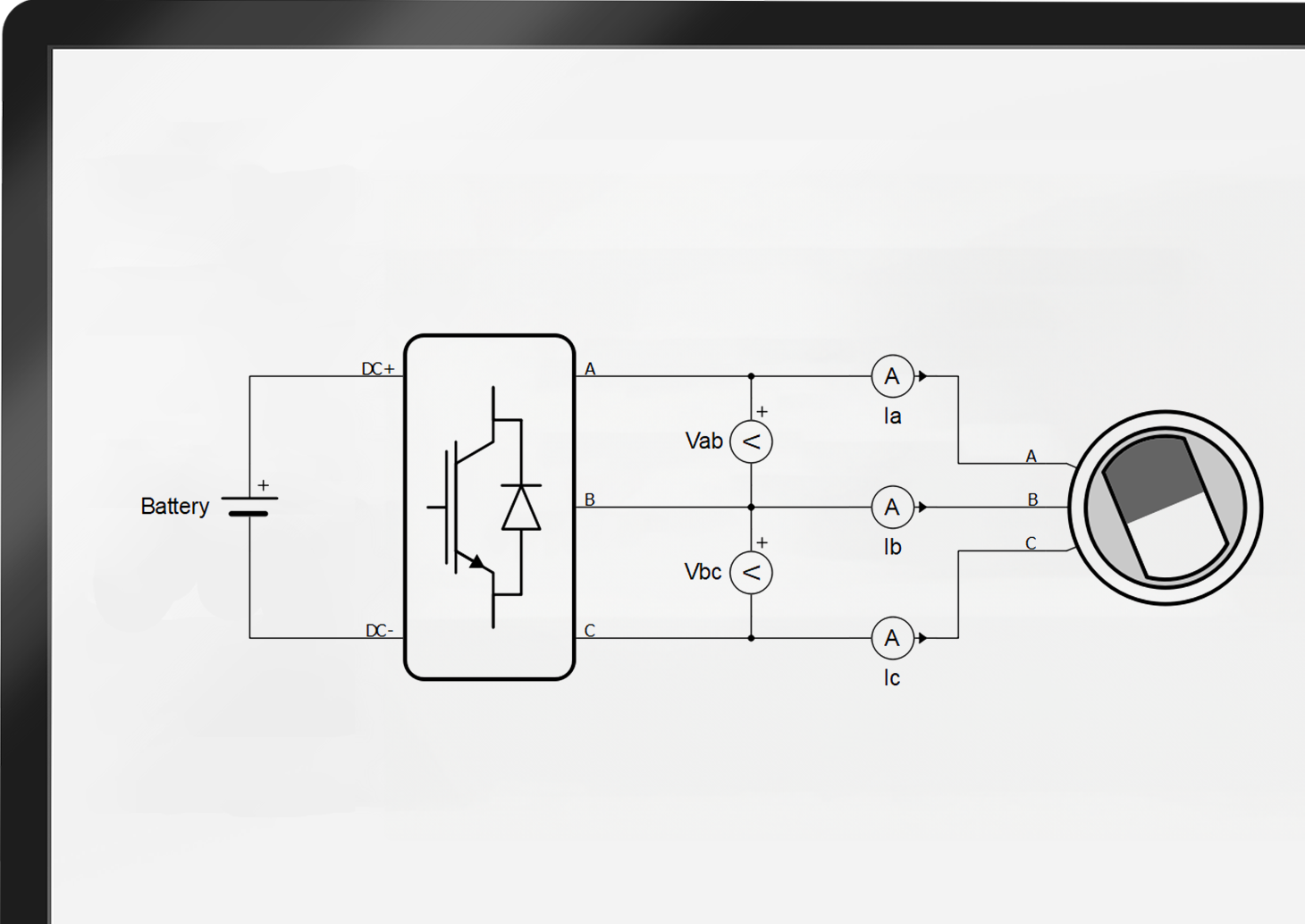 Typhoon HIL benefits include:
A convenient approach to check operability between chargers and EVs

 

An agile platform that readily supports Software-in-the-Loop (SIL) and Controller Hardware-in-the-Loop (C-HIL) processes

 

Repeatable t

ests that run automatically, improving your efficiency

 

Software that is continually

maintained

, so

it's

always up to

date

 

One product that

simplifies

all of

your control testing

needs

 

An effective way to reduce

your impact on the environment

by

identifying

potential issues and

optimizing

your

performance

 
Learn more about how we can support your electric powertrains control testing with our unique combination of hardware and software integration, high fidelity and accuracy, and experienced support staff make it a leading provider of HIL simulation solutions for the electric vehicle market. 
Hitachi Energy e-mesh PowerStore. HIL Tested.​
The C-HIL is an excellent tool because we can show the real performance of our controllers.