State-of-the-art design, testing, and validation solutions
Our Company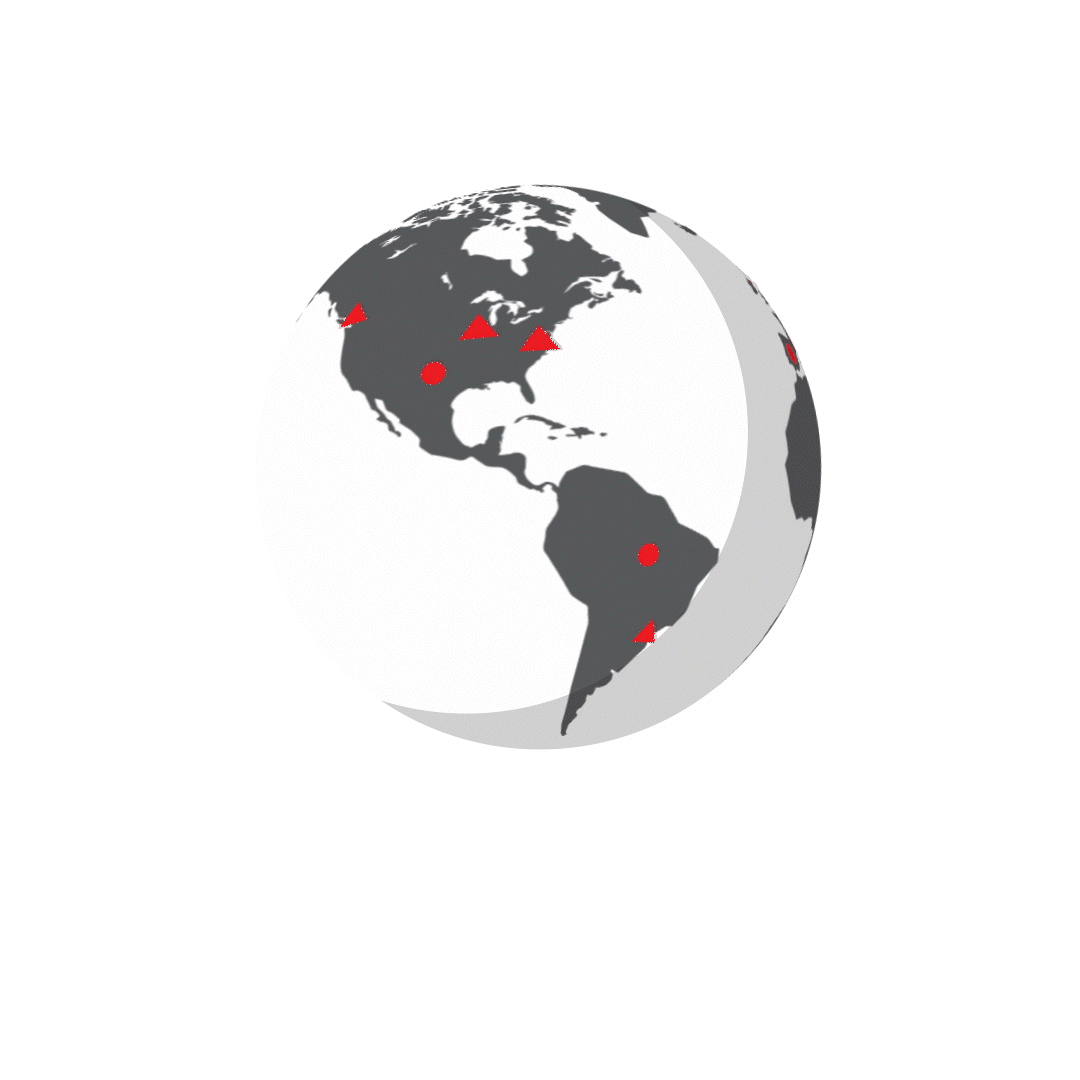 Typhoon HIL provides a suite of convenient and easy-to-use solutions that can accelerate and automate your company's design, testing, and validation processes while reducing risk. Complimenting a wide range of power electronics disciplines, our innovative Hardware-in-the-Loop (HIL) technology simulates thousands of real-world scenarios in real-time to measure your products under the most strenuous conditions in a virtual domain.
Our state-of-the-art offerings are configured to serve industries including; electric mobility, renewable energy, utility microgrids, distribution networks, battery energy storage systems, and marine power systems to name a few. Learn how our company, can help you achieve your end-to-end control testing solution goals.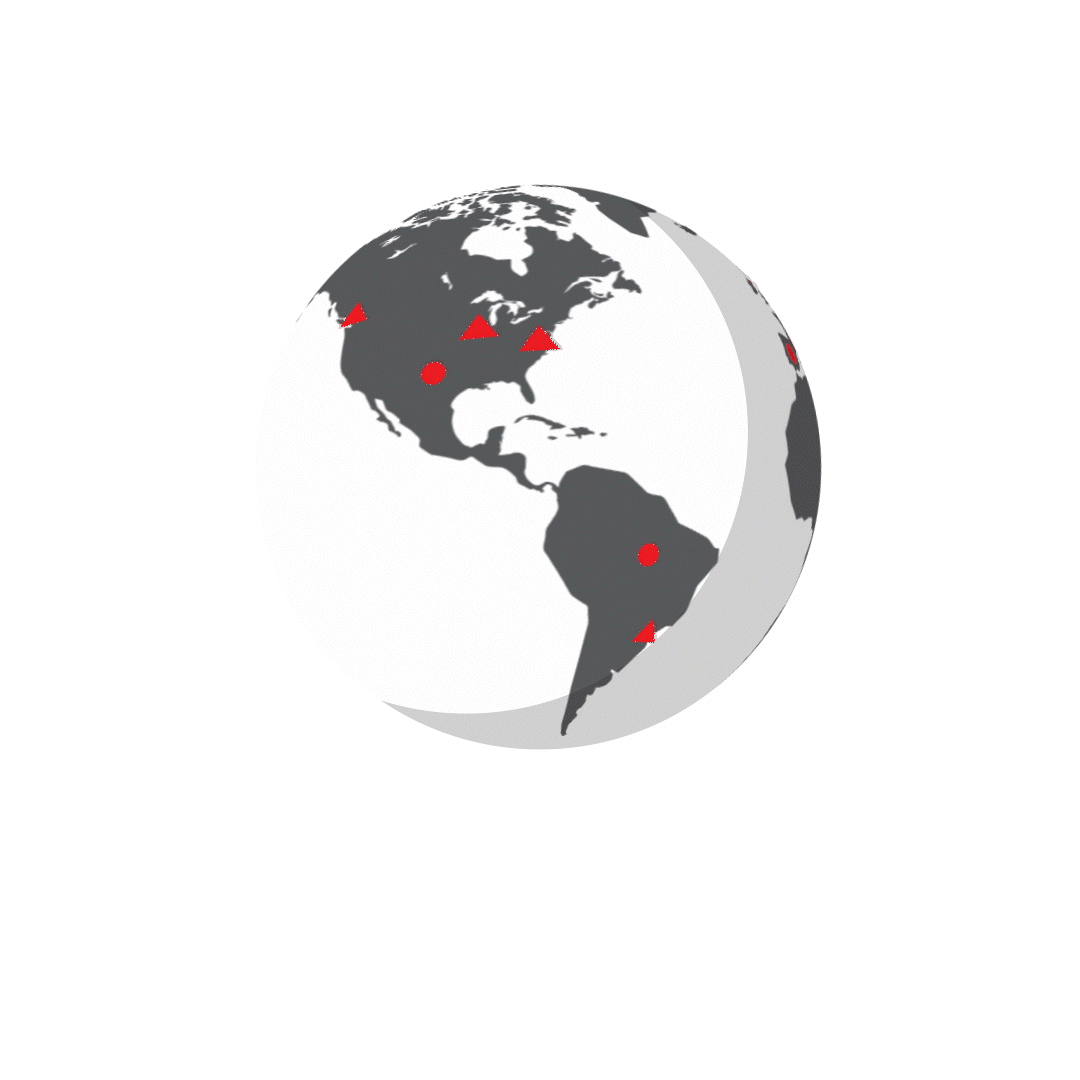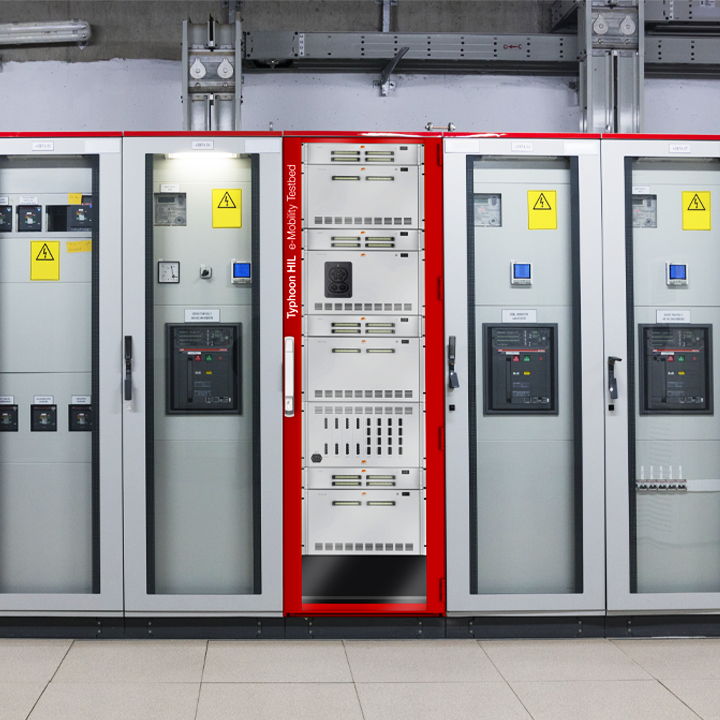 Solutions configured to improve your experience
Our Difference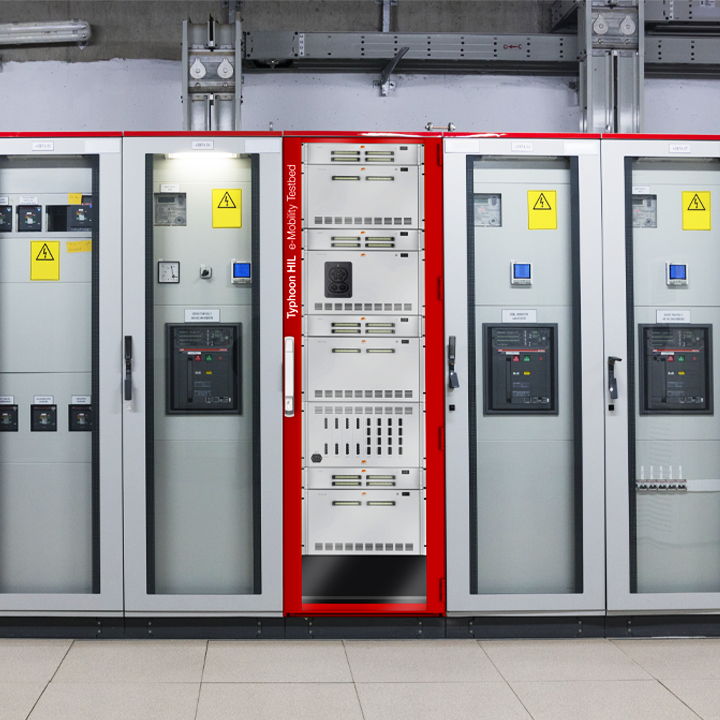 Typhoon HIL is the leader in providing an array of plug-and-play solutions that make it easy to recreate even the most challenging conditions virtually in real-time using ultra high fidelity and HIL. All of our solutions are vertically integrated, which makes them easy to set up and use without any further time or investment required.  No matter what your industry or your needs, this ease-of-use is essential to accelerate your timeframe while simultaneously reducing your environmental impact.
In today's increasingly competitive marketplace, Typhoon HIL provides the edge you need to guide your efforts to success by, shortening design and production timeframes, maximizing your resources, reducing development costs, getting to market sooner. Streamline your testing processes and ensure your peace of mind with Typhoon.
Your partner in end-to-end testing
Customers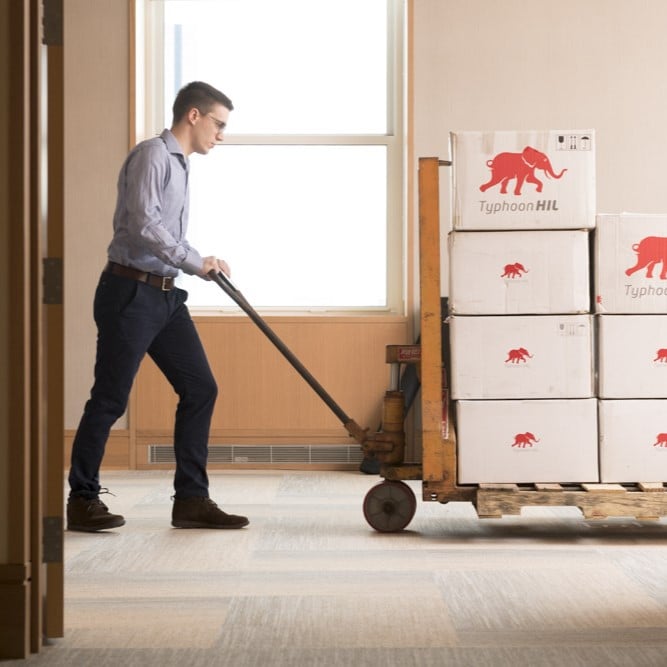 While our customers come from a wide range of industries, they all rely on Typhoon HIL's products to improve their quality control testing processes while minimizing their impact on the environment. From putting our solutions to work validating design and testing in order to further the aviation industry's commitment to clean energy, to leveraging controller HIL technology to support speed and motor drive quality, our customers are leveraging our benefits and enjoying increased productivity and effectiveness with the highest quality of support to accomplish their needs as they push the limits of electrification. Meet our customers and find out how they put our solutions to work.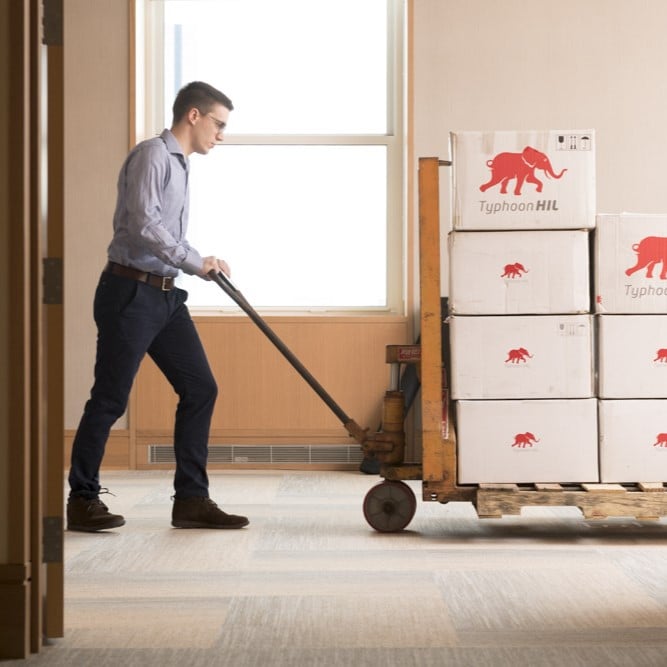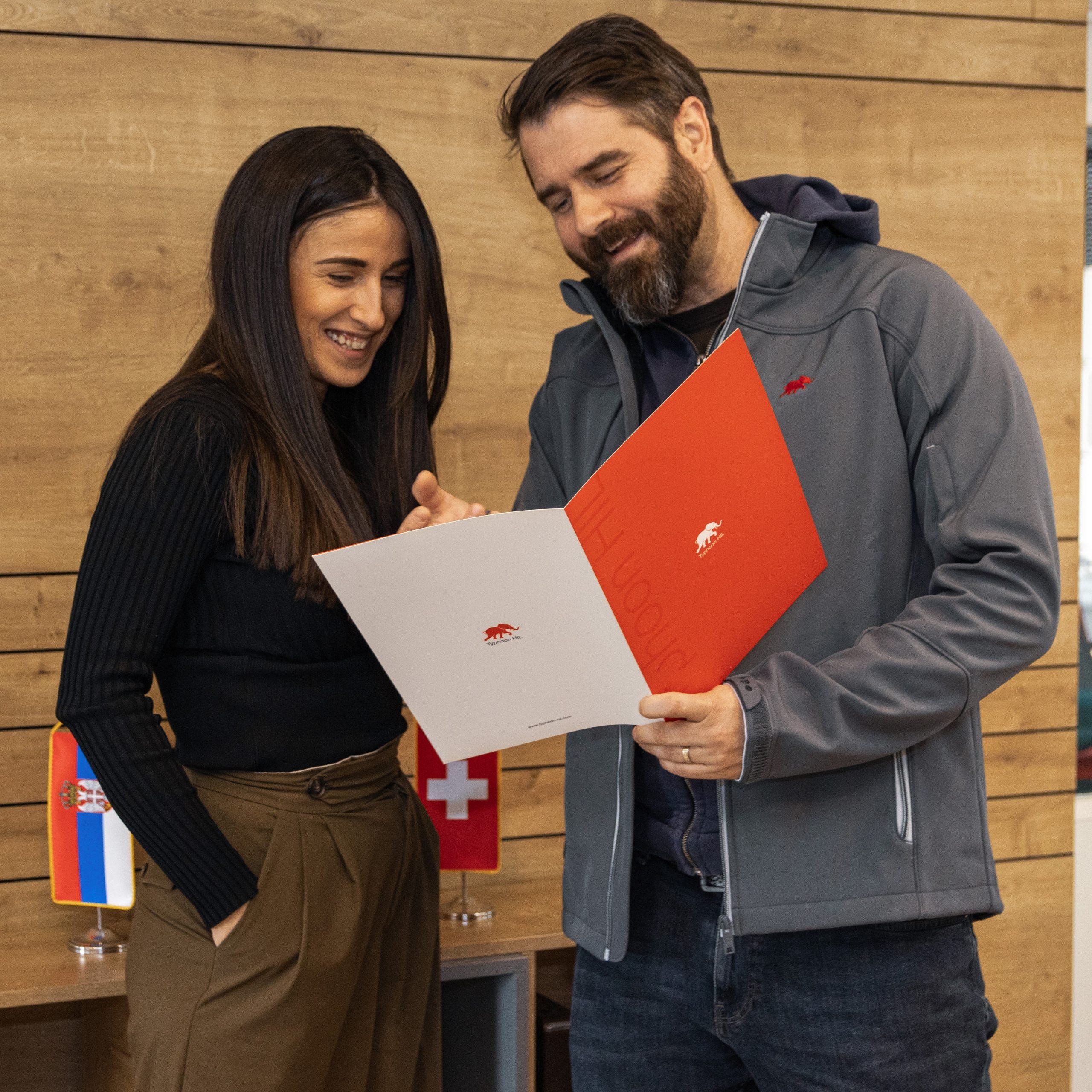 Powering smart innovation
Partners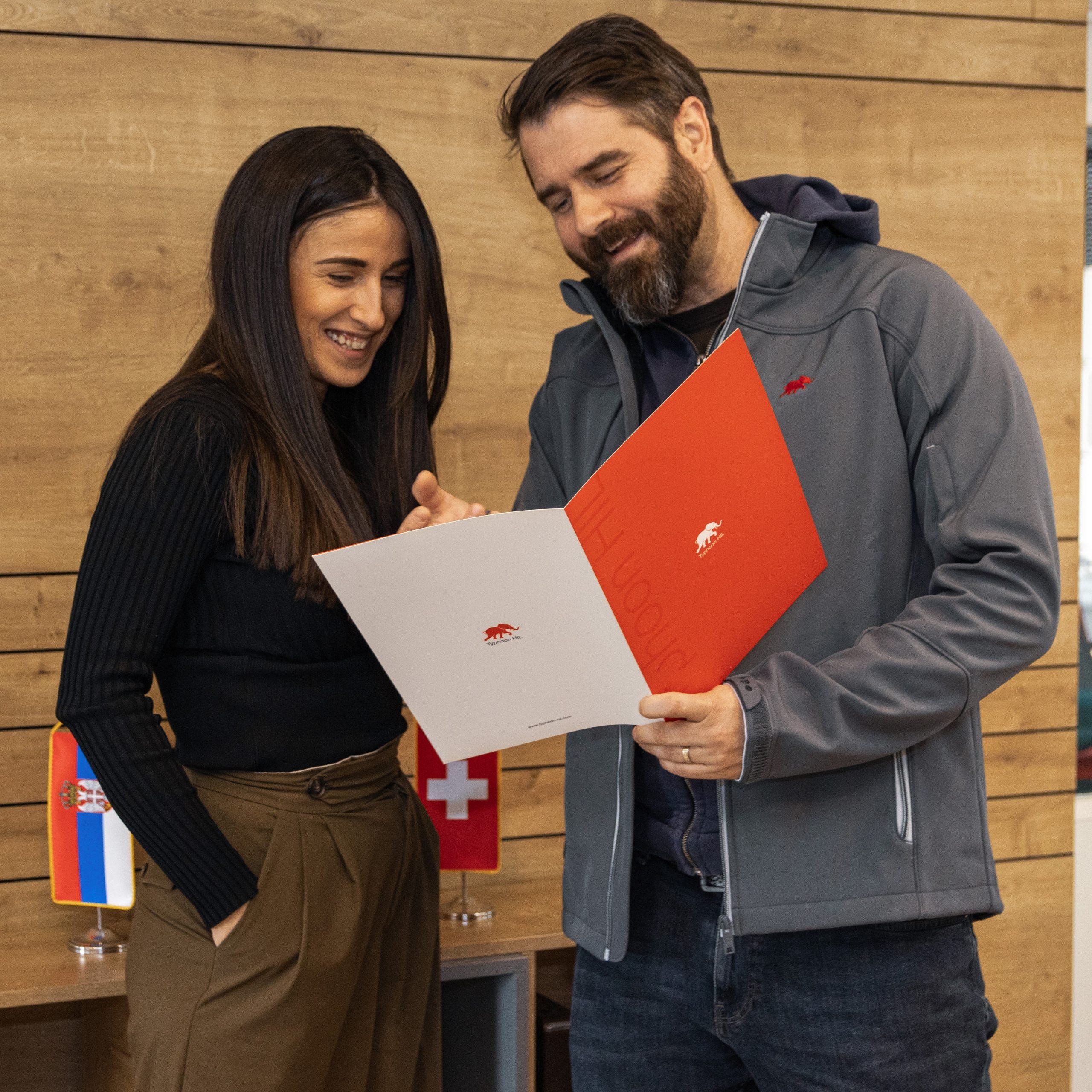 We partner with some of the most successful companies in the United States and globally, who are making great advances in research, technology, electric power, security, engineering, and a host of other domains. Together, we are creating the future of sustainable energy. Find out how our partners are moving their industries forward in exciting ways.
Typhoon HIL Community
Typhoon HIL enables us to educate power enegineers for the future smart grid, while also empowering us to do top-notch research and work with the industry.