Guiding Success, Empowering Futures: Your Trusted Partner in Consulting Excellence.
At Typhoon HIL, we pride ourselves on being the go-to destination for comprehensive engineering consulting and training services. With a team of seasoned experts, cutting-edge methodologies, and a commitment to excellence, we stand ready to propel your engineering endeavors to new heights. Our consulting and training programs are crafted with your goals, challenges, and aspirations in mind.
Stay ahead of the curve with our commitment to innovation ensuring that you are always at the forefront of engineering advancements. Whether you're looking to optimize your processes, upskill your team, or embark on a groundbreaking engineering project, Typhoon HIL is your trusted partner.
Excellence in Results: Your Success, Our Commitment.
Engineering Consulting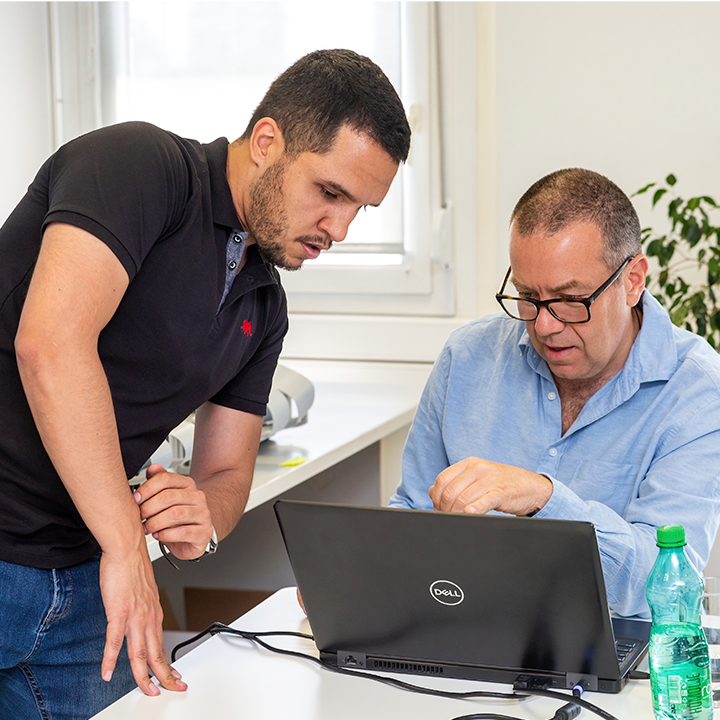 Navigating the complexities of modern engineering requires insight, expertise, and a forward-thinking approach. Our consulting services cover a spectrum of engineering disciplines, providing tailored solutions to address your specific challenges. Whether you're looking for process optimization, feasibility studies, or innovative design strategies, we have the experience to guide you to success.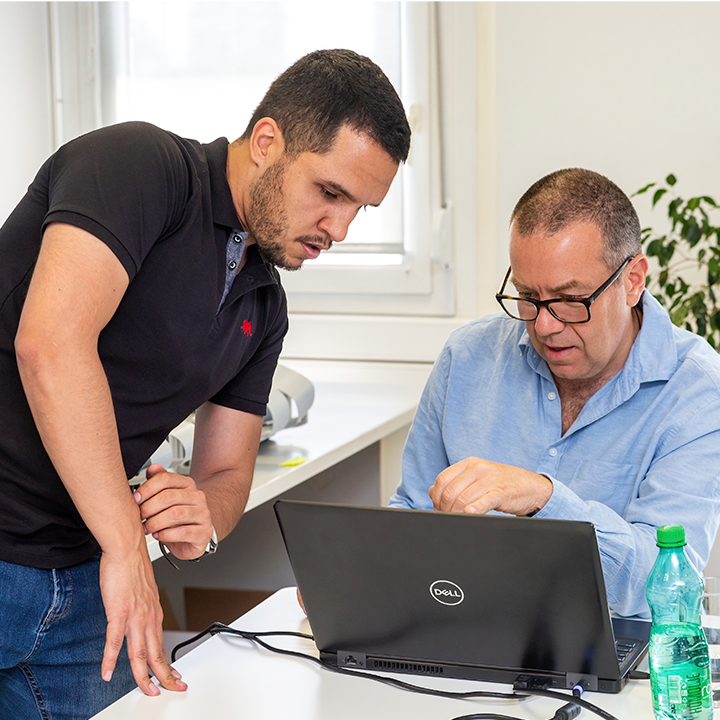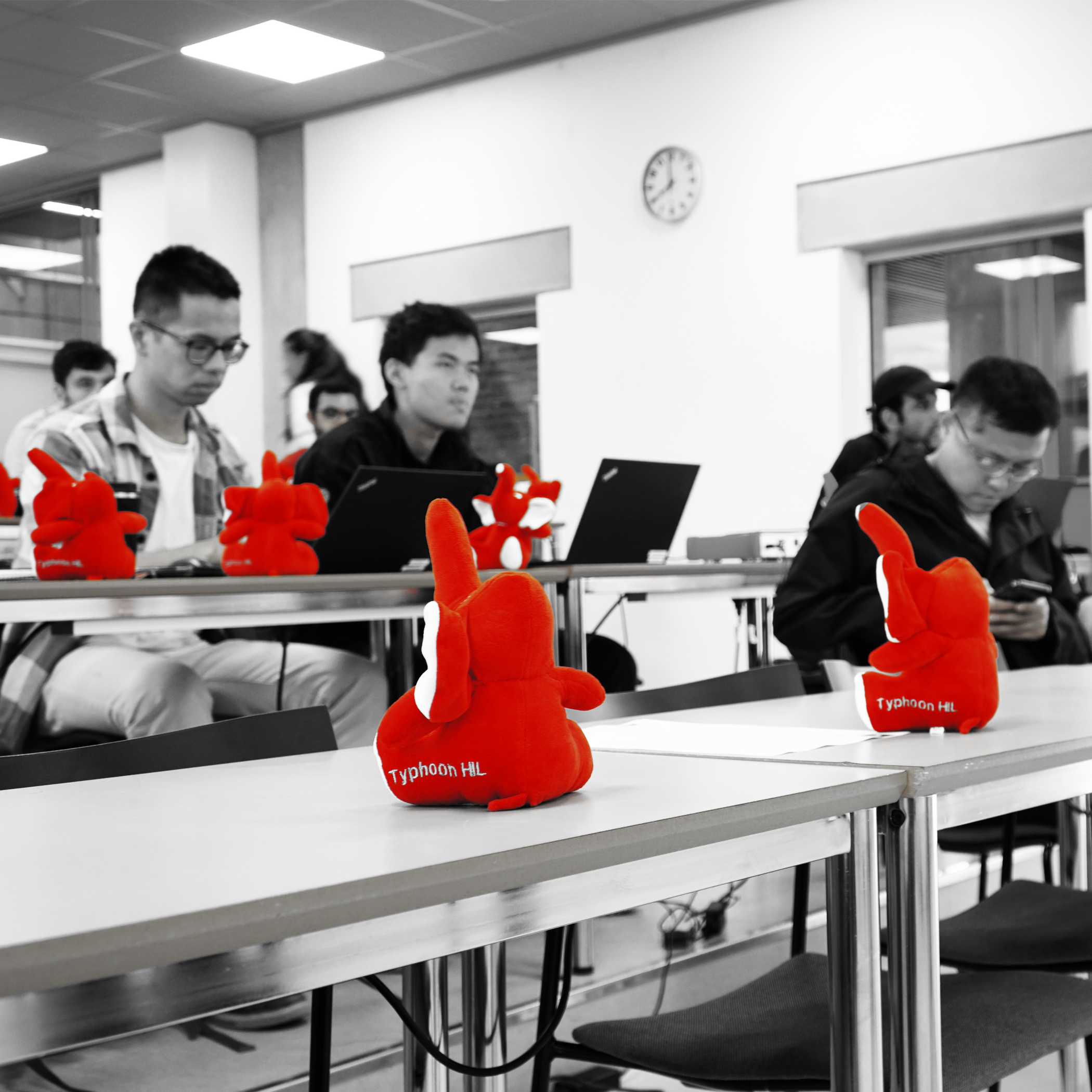 Mastering Skills, Inspiring Success.
Training Programs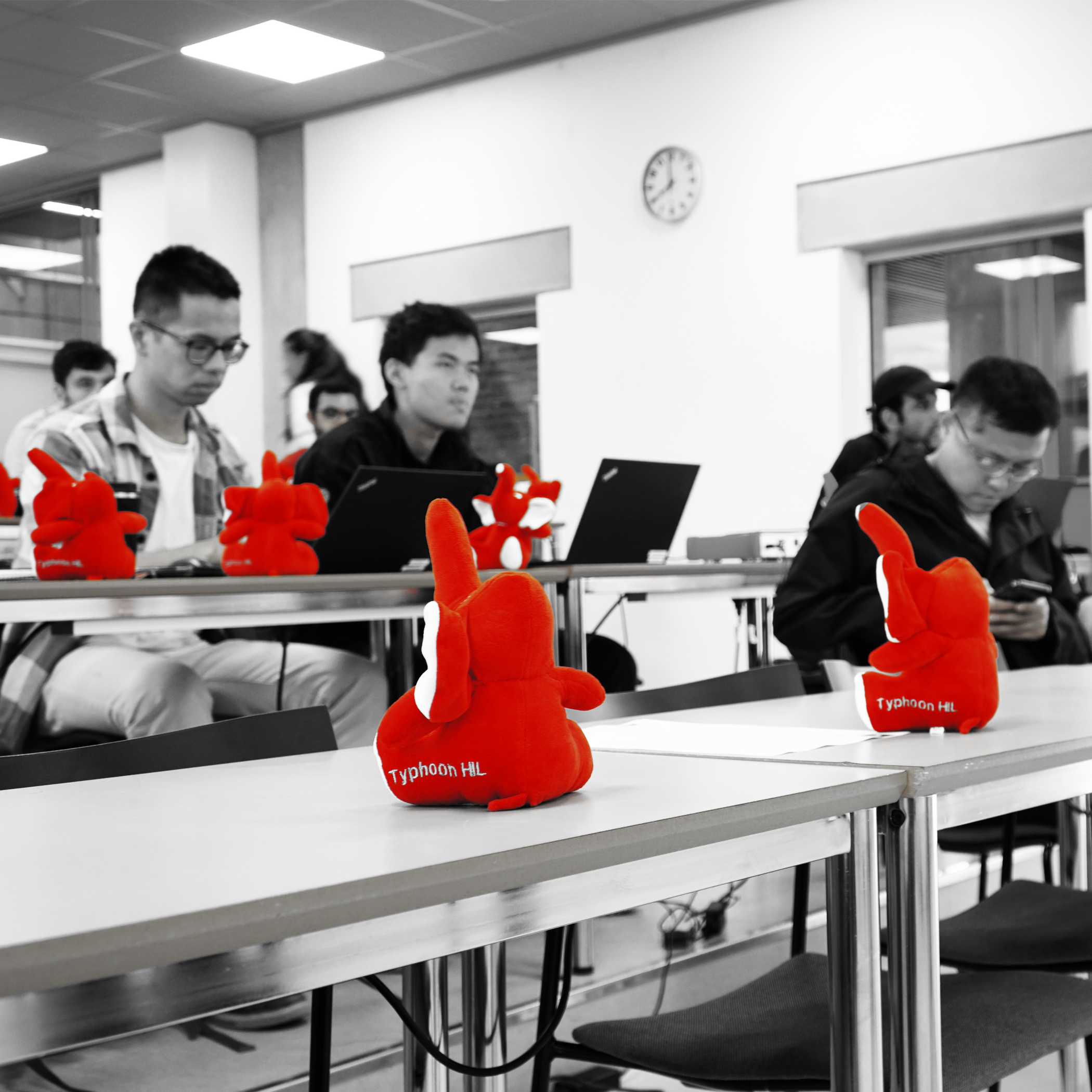 Empower your team with our dynamic and industry-relevant training programs. Our on-demand HIL Academy courses are designed to enhance both technical skills and professional development, ensuring that your workforce is not only proficient in the latest HIL technologies but also equipped with the soft skills essential for success in today's engineering landscape.
Typhoon HIL also offer training premium training programs for various user levels, from beginners to advanced users. Connect with our sales consultant to learn more about our offerings.