TyphoonTest IDE
Use TyphoonTest IDE to write, configure, and run your tests and track their execution. With the UI (user interface), quickly create test cases and define their conditions and parameters. Utilize the API wizard to find the exact functionality you are looking for, with integrated documentation. Select the exact tests you want to run and on which environment. In real-time, check the results from your test.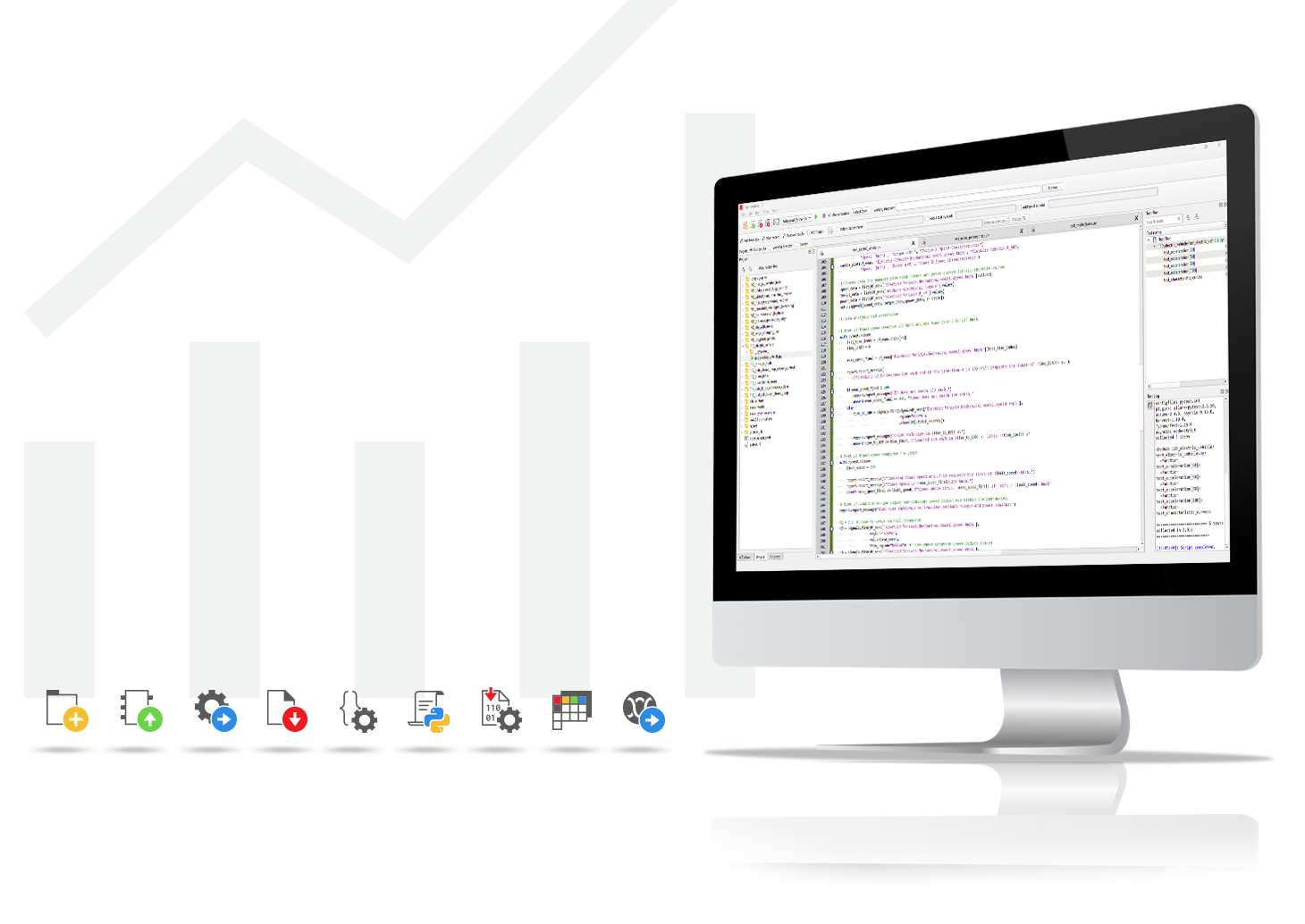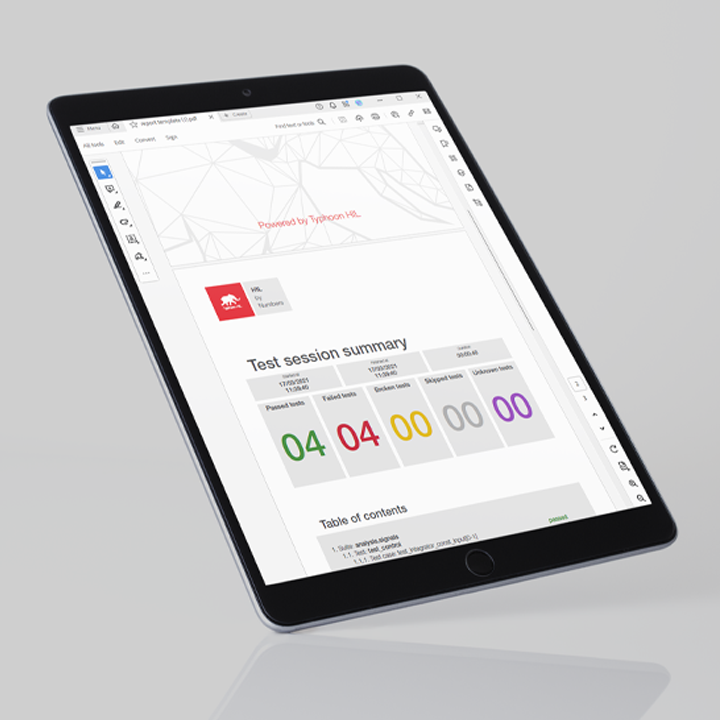 Write and run automated tests with TyphoonTest IDE as it helps you:
Quickly find functions to interact with your model and available properties.

Select exactly the tests you would like to run in that session with a click of a button.

Track in real-time the test results with detailed log and time stamps

Easily configure the optional PDF report
Empowering your teams to achieve the impossible with Typhoon HIL. 
Jan 18, 2023
How to generate PDF reports in TyphoonTest IDE
This video tutorial covers how to use the built-in Automatic PDF Report tool in TyphoonTest IDE, available starting with the 2023.1 software release of Typhoon HIL Control Center. This feature allows you to easily generate and export Allure Reports in a customizable and easy-to-share PDF format with only a few clicks.