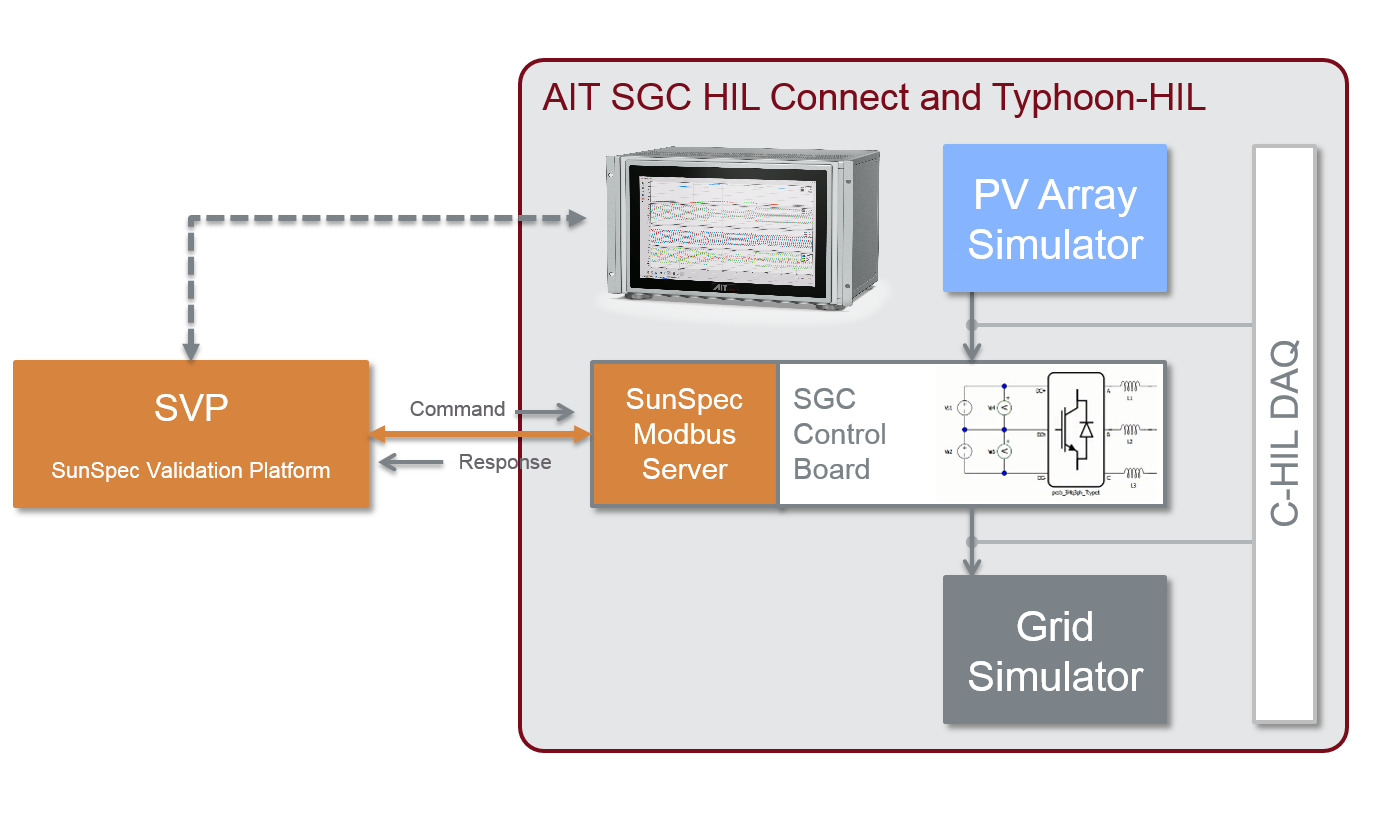 Using Controller Hardware in the Loop to Implement SunSpec Protocols in the AIT Smart Grid Converter (SGC) Control Platform
November 17, 2016
Overview
The key element of the emerging Smart Grid is the smart converter. The key feature of the smart converter, on the other hand, is its ability to communicate and co-operate with other smart converters and SCADA systems. That is why SunSpec protocols for universal interoperability are becoming more and more important.
In this webinar, you will see the true power and versatility of AIT's SunSpec-compliant Smart Grid Converter (SGC) control platform. More precisely, you will see how AIT SGC's full support for SunSpec protocols provides genuine plug-and-play interoperability of diverse DERs, system components, software applications and even financial systems for energy trading.
Watch the webinar and learn first-hand how experts doing cutting-edge power electronics projects are constantly finding new applications for the Controller Hardware in the Loop (C-HIL) paradigm. Moreover, see how C-HIL can help you too overcome the challenges of the Smart Grid.
Roland Brüdlinger is a senior engineer at AIT's Energy Department whose main research is focused on grid-connected converters. As s senior engineer he is responsible for qualification and conformity testing of inverters for Distributed Energy Resources (DER) and is actively engaged in projects dealing with grid-interconnection of DER, focusing on protection and safety of Smart Grids interfaces, communication and active control of DER systems. He is also a coordinator of national research projects assessing the impact of DG on the PQ, a coordinator of industrial projects dealing with development of protection systems and grid connected PV inverters, as well as a work-package leader in various EU Projects (e.g. DISPOWER, PV-MIPS and DERRI). In addition to research and project activities, he is an active member of various national and international organizations: a board member of DERlab, the deputy coordinator of the Technical Committee "Photovoltaics" in the Austrian Electrotechnical Association (OVE), a member of international Standardisation Committees, a national representative for Task 1 (Communication and Dissemination) of the IEA Photovoltaic Power Systems Programme, an operating agent of the IEA-PVPS Task 14 – High Penetration PV in Electricity Grids. Finallzy, he is also a holder of an International utility patent.
Attendees will learn about:
How to find new applications for C-HIL
How C-HIL can help you too overcome the challenges of the Smart Grid
Speakers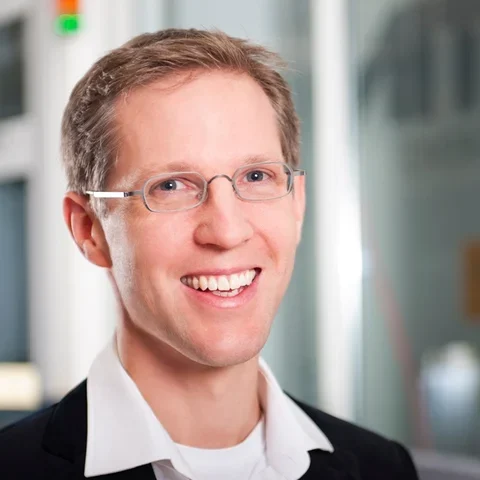 Roland Bründlinger
Senior Engineer
Electric Energy Systems, Energy Department
AIT - Austrian Institute of Technology