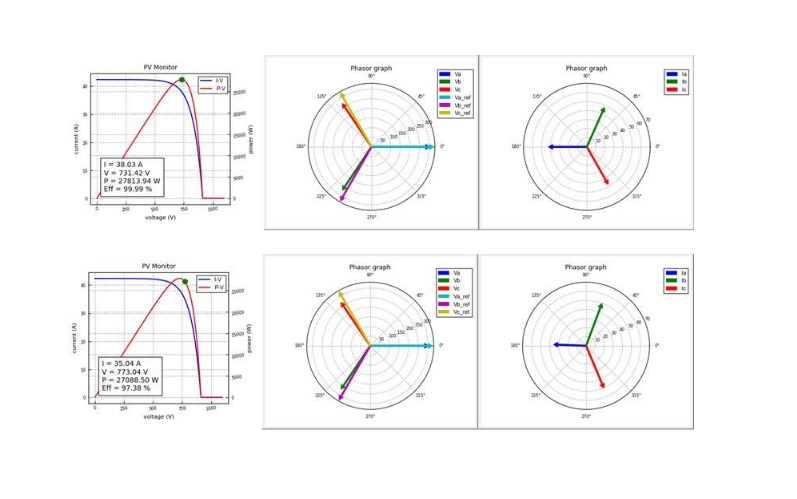 Advanced control of PV inverter under Grid Voltage Unbalance utilizing Controller Hardware-in-the-Loop technology (C-HIL)
August 8, 2019
Overview
A typical three-phase PV inverter is designed to operate under balanced grid voltage conditions. At low voltage distribution grid, beyond utility power meters, grid imbalance conditions can be often found. Under these circumstances, a typical three-phase PV inverter with conventional control exhibits poor performance resulting in potential loss of power, long term reliability issue due to power oscillations in the DC bus as well as overloading and tripping. This webinar presents how to optimal control a three-phase PV inverter under grid voltage unbalance.
Watch the recorded webinar with Zoran Miletic from the Austrian Institute of Technology on Thursday August 8th, 2019.
Zoran Miletic is a Senior Electrical Engineer who has been leading product development of power electronics converters for Renewable Energy Applications for over two decades. He worked for leading companies like Xantrex Technology Inc, in Canada and Schneider Electric Solar, Europe and Canada. Since 2014 he has been with the AIT – Austrian Institute of Technology. His experience includes the design of power electronics and the control methods for solar MPPT charge controllers, single and 3-phase solar inverters from few KW to several hundred KVA. He is a senior member IEEE and holder of several US and International utility patents.
Attendees will learn about:
How grid voltage unbalance may negatively affect PV inverters with state-of-the art control
How to utilize Controller-Hardware in the Loop technology (C-HIL) to assess the impact of the grid unbalance
How to design an advanced control to combat grid unbalance
How to utilize Controller-Hardware in the Loop technology (C-HIL) to validate advanced control of PV inverters for grid unbalance
Speakers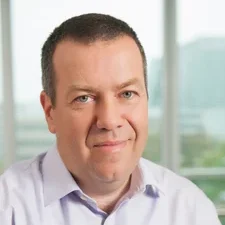 Zoran Miletic
Senior Research Engineer
AIT - Austrian Institute of Technology