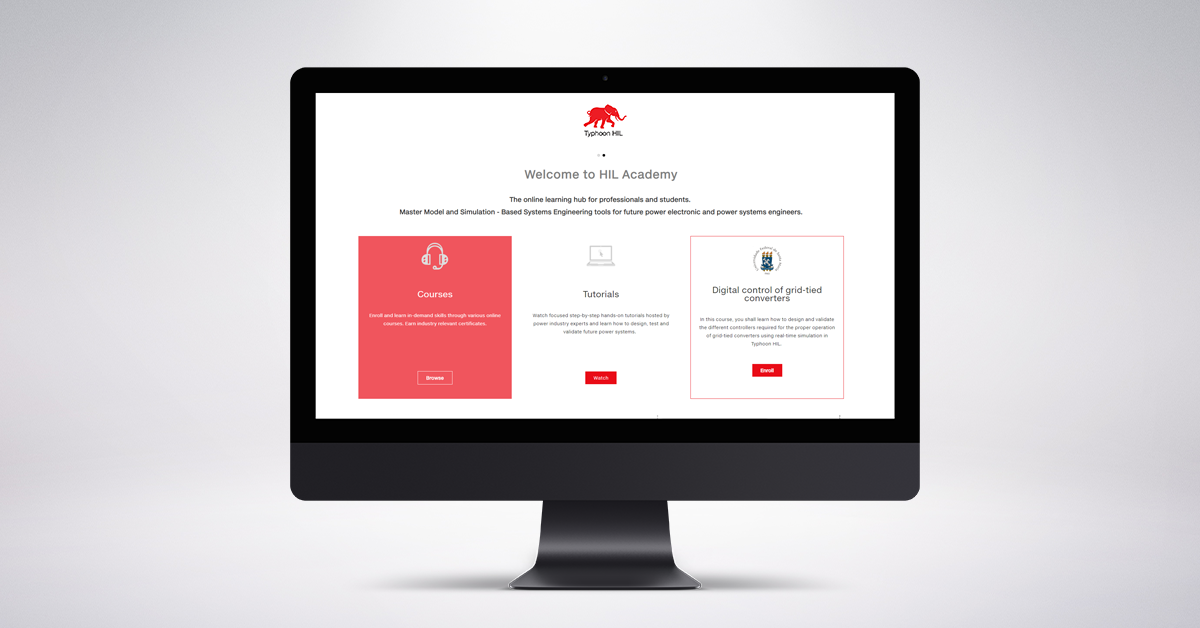 HIL Academy Orientation for Power Electronics Educators: Connecting Power Electronics Educators Globally with a Free Online Teaching Platform
April 2, 2020
Overview
Due to the COVID-19 virus situation all around the world, and lock-down of most universities, academia has to switch to online teaching methods.
This virtual event will explain how HIL Academy can help power electronics educators teach students online with powerful digital e-learning materials.
HIL Academy is a place where everyone can find courses from the domains of power electronics and power systems, and therefor use these ready-made resources in any way where they fit in teaching, with as many of students as you want.
Attendees will learn about:
Why Typhoon started the HIL Academy
Functionality Walk-through
ABC of HIL.Academy
Pedagogical tips
Co-Creating HIL Academy
Speakers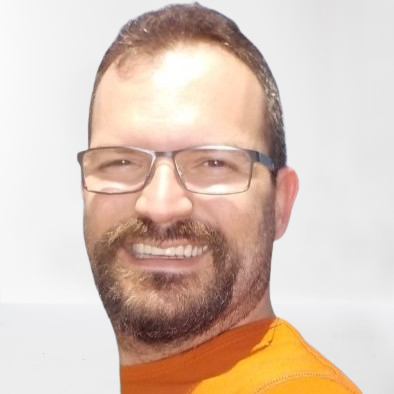 Aleksandar Kavgic
Senior Business Developer
Typhoon HIL