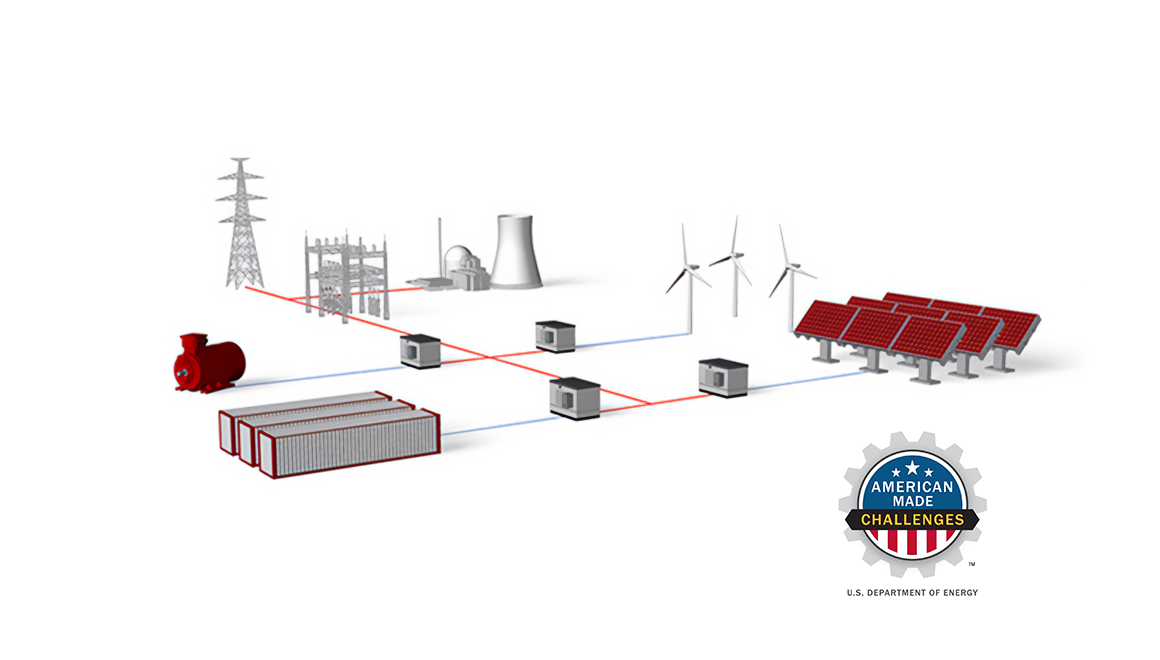 American Made Solar Prize Webinar: Model-based Design and Testing of Power Electronics and Microgrids with Typhoon HIL Controller Hardware-in-the-Loop
November 4, 2020
Overview
Controller hardware-in-the-loop (C-HIL) is a method of testing real device controllers without a real power stage. It can provide substantial cost savings and wider test coverage than a completely physical test rig. The push towards electrifying the transportation sector is leading to more demanding functional and operational requirements on the power grid. Microgrids emerge as indispensable to help achieve these objectives in ways that are safe, profitable, and environmentally friendly. They are inherently complex systems due to high penetration of inverter-interfaced and low-inertia distributed energy resources (DER), multi-layered control structures, and communications/interoperability issues. Typhoon HIL is a high fidelity C-HIL platform for designing and testing such systems.
Dr. Edwin Fonkwe Fongang is a Principal Engineer with Typhoon HIL Inc. where he works on modeling and testing of power electronics and microgrids. He holds a PhD in Electrical Engineering & Computer Science from the Massachusetts Institute of Technology.
Colonel Matt Baker, USMC (ret) is the director for microgrids and critical power at Typhoon HIL Inc. With a Master's degree in Aerospace Engineering, 28-years in the Marine Corps and microgrid project management experience, he brings an operational and energy oriented experience set to the Typhoon team. Matt's focus at Typhoon is providing power electronic and control Model Based Systems Engineering (MBSE) solutions using Controller Hardware In the Loop (CHIL) technology.
Attendees will learn about:
How to build a simple microgrid model starting from an IEEE 4-node test feeder, consisting of an energy storage module (ESM), a photovoltaic (PV) power source, natural gas genset, variable load with load profile, and other components.
Microgrid protection.
Setting up a simple microgrid controller to monitor the system, ensuring grid-tied/islanding operation, and other system-level functions.
A test framework (Typhoon Test IDE) as an effective tool for simple and scalable functional testing of DER and system-wide behavior.
Speakers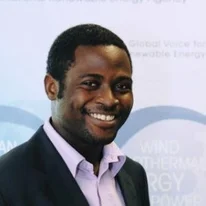 Dr. Edwin Fonkwe Fongang
Principal Engineer
Typhoon HIL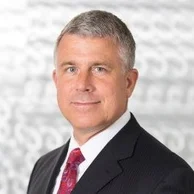 Matt Baker
Director of Microgrids and Critical Power
Typhoon HIL