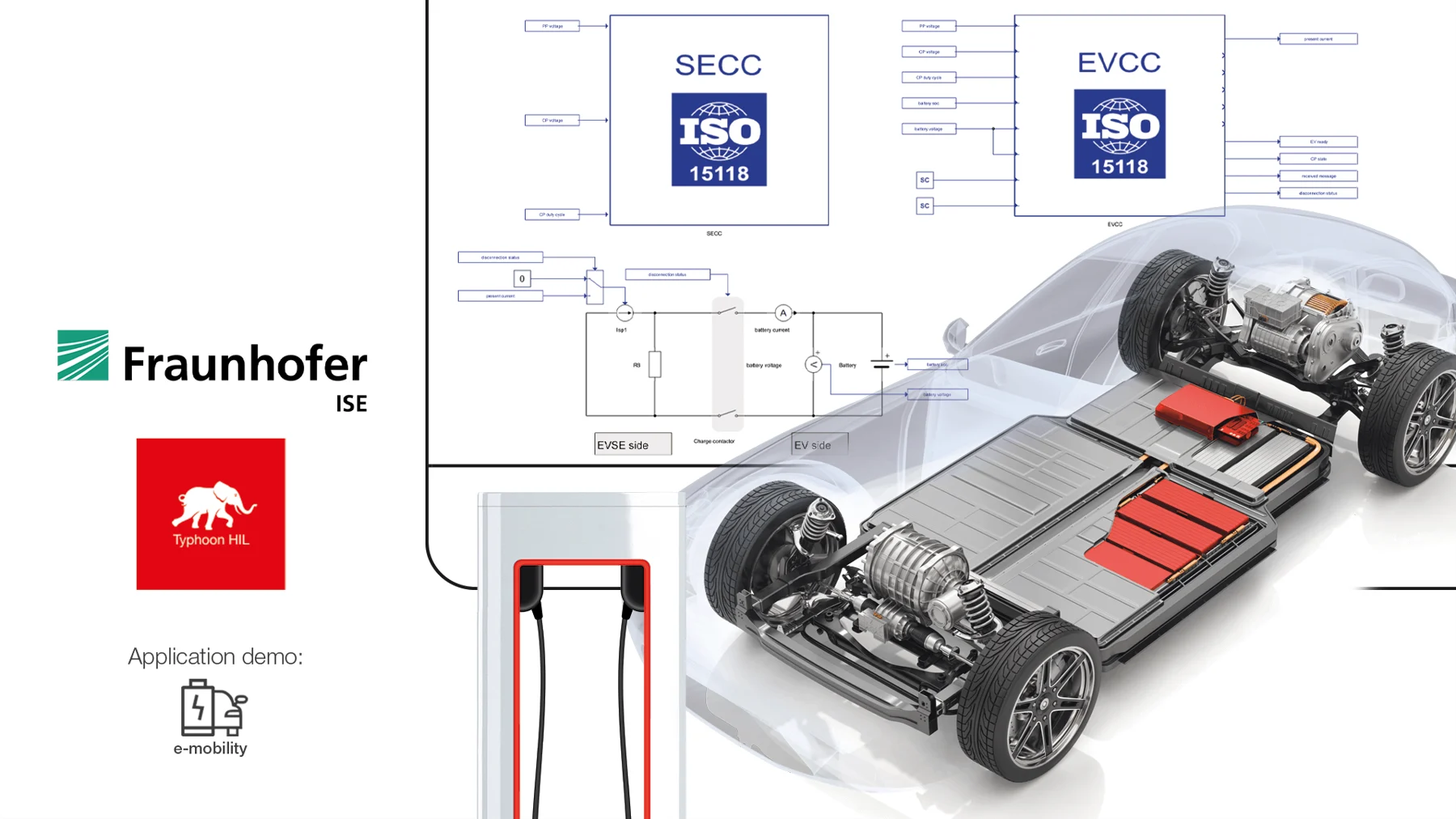 Simplify and Validate DC Fast Charging Interoperability with HIL
March 16, 2023
Overview
Reliable high-power charging is vital to providing support for wider adoption of battery electric vehicles (EVs), both in the passenger and commercial segments.
Standardized communication protocols like IEC 61851 and ISO 15118 are the critical components in this effort. They provide a way to interact between an external DC charger and EV in order to optimize charging speed, safety, and convenience, in addition to other services for ensuring interoperability between vehicles and chargers coming from diverse vendors. In order to meet the market needs, these protocols are evolving at a rapid rate which poses a challenge for both car and charger vendors, resulting in the need for more advanced tools and methods for compliance and interoperability testing.
Join our panel of experts from Fraunhofer ISE and Typhoon HIL for a discussion about how model-based engineering tools are being utilized to empower agile control development and testing. See first-hand how electric vehicles supply equipment (EVSE) is tested using hardware-in-the-loop (HIL).
Attendees will learn about:
Simulation of the Electric Vehicle in Typhoon HIL according to IEC 61851 and ISO 15118
Testing and validation of EVSE with CCS ISO 15118 protocol using Typhoon HIL Control Center
How to avoid high physical prototype costs by testing early and often in a simulated virtual HIL environment
Typhoon HIL CCS interface board with GreenPHY-PLC modem for measurement and stimulation of Control Pilot and Proximity Pilot circuits, including fault simulation
Automating test procedures in smart charging applications and ensuring interoperability between EV and EVSE.
ISO 15118-2 compliance testing e.g., state machine and functional testing
Speakers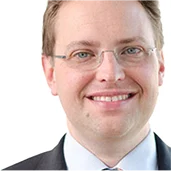 Dr.-Ing. Bernhard Wille- Haussmann
Head of Smart Grid Operation and Planning
Power Electronics, Grids and Smart Systems
Fraunhofer ISE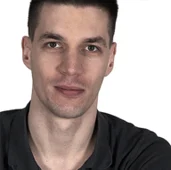 Petar Gartner
Director of HIL Solutions
Typhoon HIL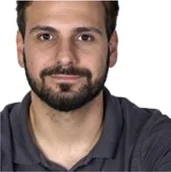 Juliano Grigulo
Application Engineer
Typhoon HIL