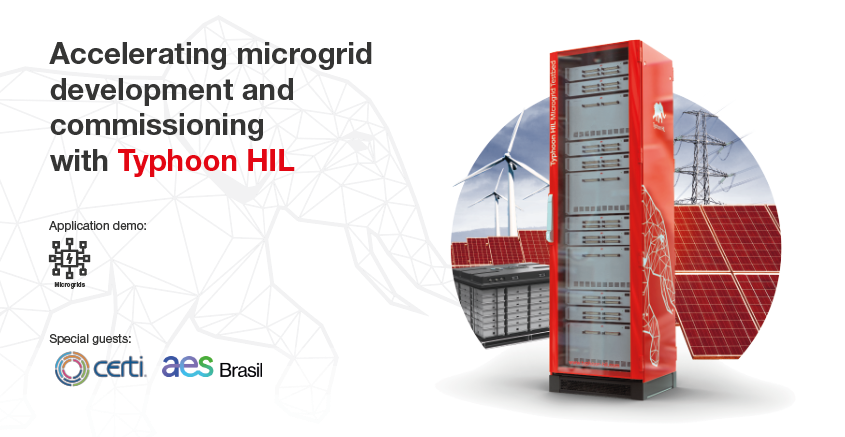 Saving time and cost on microgrid projects with Typhoon HIL
October 21, 2021
Overview
The increasing number of distributed energy resources (DERs) across the electrical grid has been driving the protection and control complexity to levels not seen before.
The resulting microgrids require appropriate management solutions to optimize and guarantee performance of the individual DERs and of the microgrid as a whole.
Hardware-in-the-loop simulation has been proved essential for a comprehensive test and development of protocol communication, cybersecurity and optimization algorithms of such microgrid management solutions.
On this webinar, the AES Brazil and CERTI Foundation present their developments on a microgrid controller design and discuss how HIL testing has accelerated their project.
Attendees will learn about:
CERTI project overview
Microgrid requirements
Use Case: COGE as microgrid base model
Test setup description
Speakers

Rodrigo Antonio Sbardeloto Kraemer
Control Systems and Hardware Engineer
Fundação CERTI

Mathias Arno Ludwig
R&D and Innovation Project Manager
AES Brasil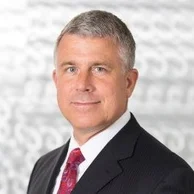 Matt Baker
Vice President of Grid Modernization
Typhoon HIL