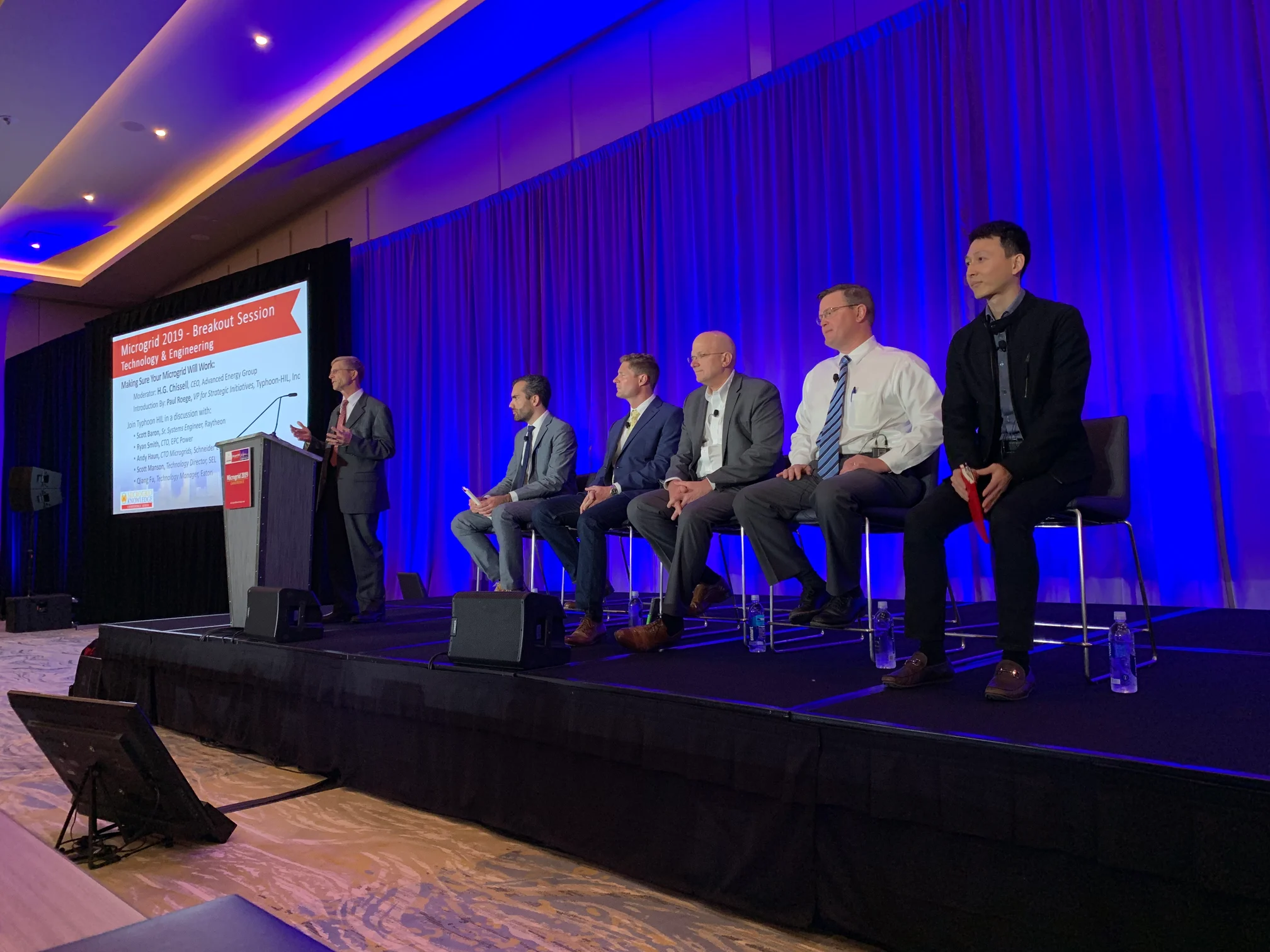 Making Sure Your Microgrid Will Work: Risk Reduction with Controller Hardware in the Loop and Model Based Engineering
May 14, 2019
Overview
How does model-based system engineering — in particular ultra-high-fidelity Hardware in the Loop (HIL) digital twins — significantly de-risk and accelerate projects, eliminate microgrid control integration and interoperability issues, and deliver improved functionality and resilience? Fill the form on the right and instantly watch the recorded panel discussion.
Attendees will learn about:
Introduction | How To Make Sure Your Microgrid Will Work
Panel Discussion Part 1 | What's the critical problem that model-based engineering solves for microgrid development?
Q&A with the audience at Microgrid 2019 Part 1

How does Hardware in the Loop testing and model-based engineering impact microgrid modeling?
Does Hardware in the Loop dive down to the level of fault current contribution by the inverters? Can you look at breaker coordination and make sure to have enough fault current to trip those over current devices?
Do you have an experience of having a real time simulator, running a model, and optimizing the operation of the power system while it runs?
How do you make Hardware in the Loop a justifiable component or investment as part of the development of a microgrid?
Would it be logical to take Hardware in the Loop and just put it into the pre-commissioning design development phase?

Panel Discussion Part 2 | What is Hardware in the Loop as it relates to model-based engineering and simulation?
Q&A with the audience at Microgrid 2019 Part 2

Is it cost effective to do this modeling for small projects? What is the percentage of allocation of the cost, and what is the ROI?
How do you transition from the modeling to building the real thing?
What kind of software or what tools do you use for the modeling process?
Is there a commonly accepted standard for Hardware in the Loop testing?
Are there any guidelines as part of those standards to talk about size or scope of the project?
Does Hardware in the Loop enable you to start to create libraries of scenarios that then can be used for simulation to help with that pre-qualification?
What is a challenge that came up through this process that you think would be compelling to share with the audience?

Panel Discussion Wrap Up
Speakers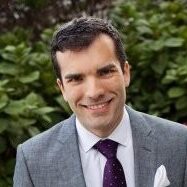 Scott Baron
Senior Systems Engineer
Raytheon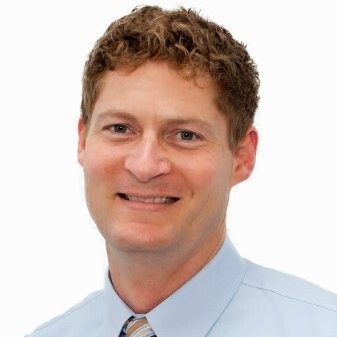 Ryan Smith
Chief Technology Officer
EPC Power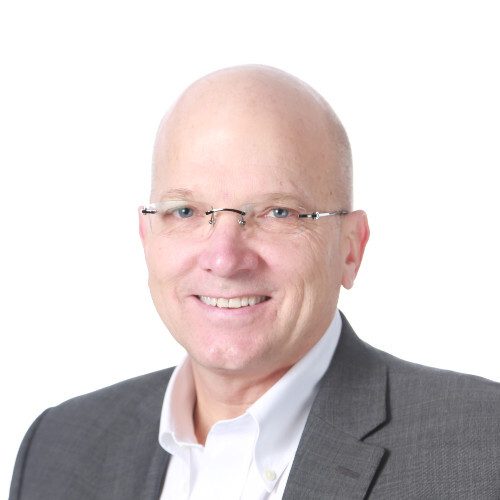 Andy Haun
Chief Technology Officer for Microgrids
Schneider Electric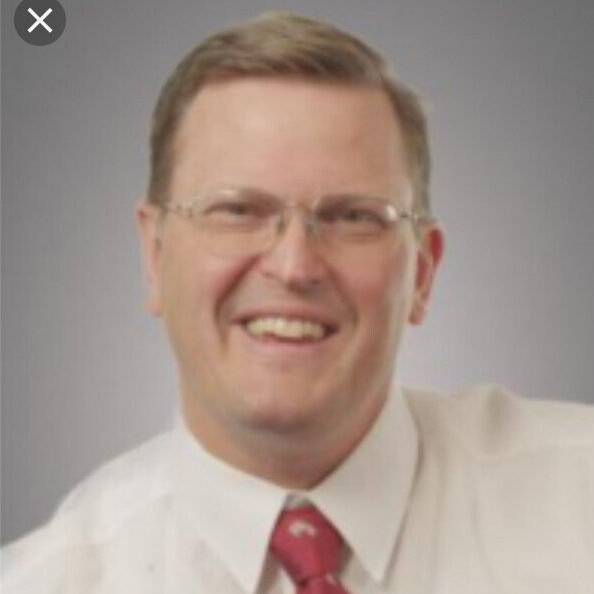 Scott Manson
Technology Director
Schweitzer Engineering Laboratories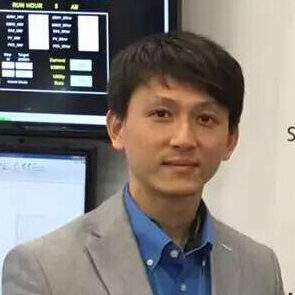 Qiang Fu
Technology Manager
Eaton
Moderators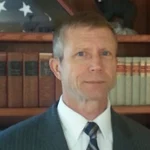 Paul E. Roege
Vice President for Strategic Initiatives
Typhoon HIL, Inc.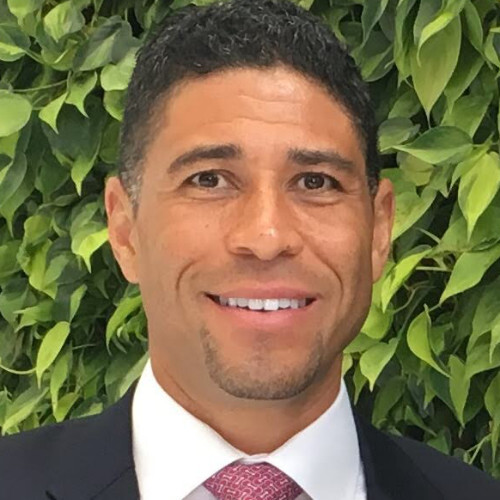 H.G. Chissell
Founder and Chief Executive Officer
Advanced Energy Group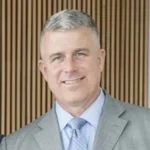 Matt Baker
Director of Microgrids and Critical Power
Typhoon HIL, Inc.