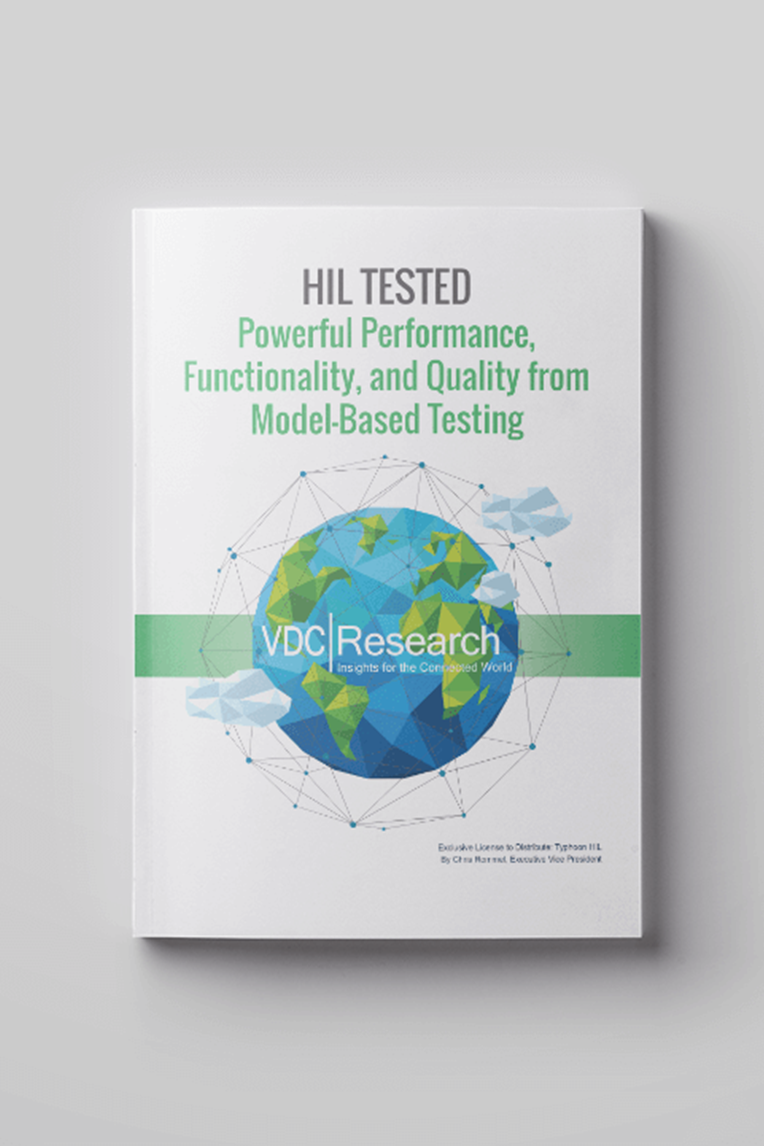 Powerful performance, functionality and quality from model-based systems
HIL Testing in Power Electronics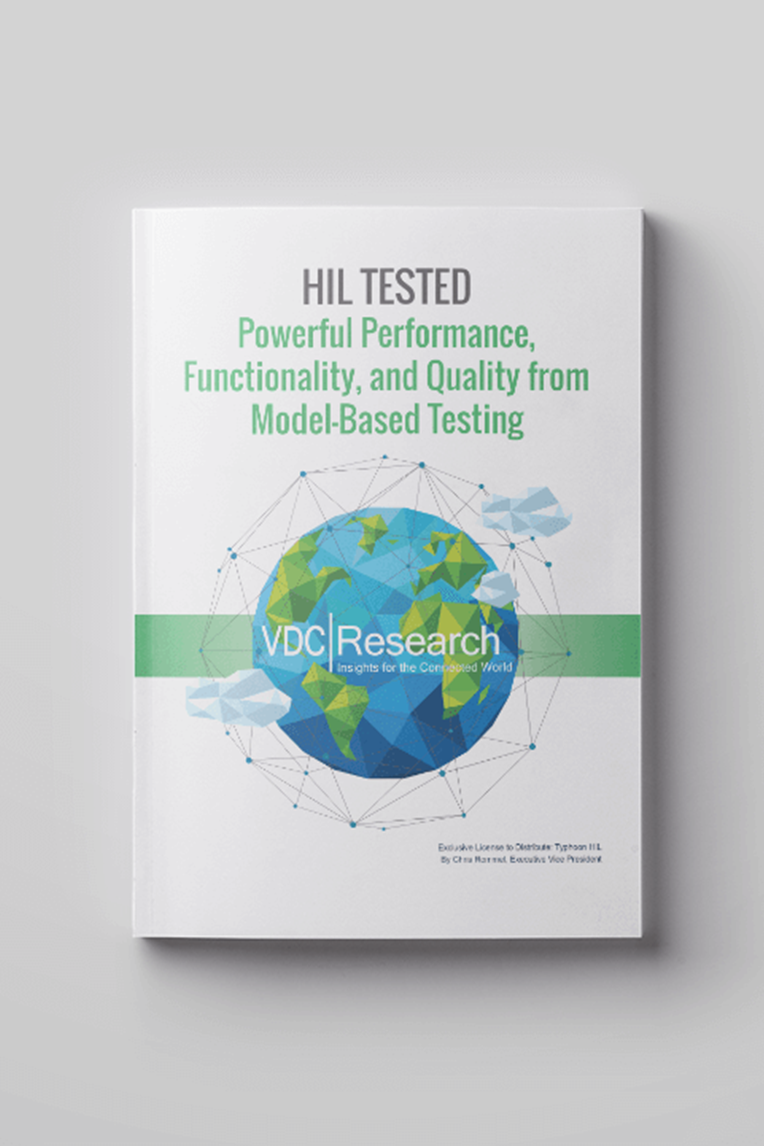 In a world that depends on reliable and resilient energy systems HIL Testing is revolutionizing the way electrical component manufacturers develop their products and ensure highest performance, functionality and quality for their customers. Read the white paper and learn about:
The transformation of energy and electrical power industries
Current and future challenges for component manufacturers in these industries
Benefits and value of HIL Testing in Power Electronics
Hard numbers for HIL Testing from VDC's Global Software and System Development Survey
Insights from current HIL users at Schneider Electric and EPC Power
Building a Better Microgrid with Hardware-in-the-Loop
HIL Addresses Microgrid System Integration Challenges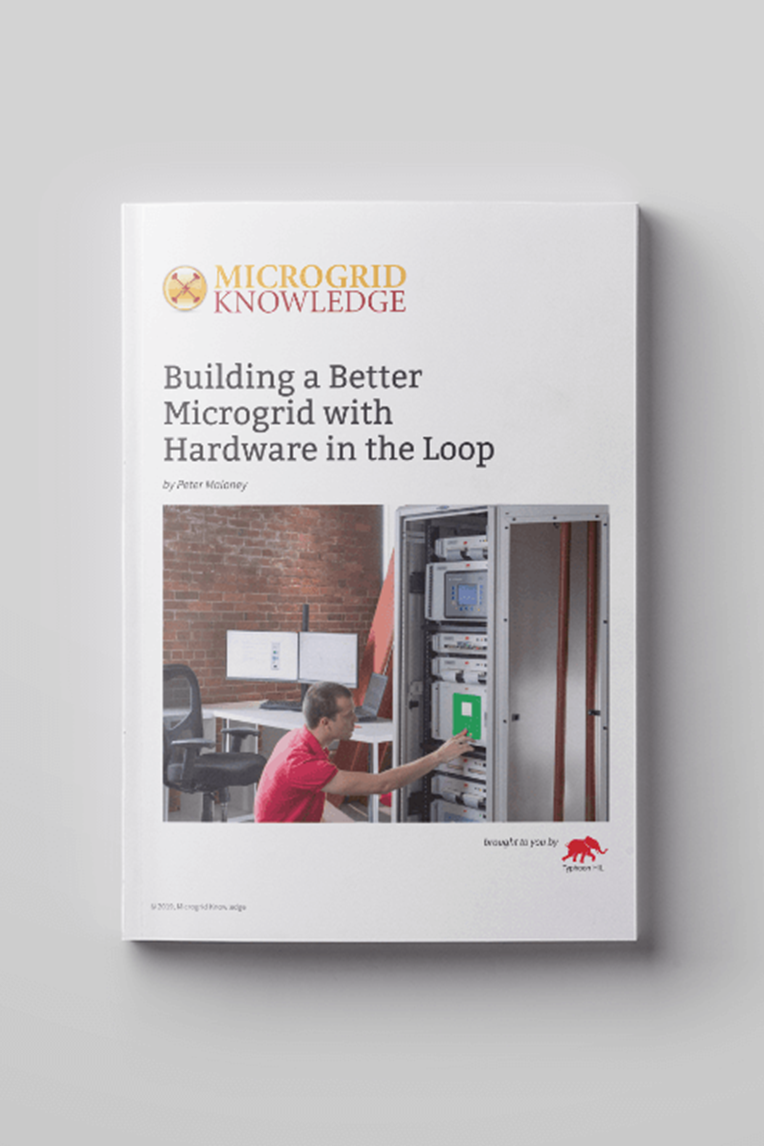 As the electric power grid continues to evolve and becomes more agile and complex, the arguments in favor of MBE and HIL become more compelling. This is especially true when it comes to microgrids.
If the aim of a decentralized and digitalized grid is reliability and resilience, the digital tools used to design, test and integrate the components to achieve that end should be no less rigorous and up to date. Model Based Engineering, and especially C-HIL, represents the state-of-the-art approach to link value assessment, engineering, and system operation. Further more, it becomes a significant tool in speeding up de-carbonization of the human impact on the environment.
Contents:
Digitalization, Decentralization and Decarbonization
Grid Disrupting Technologies
Facing the Challenge
Testing in Real Time
Using HIL to Create a Microgrid Testbed
Verification of Protection Coordination
Looking to the Future
Conclusion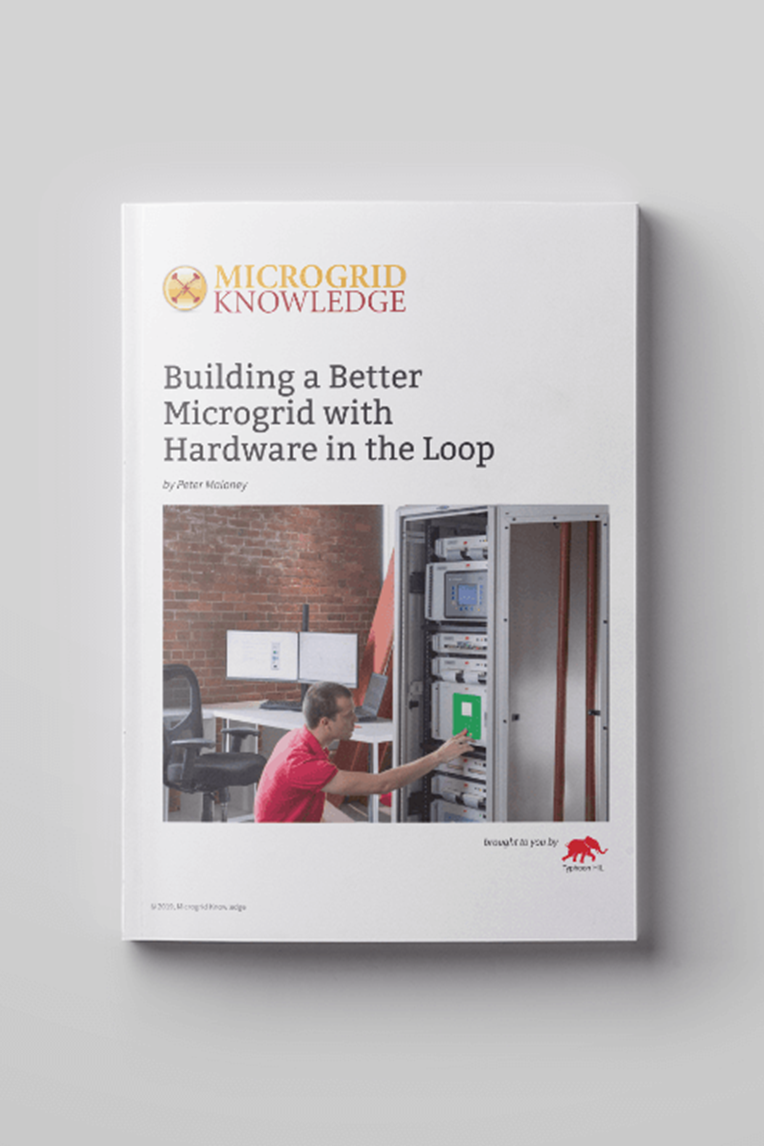 We HIL test replays, we HIL test microgrid controllers, we HIL test our security systems, we HIL test communication systems – across the board.